10 Best Sweden Travel Tips

Are you considering a trip to Sweden? Make sure you have our comprehensive Sweden travel tips guide in hand for a smooth and stress-free experience. Keep scrolling down and delve into the details to learn more!
1. Language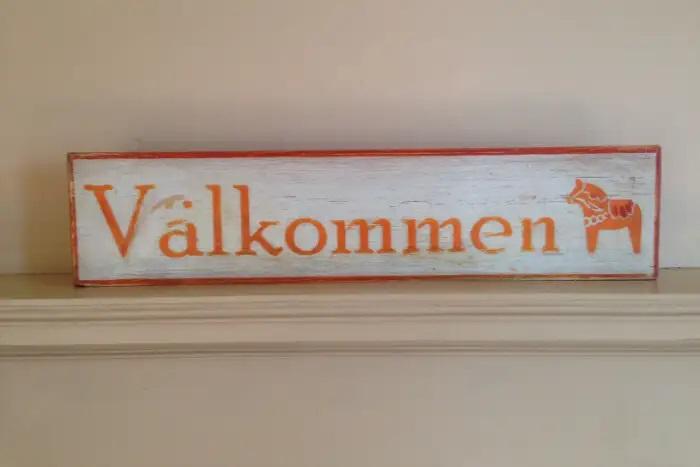 Including Swedish in your list of things to learn is highly recommended. Mastering the pronunciation of Swedish place names, currency, essential travel inquiries, and especially food-related terms would prove immensely beneficial. While you can get by with English in popular tourist spots, venturing out to discover the authentic essence of Sweden warrants familiarity with common Swedish phrases.
---
2. Season
During the summer season, Sweden showcases its liveliest atmosphere with exceptionally long days. The sun emerges as early as 3:30 am and sets at 10:30 pm, creating a bustling ambiance. However, during midsummer, even the locals pause their routines to indulge in the beauty of their country. As a result, shops may be closed, leaving visitors unattended if they happen to be there during that time. Consequently, meticulous planning is crucial for a successful holiday. On the other hand, if you're willing to embrace the thrill, visiting Sweden in winter can be a magnificent adventure.
Equipped with appropriate attire such as warm clothing, thermal undergarments, waterproof socks, and more, you can delve into the enchanting aspects of Sweden. An accommodation at the Icehotel or Treehotel, along with the chance to witness the midnight sun, the Northern Lights, partake in dog sledding and ice skiing, all contribute to an unforgettable experience of a lifetime.
---
3. Go Cashless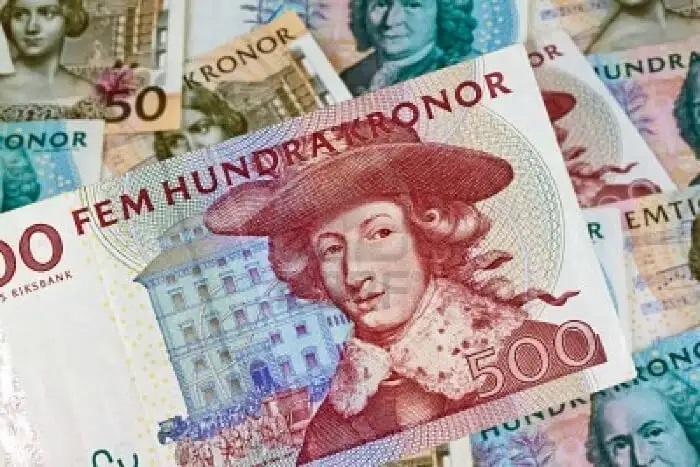 The Swedish national currency is called the Kronor; however, cash transactions are becoming increasingly rare throughout the country. In an effort to enhance security and combat tax evasion, Sweden has chosen to embrace a cashless society. Whether you visit restaurants, bars, buses, or museums, you will discover that most establishments only accept cashless payments. Therefore, it is essential to prepare your international credit cards and Mastercards before traveling to Sweden.
---
4. Transportation And Sightseeing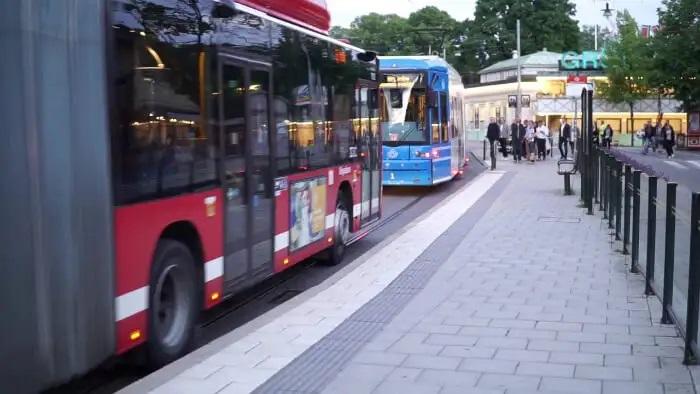 If you take a look at any Sweden travel guide, you'll quickly realize the high cost of the country. However, we can provide you with additional tips to minimize your expenses while traveling in Sweden. To begin with, it's advisable to avoid taking taxis and opt for public transportation instead, which is more budget-friendly. To make your sightseeing easier, it's recommended to purchase a tourism card upon arrival. These cards cover the entrance fees for major tourist attractions, including museums and churches. Furthermore, acquiring metro cards and rail passes will help you save even more money. For solo travelers in Sweden, renting bikes or bicycles is the most cost-effective option.
---
5. Accommodation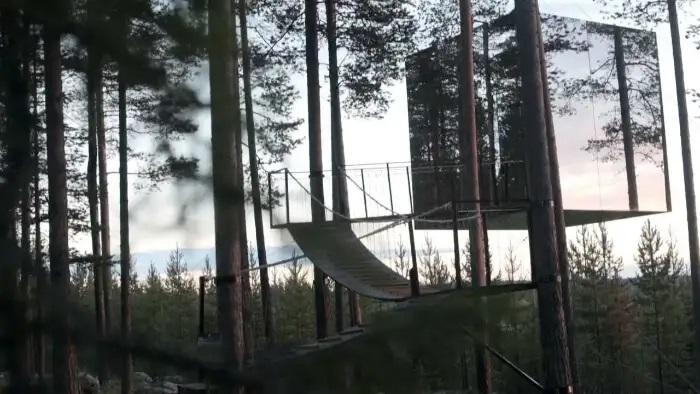 Accommodation in Sweden is widely recognized for its exorbitant prices, even going so far as to charge exorbitant amounts for basic amenities like bed linens. The renowned Icehotel and Treehotel undoubtedly provide an extraordinary experience, but they also come with a hefty price tag. A cozy room with decent amenities can set you back anywhere from 400-700 SEK. However, if you prefer an outdoor adventure, you have the option of legally wild camping throughout Sweden or staying at a campsite, which would only cost you around 150 SEK.
---
6. Food & Water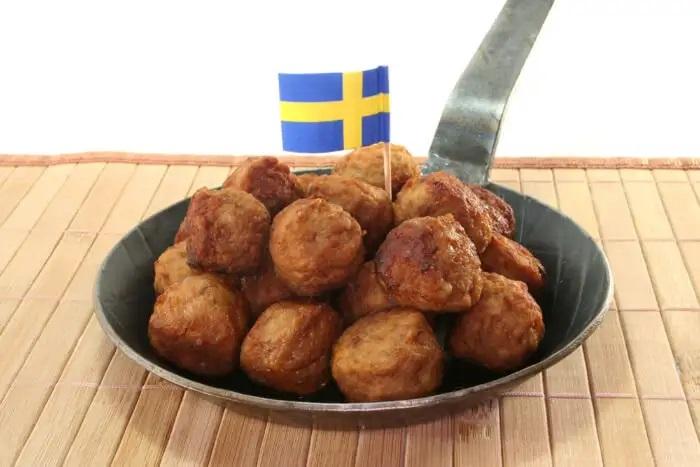 Avoiding expensive and luxurious restaurants that serve visually appealing dishes, perfect for Instagram-worthy photographs, can be quite challenging. However, opting for street vendors and supermarkets for your meals could save you a significant amount of money in Kroners. It's worth noting that there are plenty of vegetarian options available in Sweden as well.
Considering Sweden's strong emphasis on eco-friendliness, it's strongly discouraged to consume bottled water. It's widely known that the tap water in Sweden is exceptionally pure and refreshingly cool, making it a delicious and viable alternative.
---
7. Alcohol & Smoking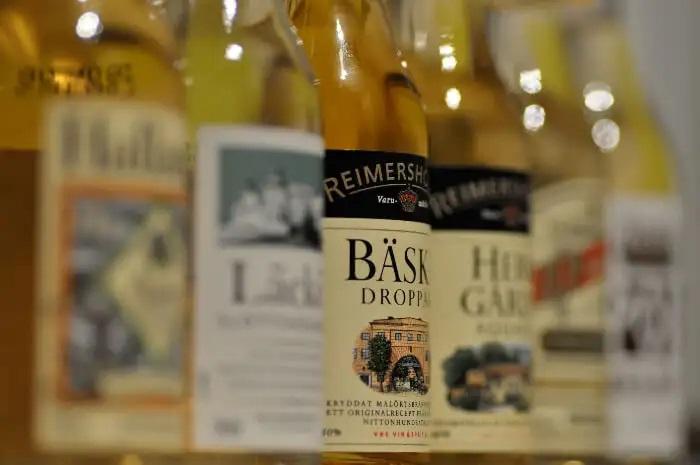 Restaurants and bars in Sweden can be quite costly when it comes to purchasing alcoholic beverages, and it's important to note that you won't find drinks with more than 3% alcohol content. If you're an alcoholic and planning to travel to Sweden, it's essential to buy your alcohol supply ahead of time. Additionally, if you'd like to bring alcohol back to your hotel room, you'll need to locate the nearest Systembolaget, which are liquor stores owned and operated by the government throughout Sweden.
Here's a helpful tip: Beer is the most affordable type of alcohol in Sweden.
The liquor stores are open from 10:00am to 6:00pm.
---
8. Sweden Travel Safety Tips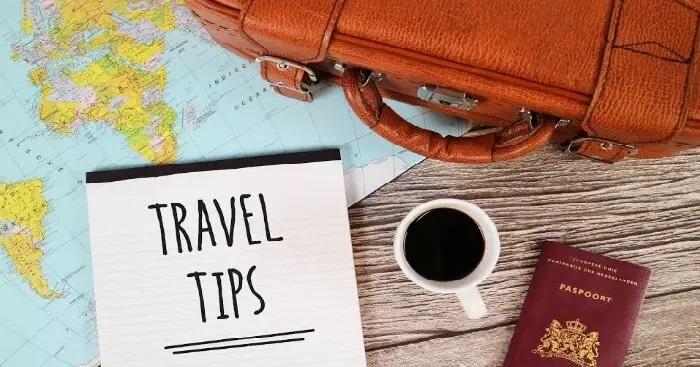 1. Above all else, make sure to follow the regulations of the country in all your actions and destinations.
2. Swedes value their personal space greatly, so avoid unnecessary physical contact with them.
3. Show respect towards Swedish beer and other native products; they take great pride in their own creations.
4. Avoid venturing out late at night and keep your wallets in your front pocket to ensure safety.
5. Decline offers of free transportation from unfamiliar individuals.
---
9. Go Island hopping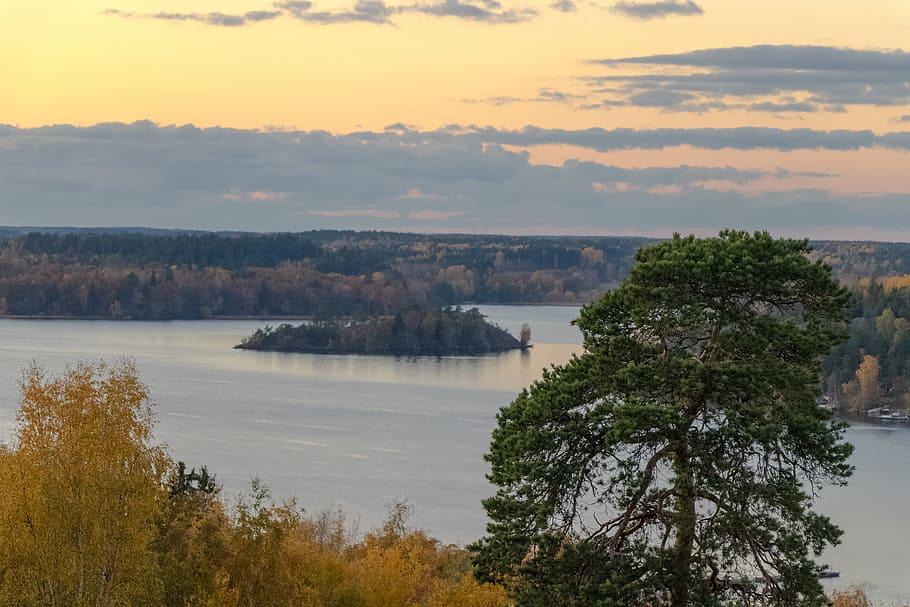 Exploring the various islands in Sweden through island hopping offers a rejuvenating experience, as you encounter charming villages brimming with a diverse cultural legacy and abundant opportunities for activities. Sweden's archipelago encompasses numerous islands scattered along its coastline, allowing you to embark on a ferry journey to reach the largest ones.
---
10. Other Sweden Travel Tips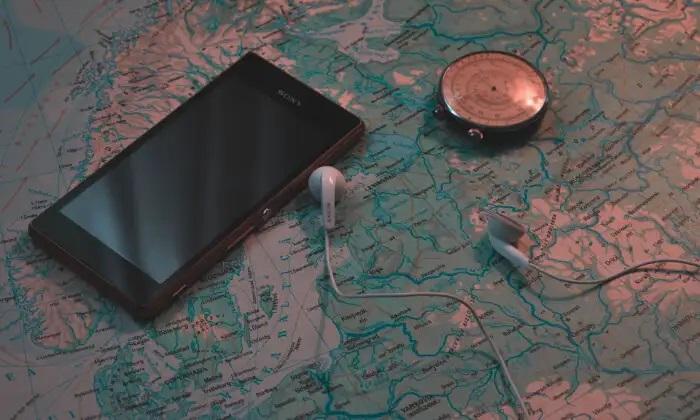 1. Pay to pee – Having 5/10 kroner handy will be helpful in case you need to use public toilets.
2. To align with Sweden's eco-friendly approach, it's advisable to carry reusable plastic covers, bags, and bottles.

3. Show patience and wait in line for your turn.

4. Avoid drawing attention by wearing flashy costumes, as it may lead to criticism and people avoiding you.