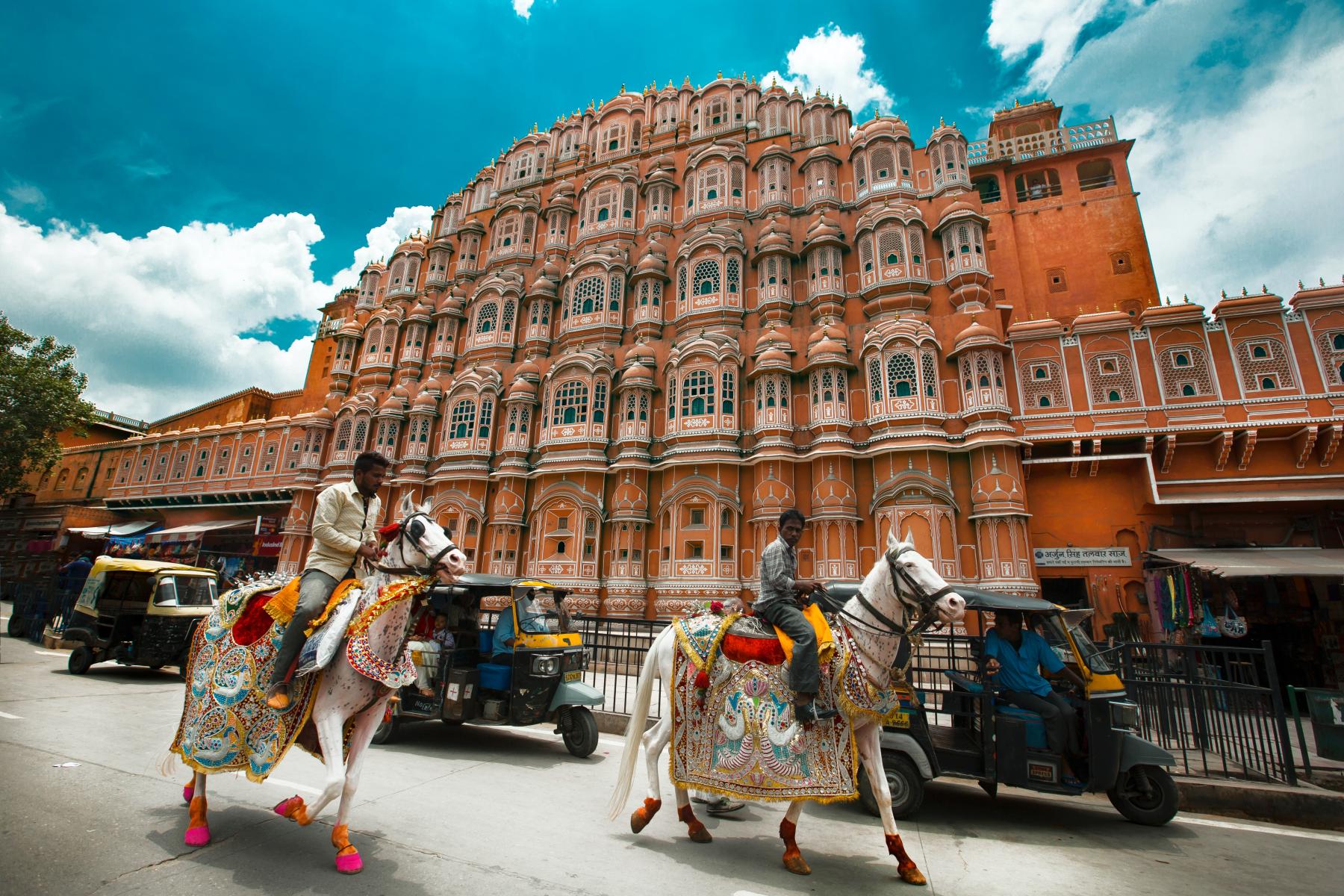 India has long been a popular destination for backpackers. However, until recently, backpacker accommodations were limited to cheap guesthouses. This has changed dramatically with the proliferation of authentic, high-quality backpacker hostels across India. These hostels also cater to young Indian tourists, resulting in a true international backpacker scene that brings people from all over the world together. They're also great for solo travelers, especially women because many hostels have female-only dorms. Here's where to go and where to stay.
01

. Hampi, Karnataka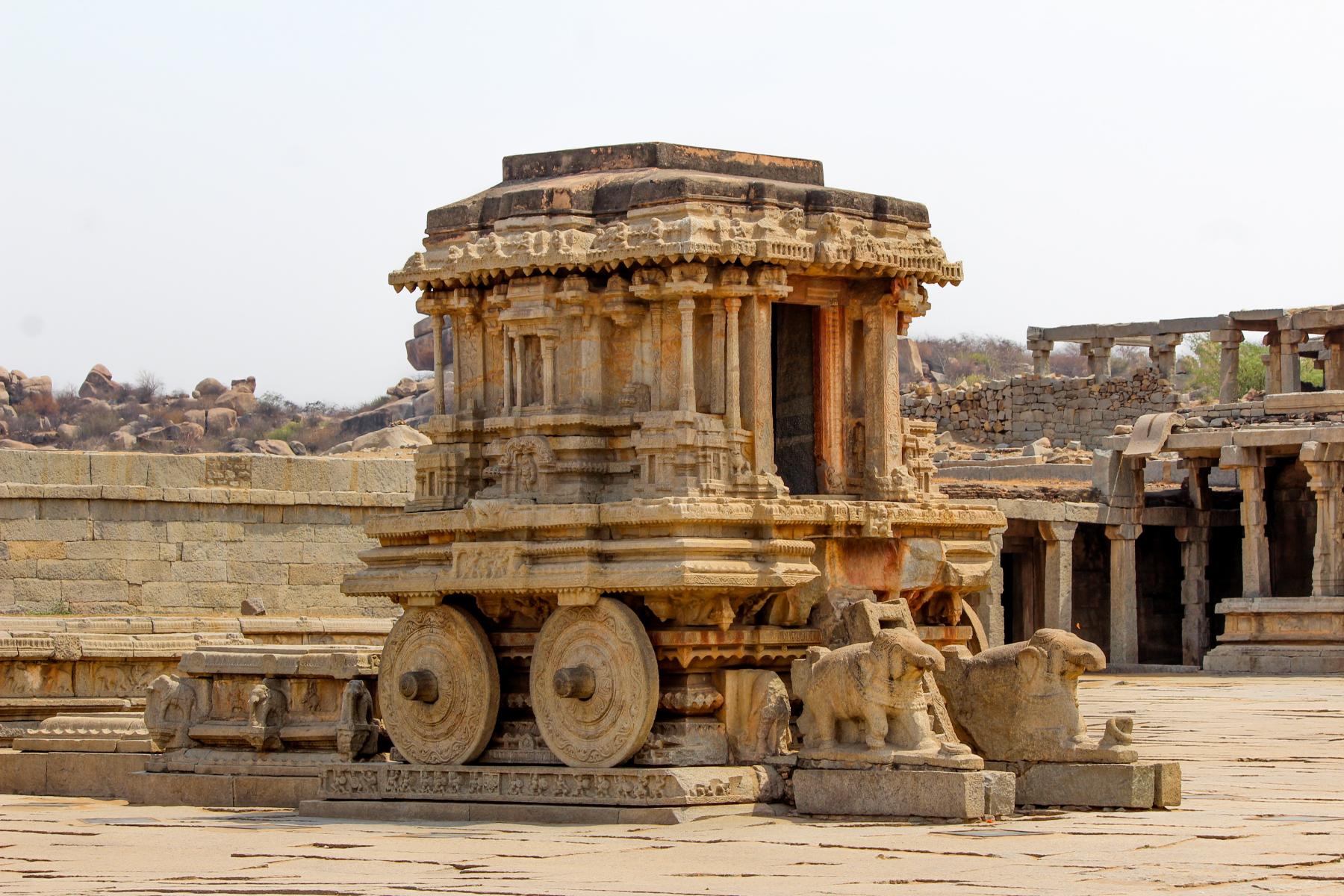 Hampi was the final capital of Vijayanagar, one of India's greatest Hindu kingdoms. Its evocative ruins, intriguingly intertwined with massive boulders that protrude all over the landscape, make it a must-see destination in India. Backpackers, on the other hand, flock to the chilled-out environment of Virupapur Gadde, which borders paddy fields on the other side of the river. This area is popular with long-term visitors looking to unwind. There are no backpacker hostels in Hampi yet, but there are some budget-friendly guesthouses. Use this Hampi travel guide to plan your trip.
---
02

. Rishikesh, Uttarakhand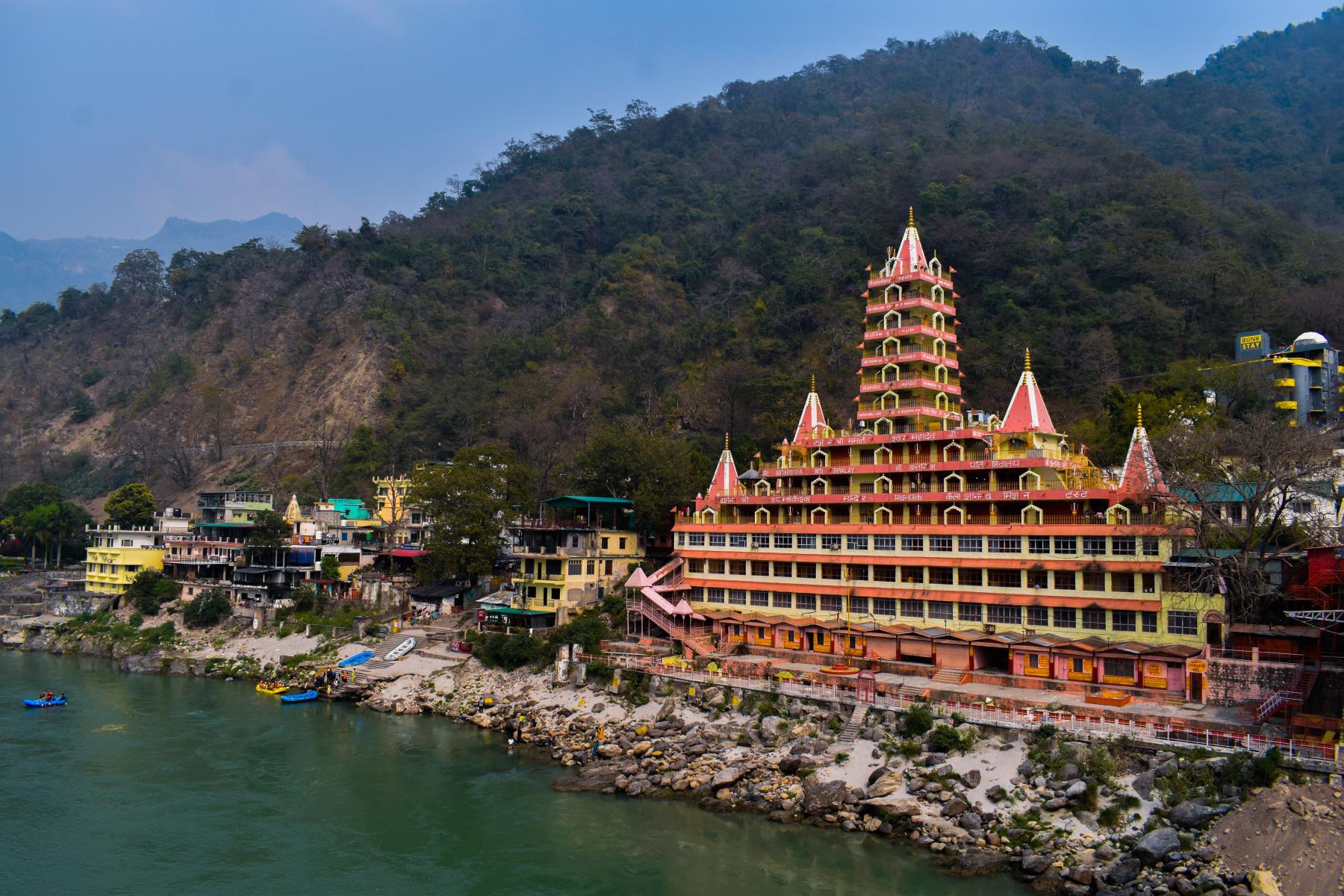 Rishikesh, known as the birthplace of yoga, attracts a large number of spiritual seekers. Even if you're not into yoga or meditation, it's a nice place to hang out because the vibe is cool, calm, and international. River rafting is an added bonus. There are numerous low-cost options available, including trendy backpacker hostels. The most popular hostels are Blue Jay, Shalom Backpackers, Backpacker Panda, Indian Culture, and Live Free Hostel. Other good options include goSTOPS, Bunkstay, Zostel, Shiv Shakti, and The Hosteller. Most hostels provide a variety of activities.
---
03

. Pushkar, Rajasthan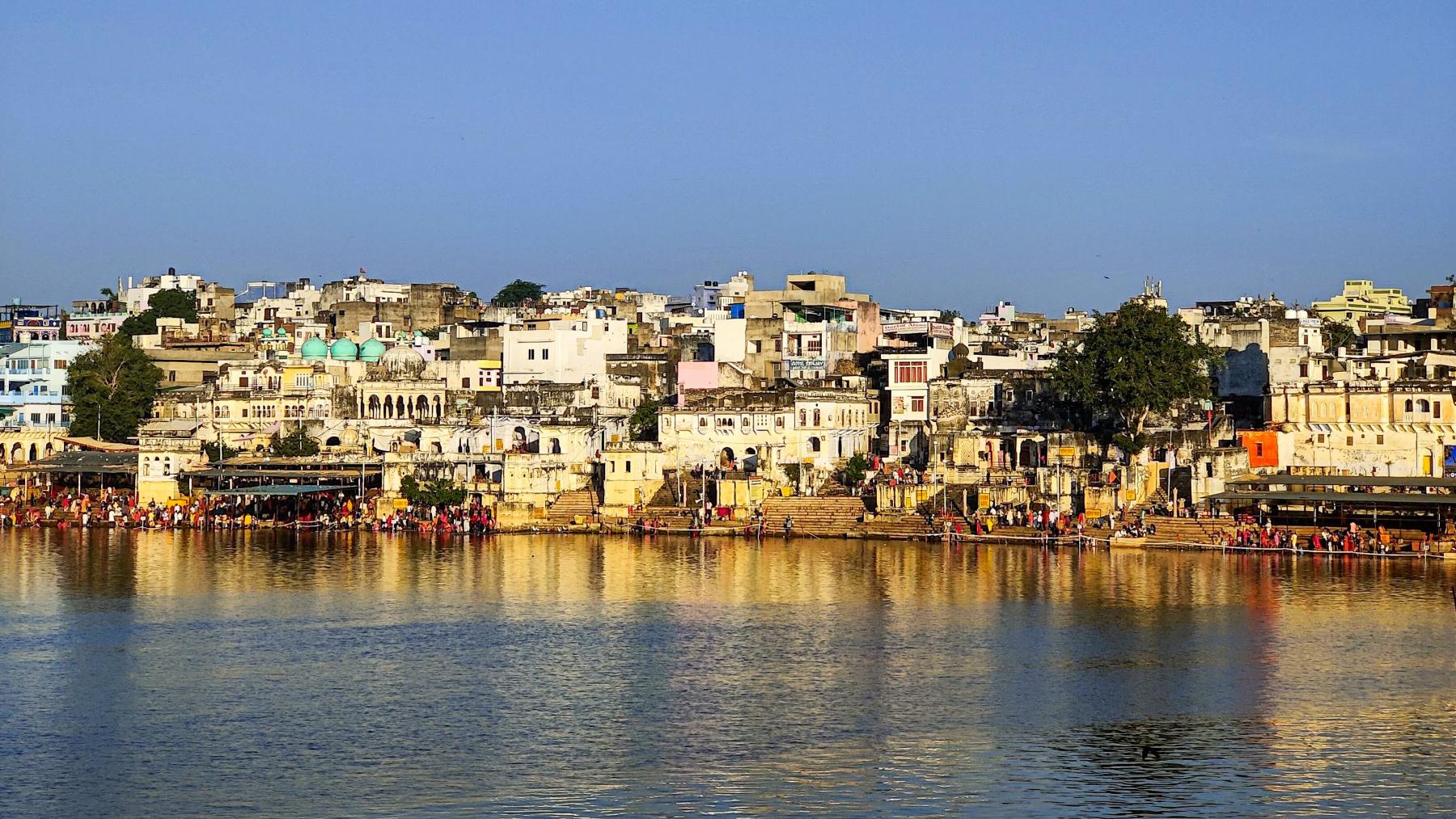 The Zostel hostel in Pushkar is about a 15-minute walk from the lake, but it is the only hostel with a swimming pool -- impressive! Hostels like Hostel LaVie, Namaste India, The Hosteller, Elephant Pushkar, and Madpackers are also worth a look. Otherwise, the Hotel Everest guesthouse has long been a favorite among travelers.
---
04

. Anjuna Beach, Goa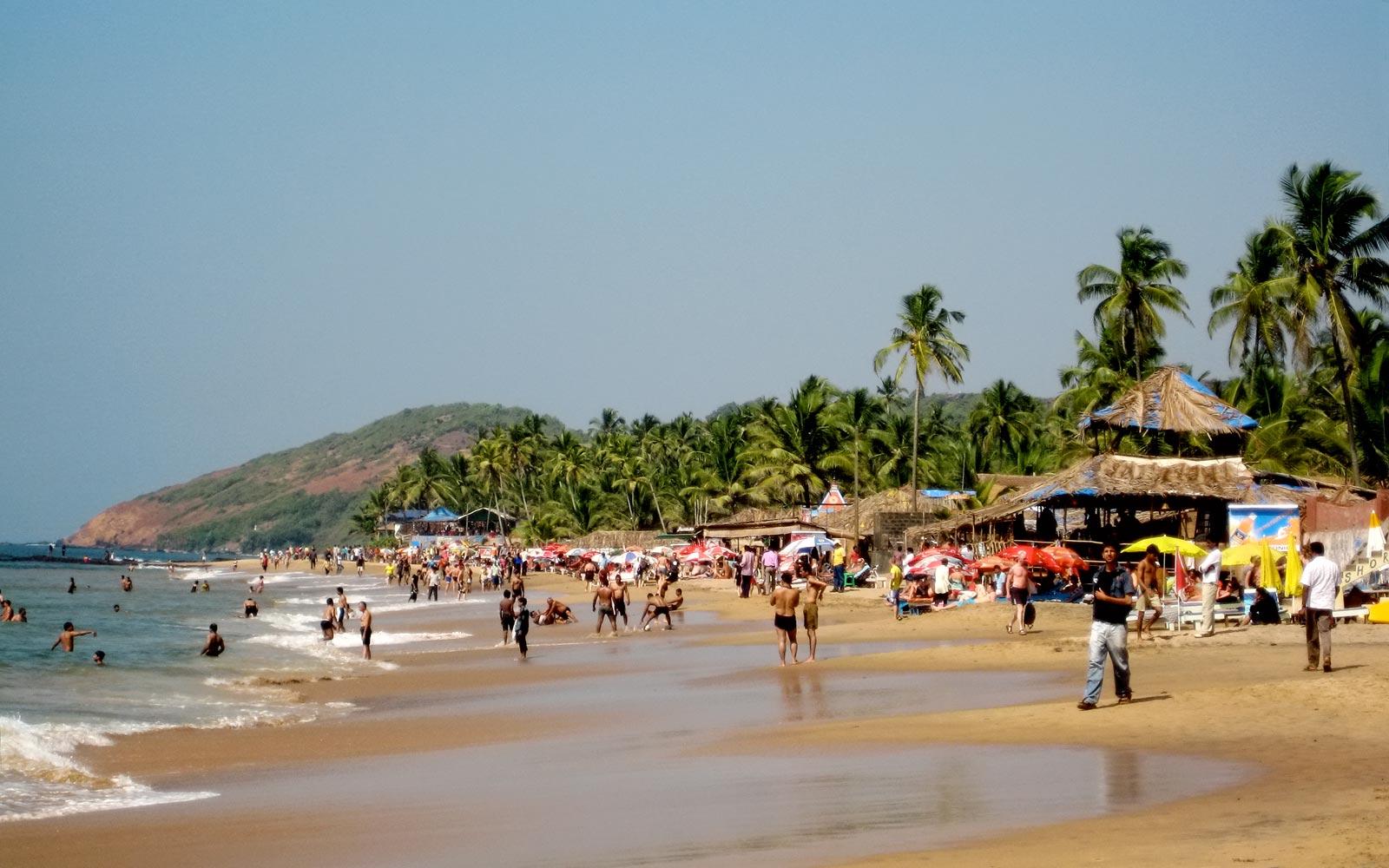 Going to Goa but not sure which beach to visit (there are many, and each one is unique). Anjuna in north Goa is notable for its abundance of backpacker hostels. Hippies used to hang out on this beach in Goa. It is now better known for its Wednesday flea market and Curlies beach shack. Craft Hostels are the best option. Alternatively, check out the Funky Monkey, The Hosteller, and Wonderland Hostel.
---
05

. Varanasi, Uttar Pradesh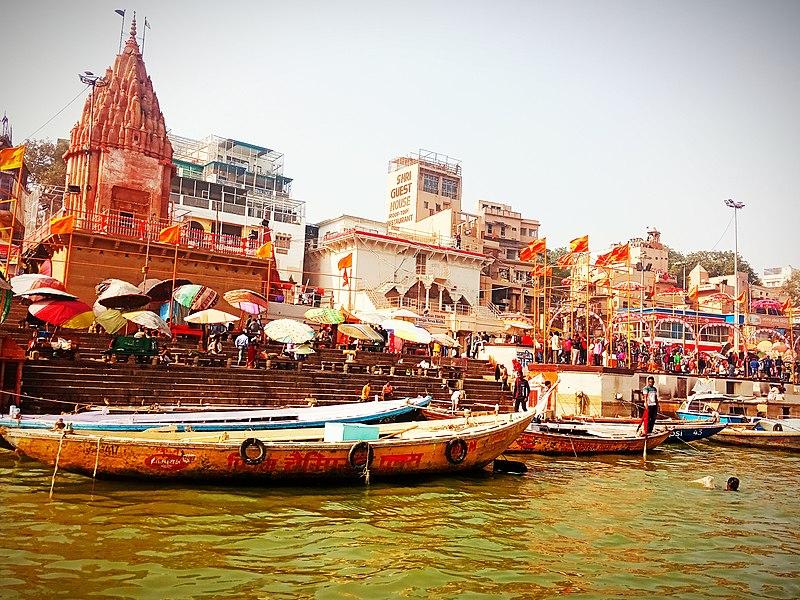 You'll either love it or hate it, but Varanasi must be experienced. The most fascinating aspect of this mystical city is that its rituals are openly revealed along the riverside ghats, which are used for everything from bathing to burning the dead. Varanasi has a plethora of backpacker hostels, many of which are conveniently located near the ghats. HosteLaVie near Chet Singh Ghat and Moustache Hostel near Assi Ghat are two options. GoStops and the International Travellers' Hostel (in a family ancestral home) are two other popular hostels.
---
06

. Dharamkot, Himachal Pradesh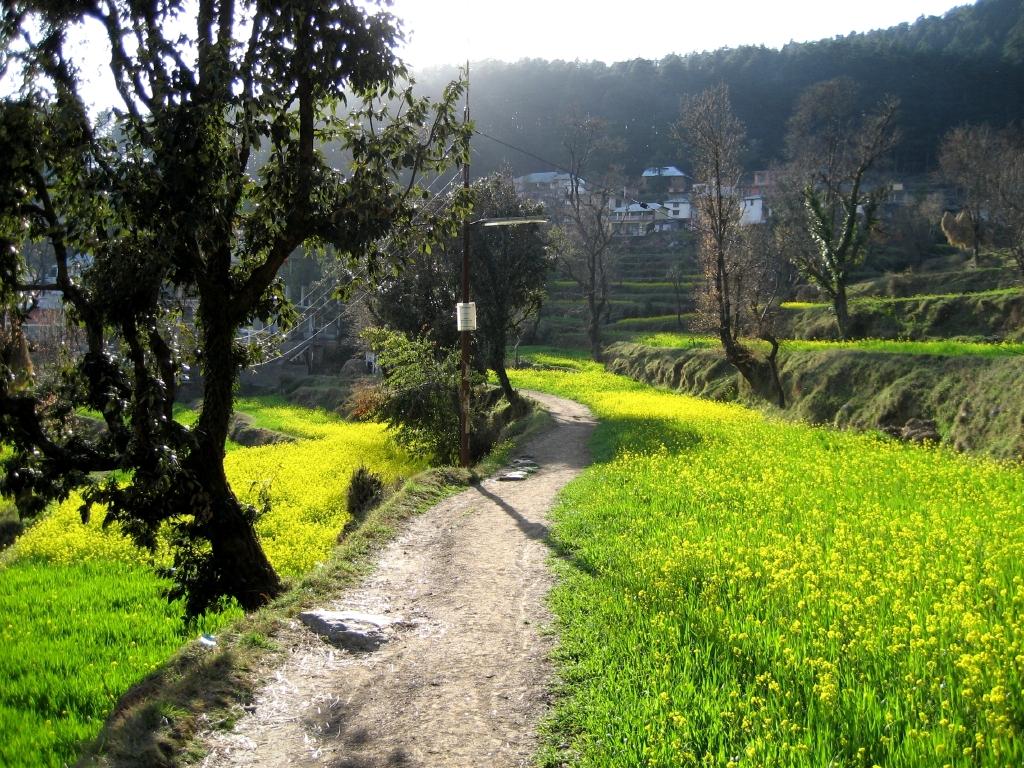 Dharamsala, home to the Dalai Lama and the exiled Tibetan government, was once a popular destination for backpackers looking to volunteer and take courses in Buddhism or alternative therapies. However, rising commercialization has pushed visitors even higher uphill to the much quieter village of Dharamkot. There are now numerous courses and workshops available, including Vipassana meditation and yoga. The air is clean, the energy is upbeat, and life is tranquil. Many new backpacker and co-working hostels have opened in the area. The Bunker is ideal for thrill seekers, while Flügler offers affordable luxury. Otherwise, try the forest's Kamal Guesthouse, Zostel, Alt Life, Shalom Backpackers, or The Hosteller.
---
07

. Jaipur, Rajasthan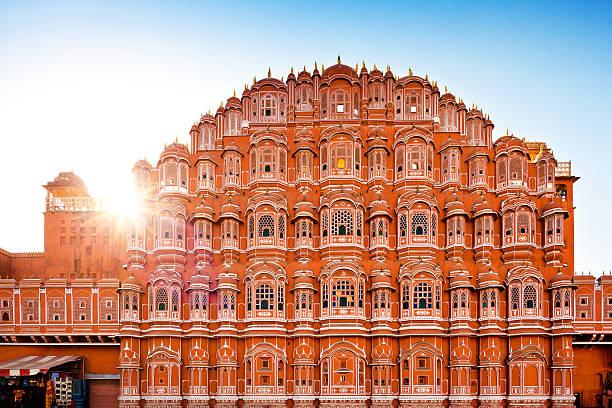 The iconic "Pink City of Jaipur" is part of India's Golden Triangle Circuit, and thus appears on most travelers' itineraries. What makes it especially appealing to backpackers is that a fantastic Zostel hostel is just up the road from the Hawa Mahal! It offers both dorm and private rooms. The Hosteller and the trendy Moustache hostels are also popular. Gipsy Monkey, which has a plunge pool, is another option. Do you prefer not to stay in a hostel? There are also many low-cost guesthouses in Jaipur.
---
08

. Gokarna, Karnataka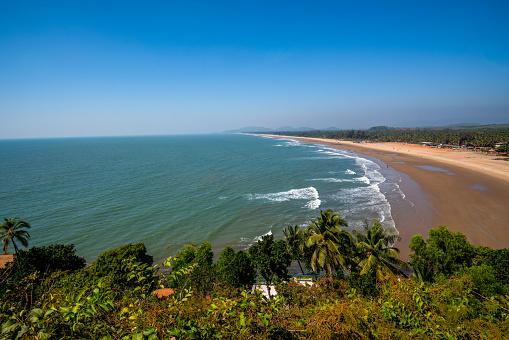 Is Goa becoming too developed for you? Instead, go to Gokarna in Karnataka, which is just across the border! (There are direct buses from Gokarna to Hampi). Despite the fact that Gokarna is a Hindu pilgrimage site, the bohemian hippie lifestyle is alive and well at the beach, complete with a sunset flea market. HosteLife is located behind Kudle Beach, Trippr is right on a private beach, and Zostel is perched on a hill overlooking the ocean. The LIT Hostel is in the heart of town.
---
09

. Khajuraho, Uttar Pradesh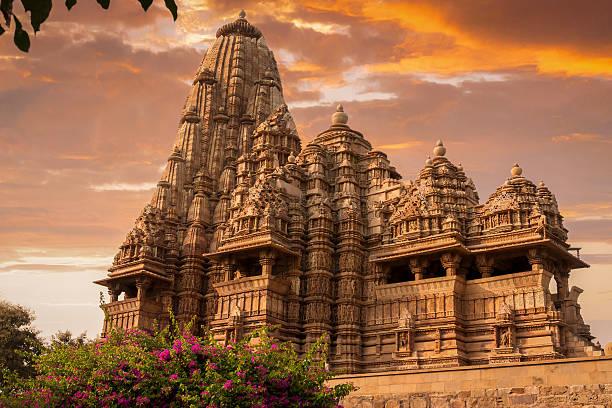 Khajuraho is well-known for its erotic temples, but its village atmosphere makes it an appealing place to linger and get away from it all. Aside from visiting the temples, you can rent a bicycle and leisurely explore the surrounding area to get a sense of rural life in India. The headquarters in Khajuraho is the best place to stay. A mustache hostel is an excellent alternative.
---
10

. Khajuraho, Uttar Pradesh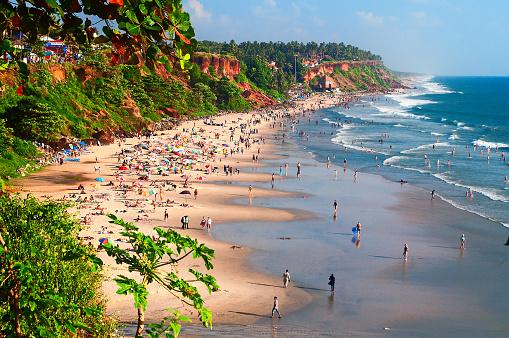 Varkala beach, one of Kerala's best, has a dreamy cliff-top setting with a long paved pathway lined with coconut palms, shops, and beach shacks. Not surprisingly, it is Kerala's ultimate backpacker paradise and offers a tranquil alternative to overdeveloped Kovalam. While you're there, get an Ayurvedic treatment to truly rejuvenate! The Zostel is in a prime location, right next to the cliff, with stunning sea views. Cliff and Coral is also fantastic. Also recommended are The Lost Hostel, Piggy Hostel, and Pagans Surf Hostel.
---
11

. Udaipur, Rajasthan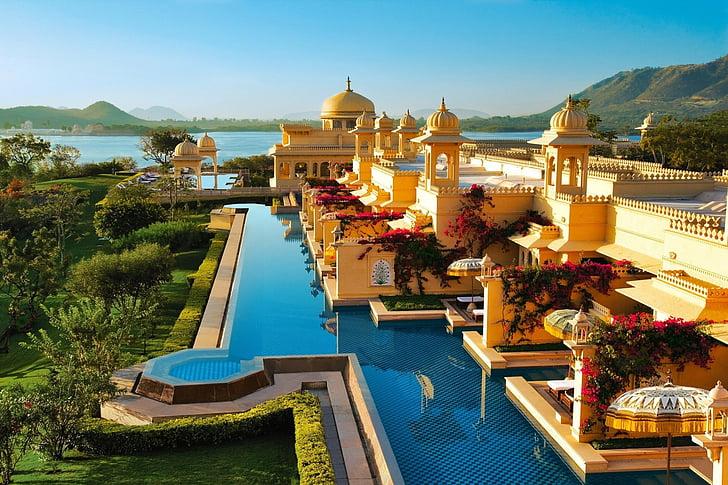 Regal For good reason, Udaipur is known as India's most romantic city. Its prominent royal palaces stand out against the backdrop of Lake Pichola. Backpackers love Udaipur because it has a good mix of heritage and modern amenities. There are numerous activities available, including art and cooking classes, volunteering, yoga and meditation, boat tours, and interesting side trips. If you can tear yourself away from the breathtaking lake views! The fact that there are so many inexpensive places to stay right by the lake, including new backpacker hostels, is a huge plus. GoStops, Zostel, Moustache Hostels, and Gipsy Child are among them.
---
12

. Mahabalipuram, Tamil Nadu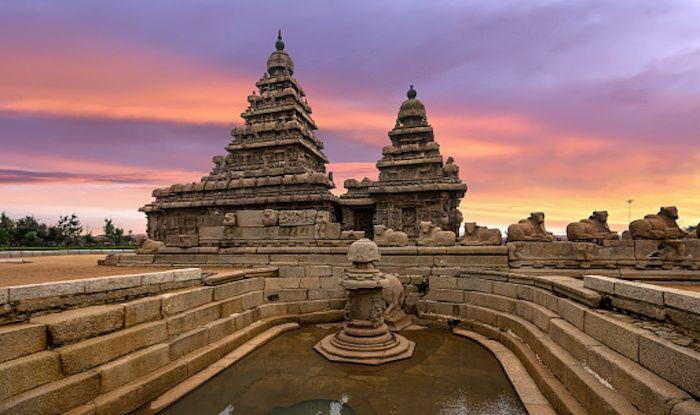 Mahabalipuram, located less than an hour from Chennai in Tamil Nadu, is one of India's best beaches on the east coast. The town is best known for its stone sculptures and UNESCO World Heritage monuments carved out of stone from the 7th century. It does, however, have a thriving surfing scene. Backpackers usually make their way down Othavadai Street, which leads down to the beach near the Shore Temple. It is lined with brightly coloured, low-cost guesthouses with rooftop restaurants. Although backpacker hostel chains have yet to open in Mahabalipuram, there are plenty of low-cost options.
---
13

. Old Manali and Vashisht, Himachal Pradesh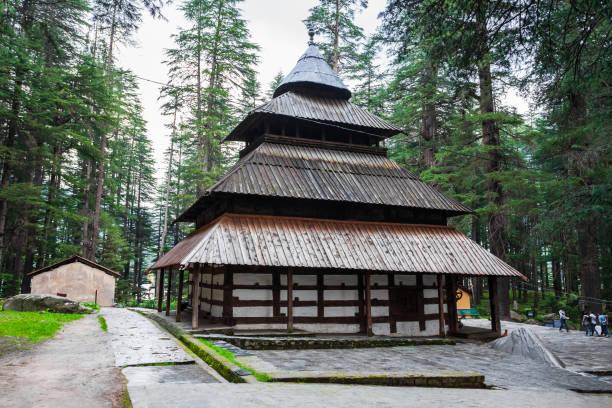 Uphill from unaesthetic Manali town, the village vibe at Old Manali is much more enchanting. It's full of quaint guesthouses and backpacker hostels, surrounded by apple orchards and snow-covered peaks. On the opposite side of the Beas River, Vashisht village is another backpacker haunt. There's an excellent Reiki center there. Kasol, around three hours away in the Parvati Valley, is a popular side trip. It's frequented by psy trance-lovers, hippies and Israeli backpackers.
---
14

. Amritsar, Punjab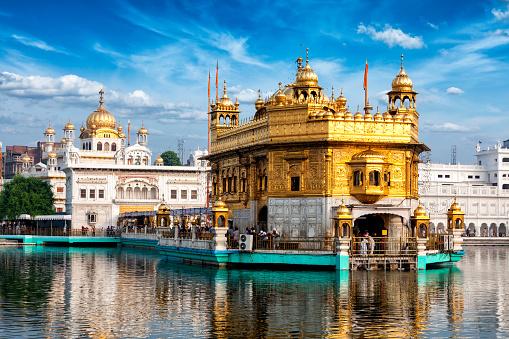 The magnificent Golden Temple of Amritsar is one of India's most well-known landmarks. This sacred Sikh shrine is truly breathtaking. Wow, Backpackers is the city's most popular backpacker hostel. HK Backpackers is a high-end hostel. Backpacker's Nest is not too far from the Golden Temple..
---
15

. Fort Kochi, Kerala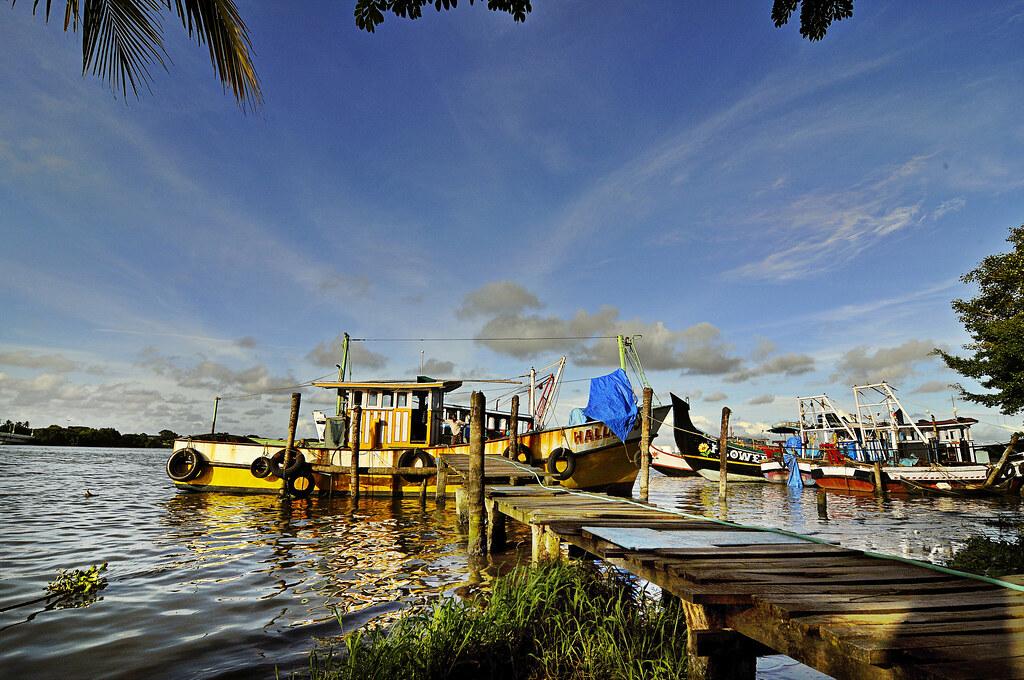 Backpackers love the slow pace and walkability of historic seaside Fort Kochi. This artistic, proverbial cultural melting pot is a joy to explore. The Portuguese, Dutch, and British have all contributed unique architectural styles. As you walk around, cute cafes and art galleries will beckon you to enter. There are also numerous excellent hostels where you can meet other travelers. The best options are Zostel and goSTOPS. Hostel by the Sea is also a pleasant surprise for a government initiative.