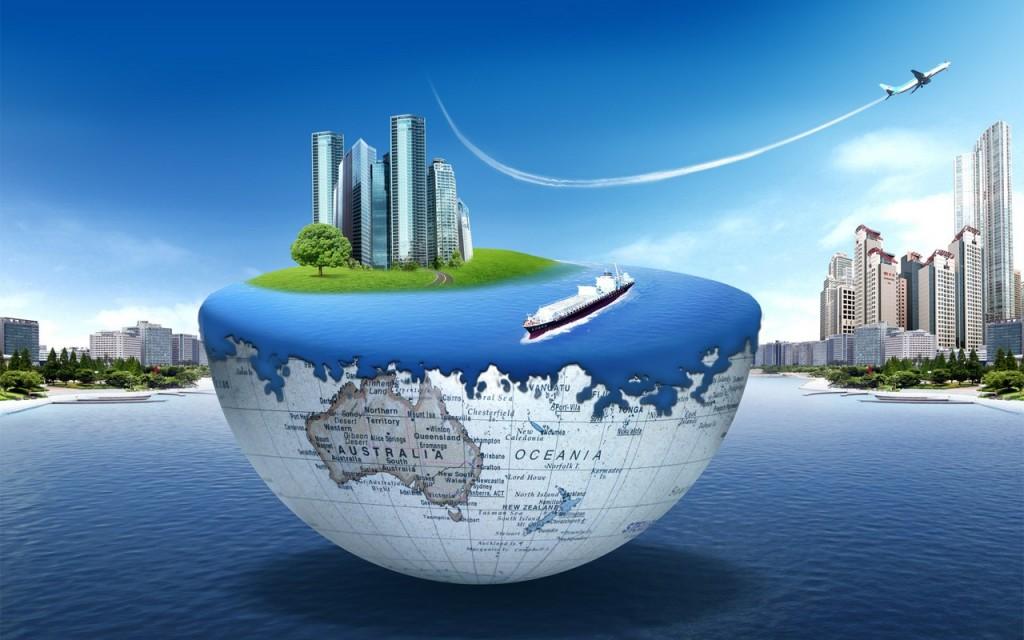 Safrans du Monde, a luxury tour operator, adds a French flair to private jet trips around the world.
With private jet tours around the world gaining popularity among well-heeled travelers, French luxury travel operator Safrans du Monde is introducing the Grand Classiques World Tour, a 22-day journey that begins and ends in Paris this autumn.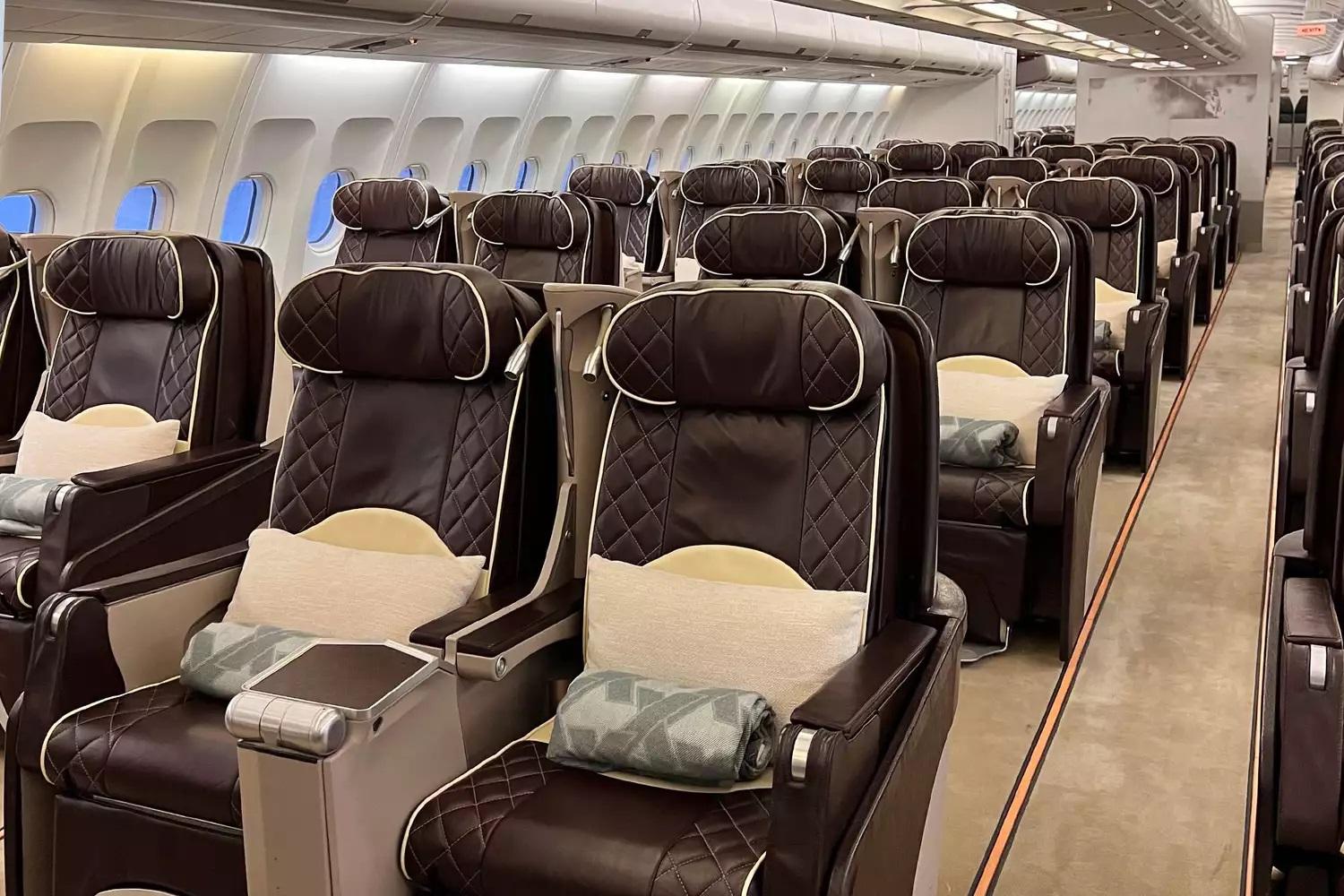 It's a true round-the-world trip, with several days spent in each location. The first stop is Rio de Janeiro, where guests will see the famous beaches of Ipanema and Copacabana, as well as Sugarloaf Mountain. Following that is Cusco, Peru, the gateway to Machu Picchu, followed by Easter Island, Chile, for a double dose of ancient history.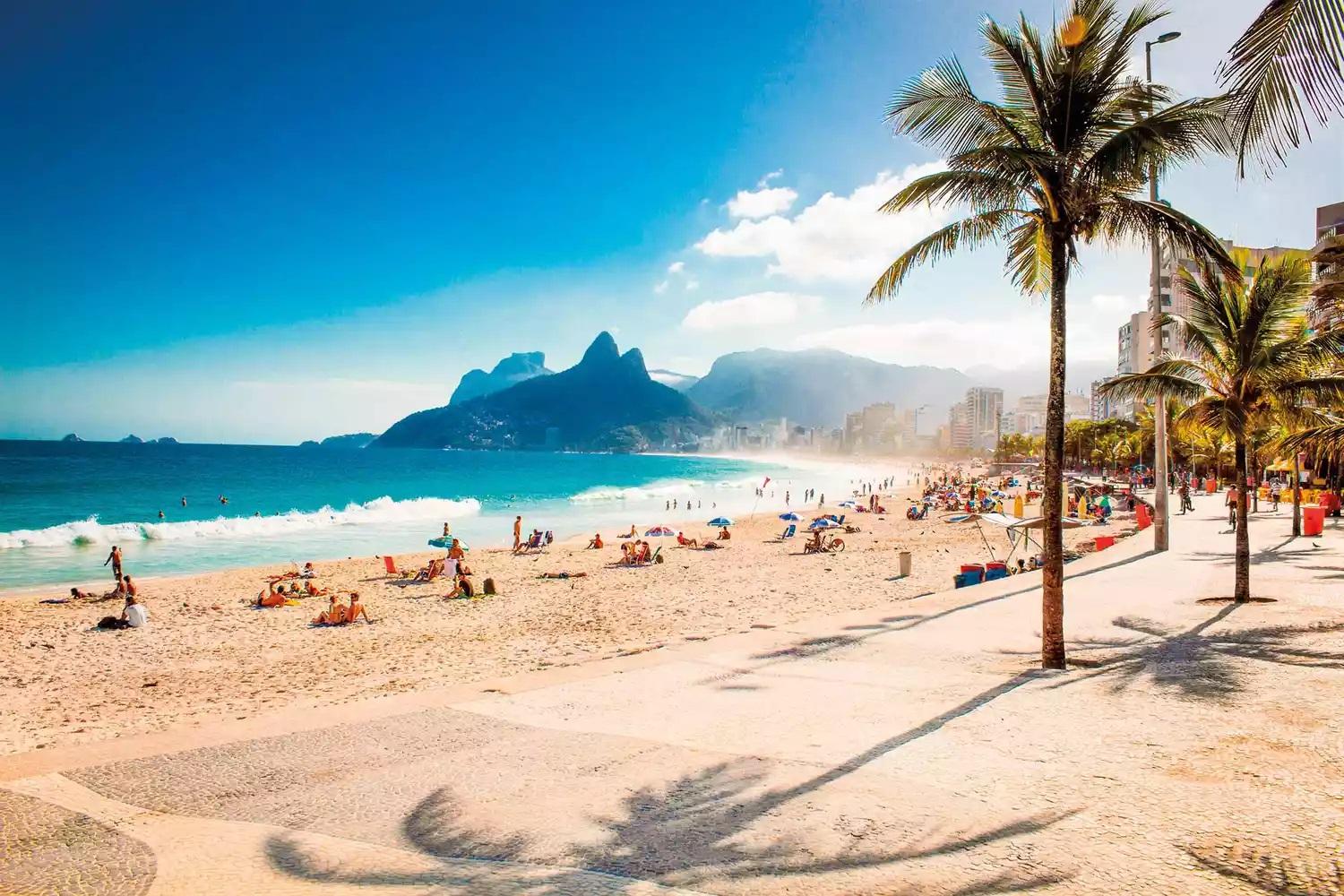 The voyage continues across the Pacific with a stop in French Polynesia before arriving in Sydney for a private tour of the Sydney Opera House. The guests are then flown northwest to Vietnam's Hanoi and Ha Long Bay, as well as Cambodia's Siem Reap, to see Angkor Wat. The final leg includes two more ancient wonders: the Taj Mahal in Agra, India, and Petra in Jordan, as well as the otherworldly Wadi Rum desert.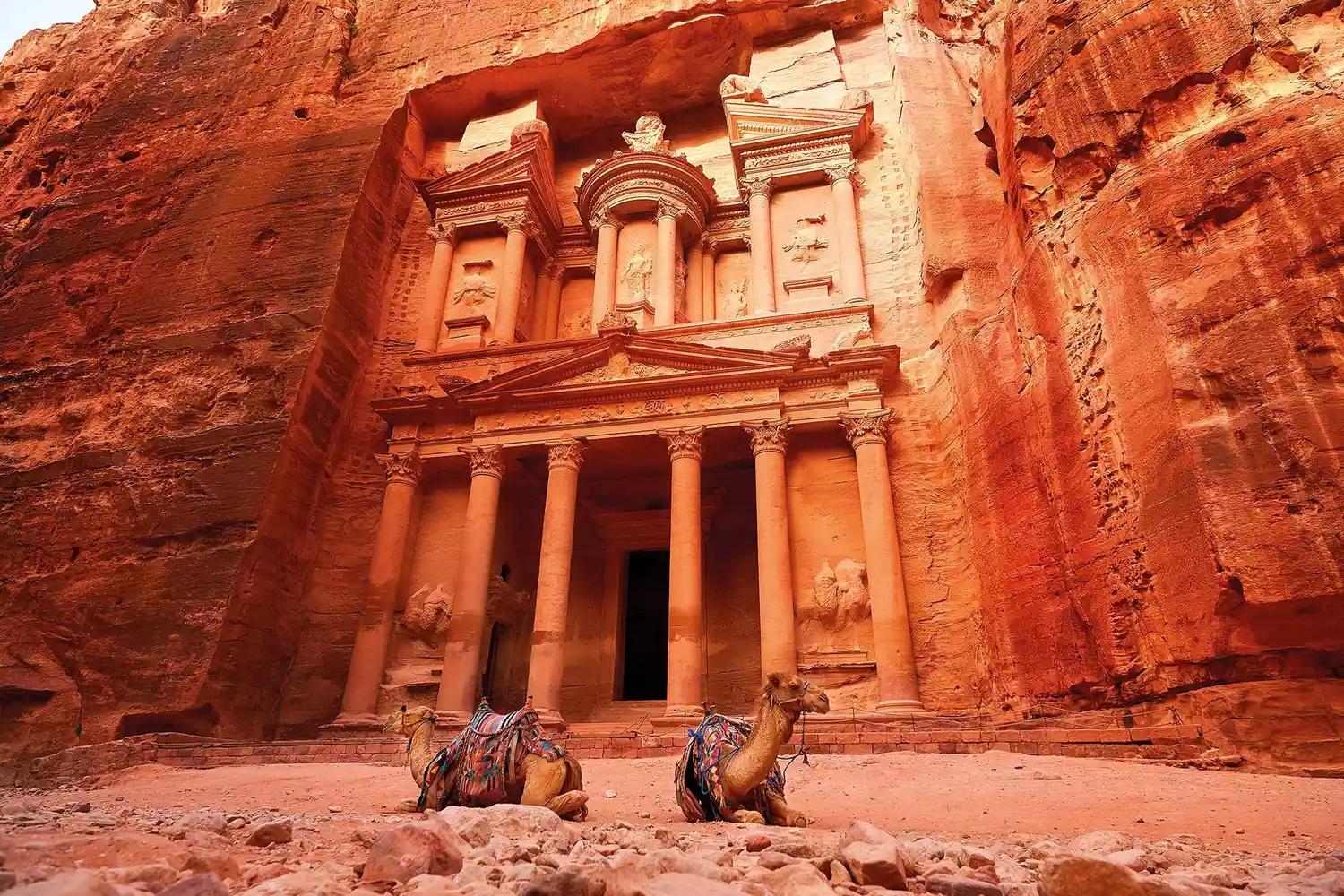 Guests are hosted in five-star hotels in each destination when they are not on Safrans du Monde's private Airbus A340, where they are treated to fine dining — Champagne included, of course — and luxe lie-flat seats.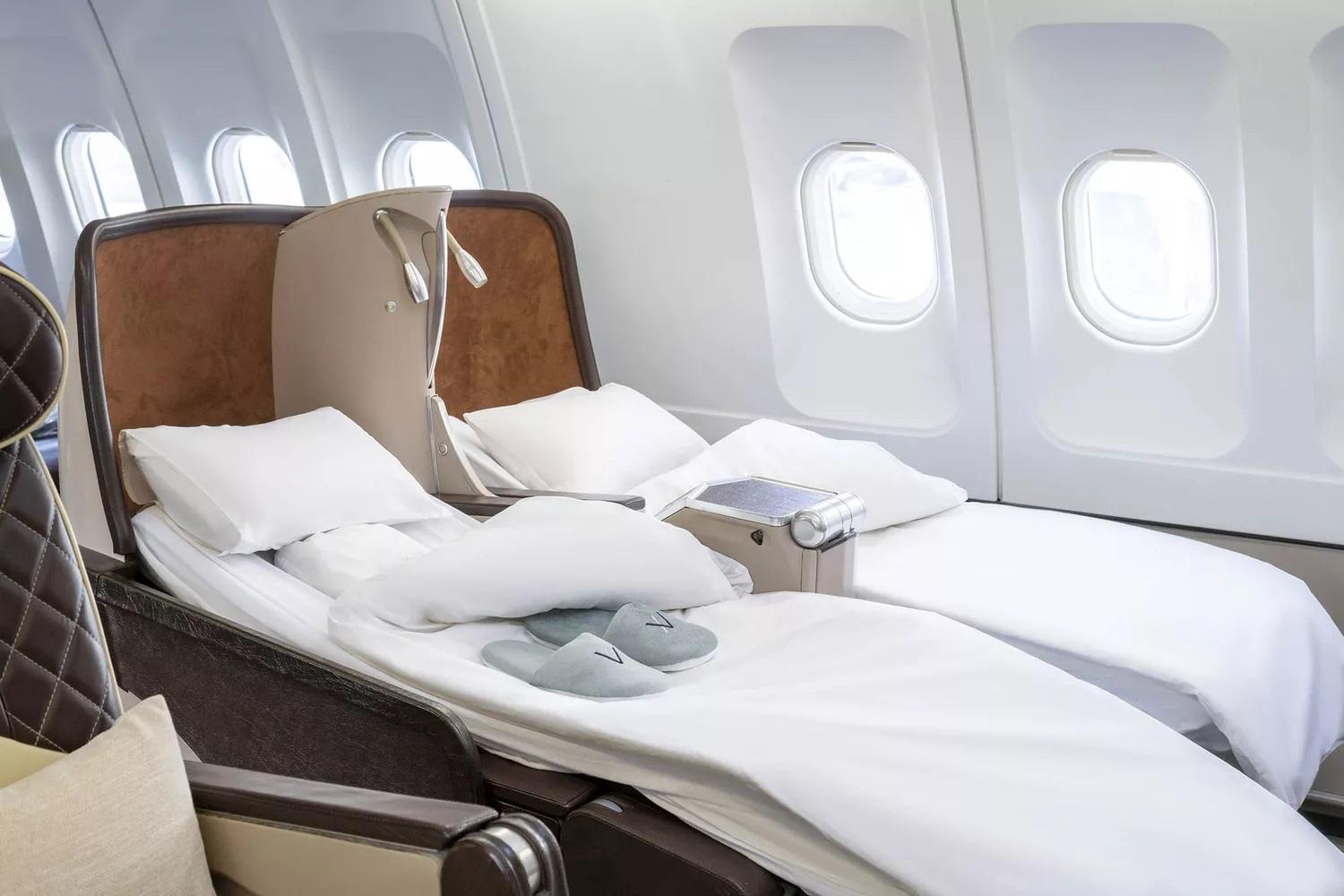 Safrans du Monde differs from other private jet tour operators because it offers two levels of service: Club Safrans and Première Safrans. While both are all-inclusive, Première Safrans elevates the experience by providing first-class plane seats rather than business class, exclusive excursions, and ultra-luxurious hotel stays. Club Safrans is still quite extravagant, but it costs nearly $40,000 less.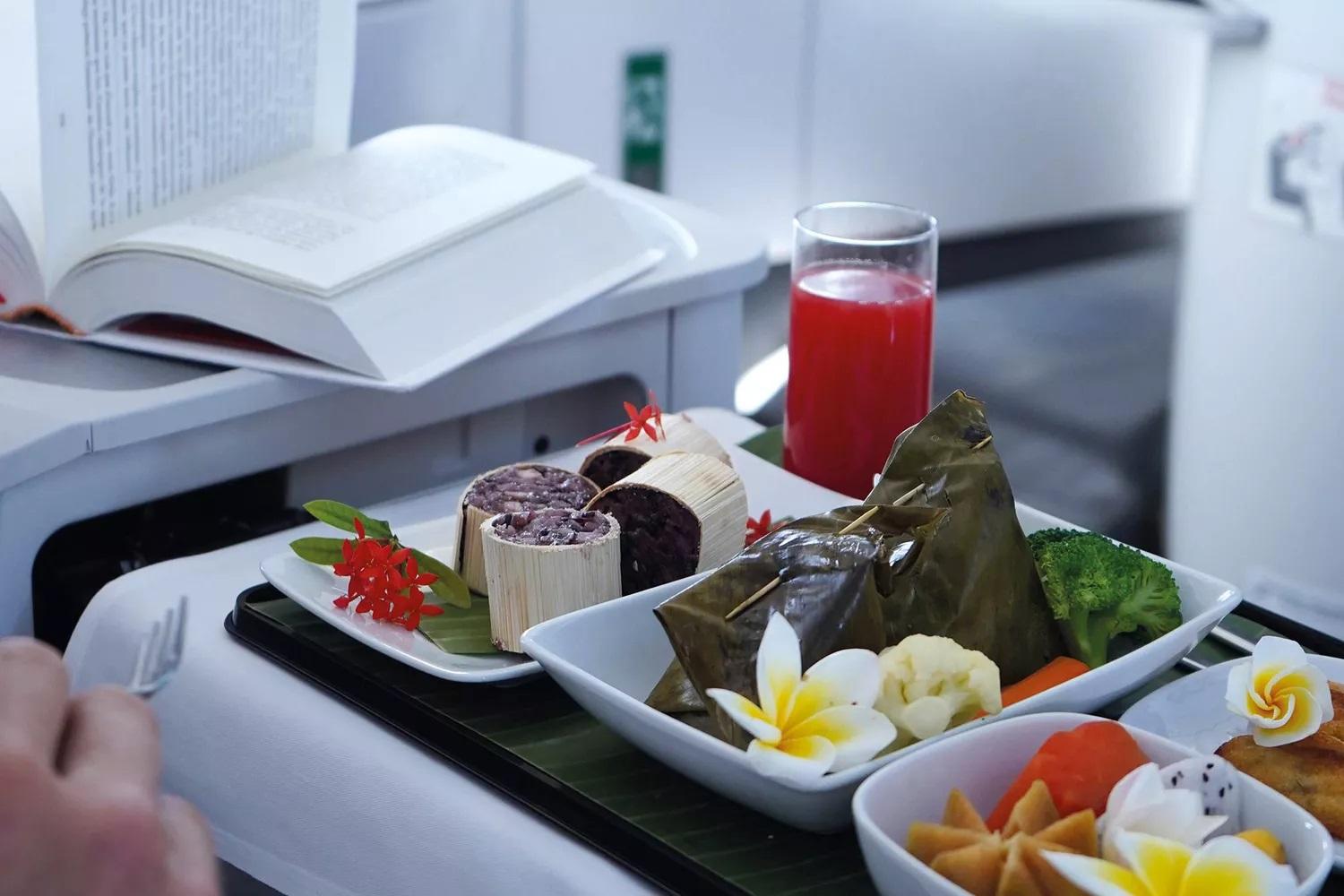 Club Safrans costs about $75,000 per person for the Grand Classiques World Tour, which runs from Oct. 24 to Nov. 14 this autumn, and Première Safrans costs $115,000 per person; book now at safransdumonde.com.