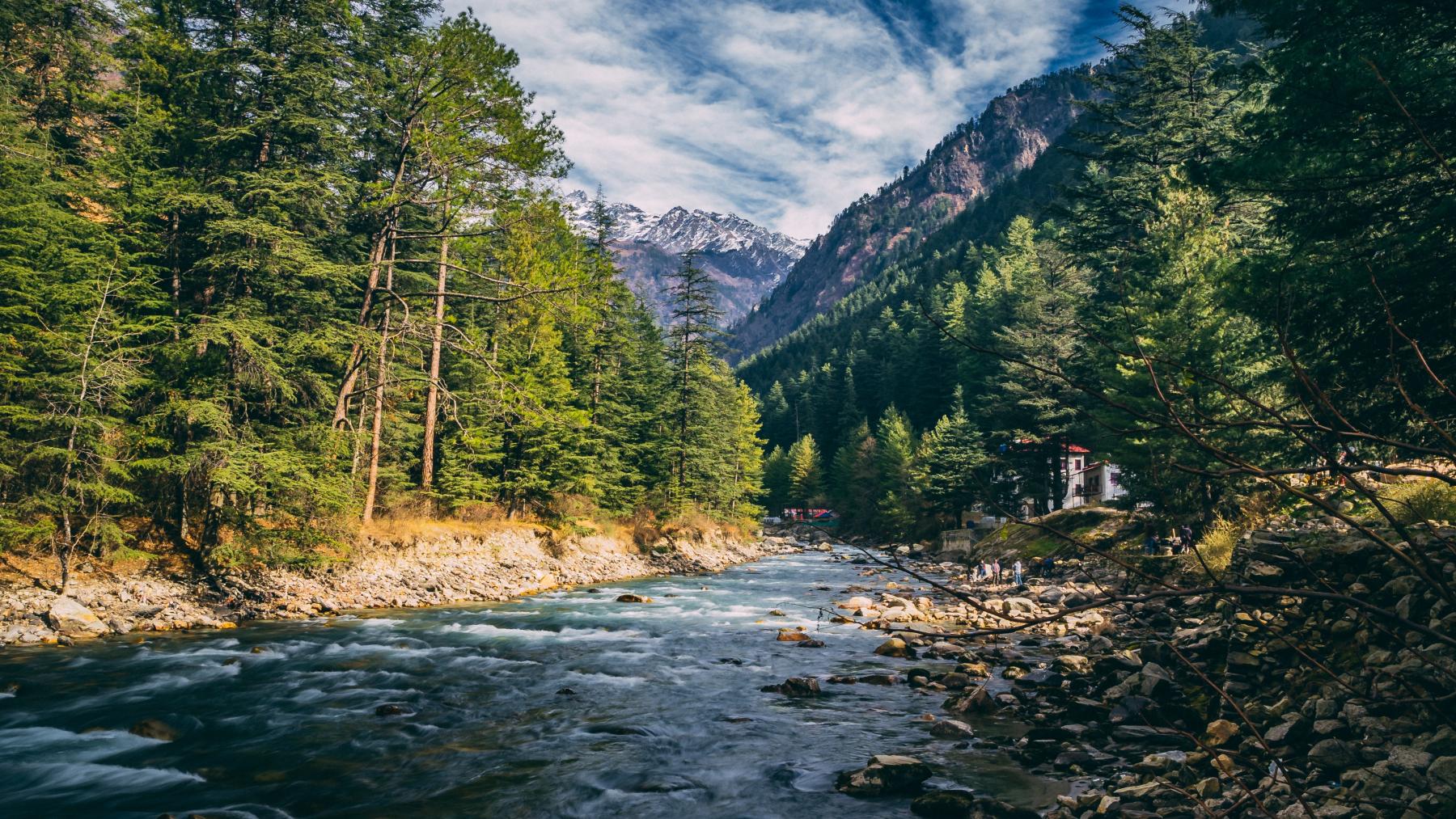 Explore the tourist places in Himalayas
Himachal Pradesh, a beautiful hill state in India, is a precious gift from the Himalayas. It has many amazing tourist places that are filled with beauty and charm. The tall mountains in this region touch our hearts in different ways. Here is a simple 7-day plan to help you explore Himachal Pradesh.
Day 1 - Chandigarh to Shimla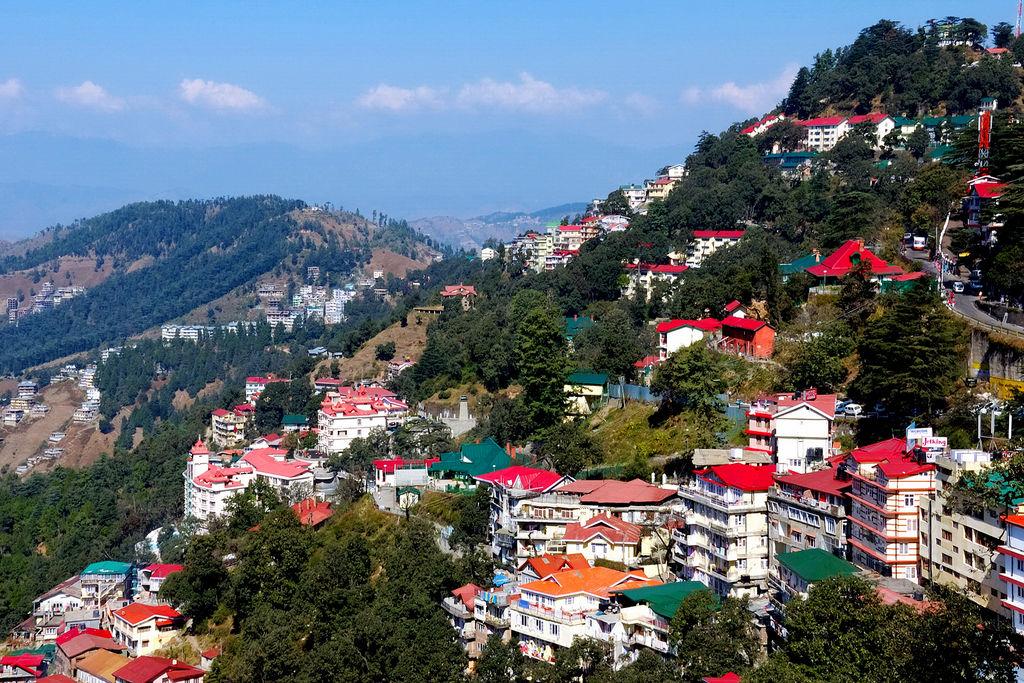 These two places are only about 112 km apart if you travel by road, and it takes around 2 hours and 30 minutes. Another option is to start from Delhi and go through Chandigarh, but that would take more than 7 hours. It's better to travel by road because you get to see the views changing gradually and fully appreciate the beauty of nature.
---
Day 2 - Explore Shimla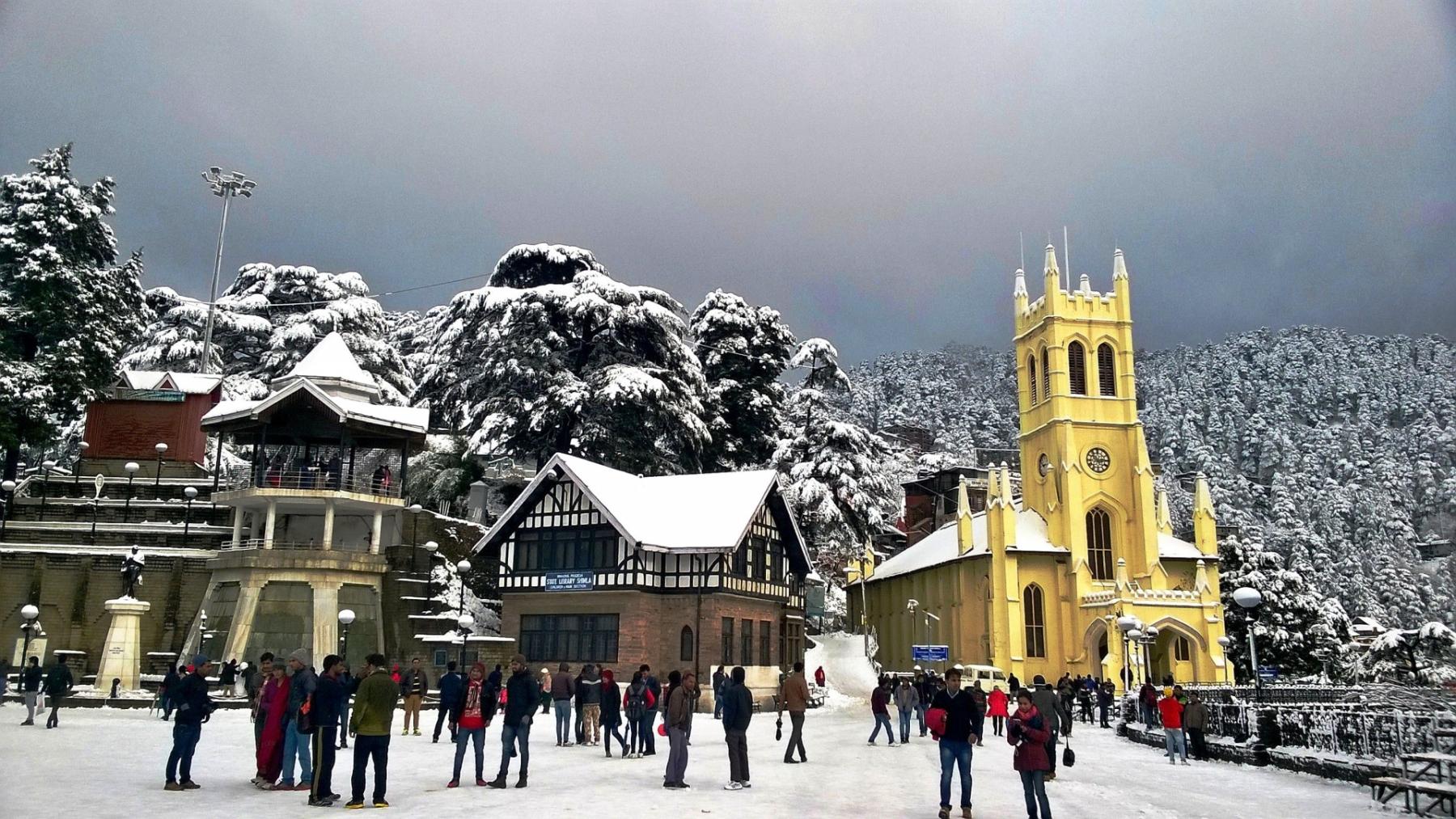 Shimla, situated in Himachal Pradesh, is a highly sought-after location for travelers. It offers a plethora of activities to indulge in, such as taking a delightful ride on the toy train, strolling along the enchanting mall road, experiencing the thrill of paragliding, engaging in cycling adventures, and much more. The possibilities are truly endless. Additionally, one can immerse oneself in the beauty of nature by embarking on leisurely walks as far as desired. As the afternoon transforms into evening, one can embark on a charming café-hopping journey, exploring the various culinary delights on offer.
---
Day 3 -Day trip to Mashobra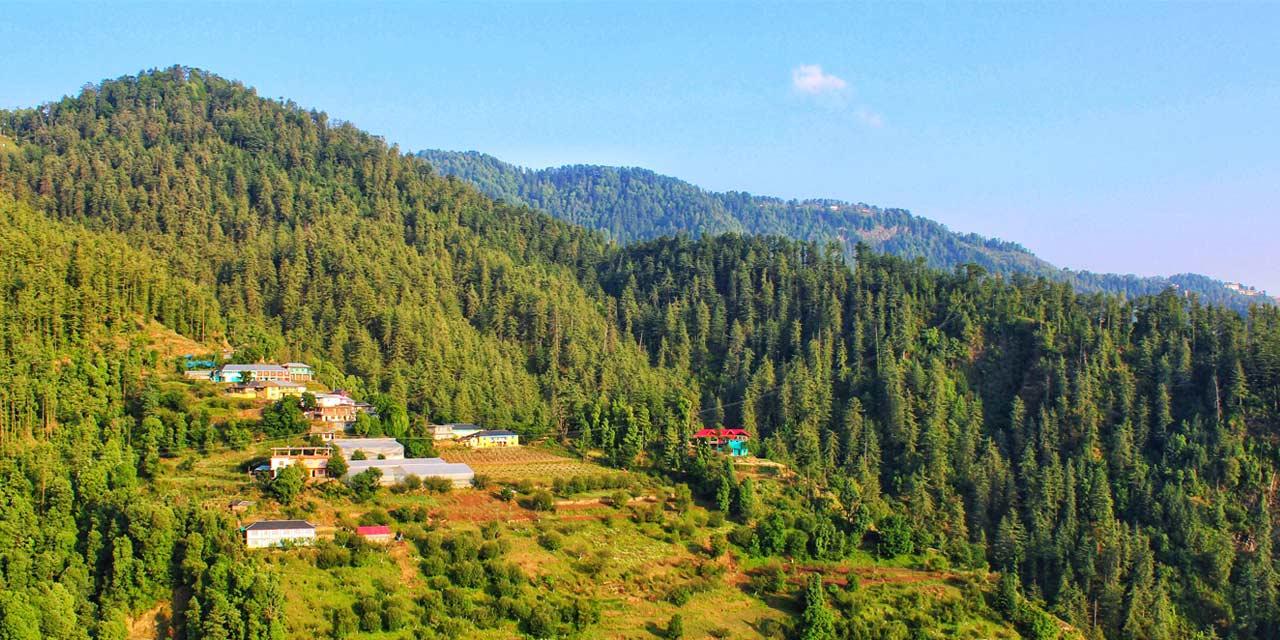 Mashobra, a charming destination located just 10 km from Shimla, beckons you for an unforgettable day trip. Don't miss the opportunity to explore the captivating Reserve Forest Sanctuary, a must-visit attraction. For an exhilarating adventure, indulge in a thrilling river rafting experience on the scenic Tattapani River. Additionally, Mashobra boasts several temples that are well worth a visit, adding a touch of spirituality to your journey. After a fulfilling day, return to Shimla to unwind and spend the night in its enchanting ambiance.
---
Day 4 - Shimla to Manali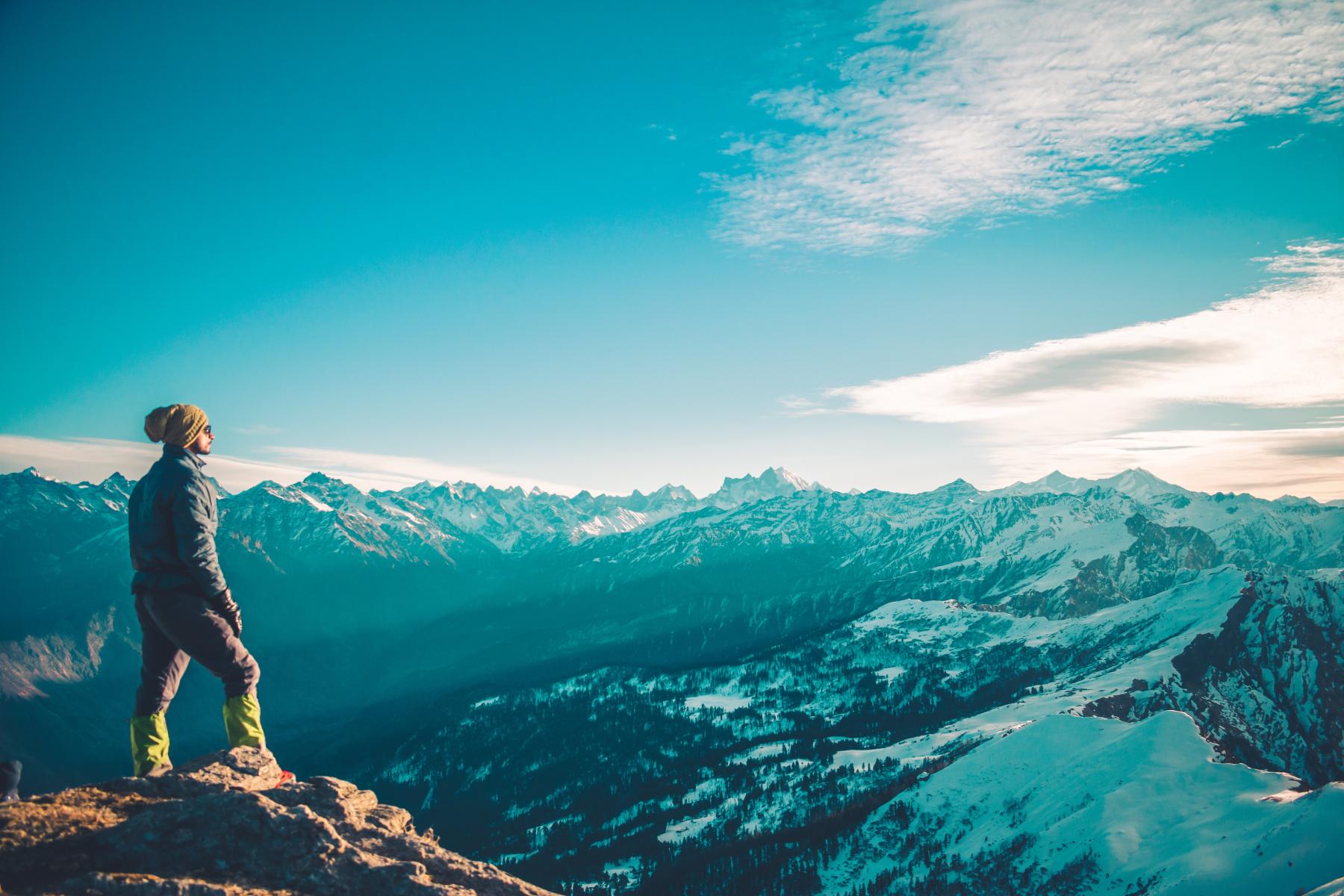 Begin your day with an early start, embarking on a journey towards the enchanting town of Manali. The road trip is estimated to take approximately six hours, allowing you ample time to revel in the scenic beauty along the way. Alternatively, you may opt to fly from Shimla Airport to Bhuntar Airport, a mere one-hour flight that promises significant time savings. Upon reaching Manali, indulge yourself in the awe-inspiring sights and delightful melodies that this captivating destination has to offer. Prepare to be captivated by its breathtaking charm.
---
Day 5 - Solang Valley, Beas River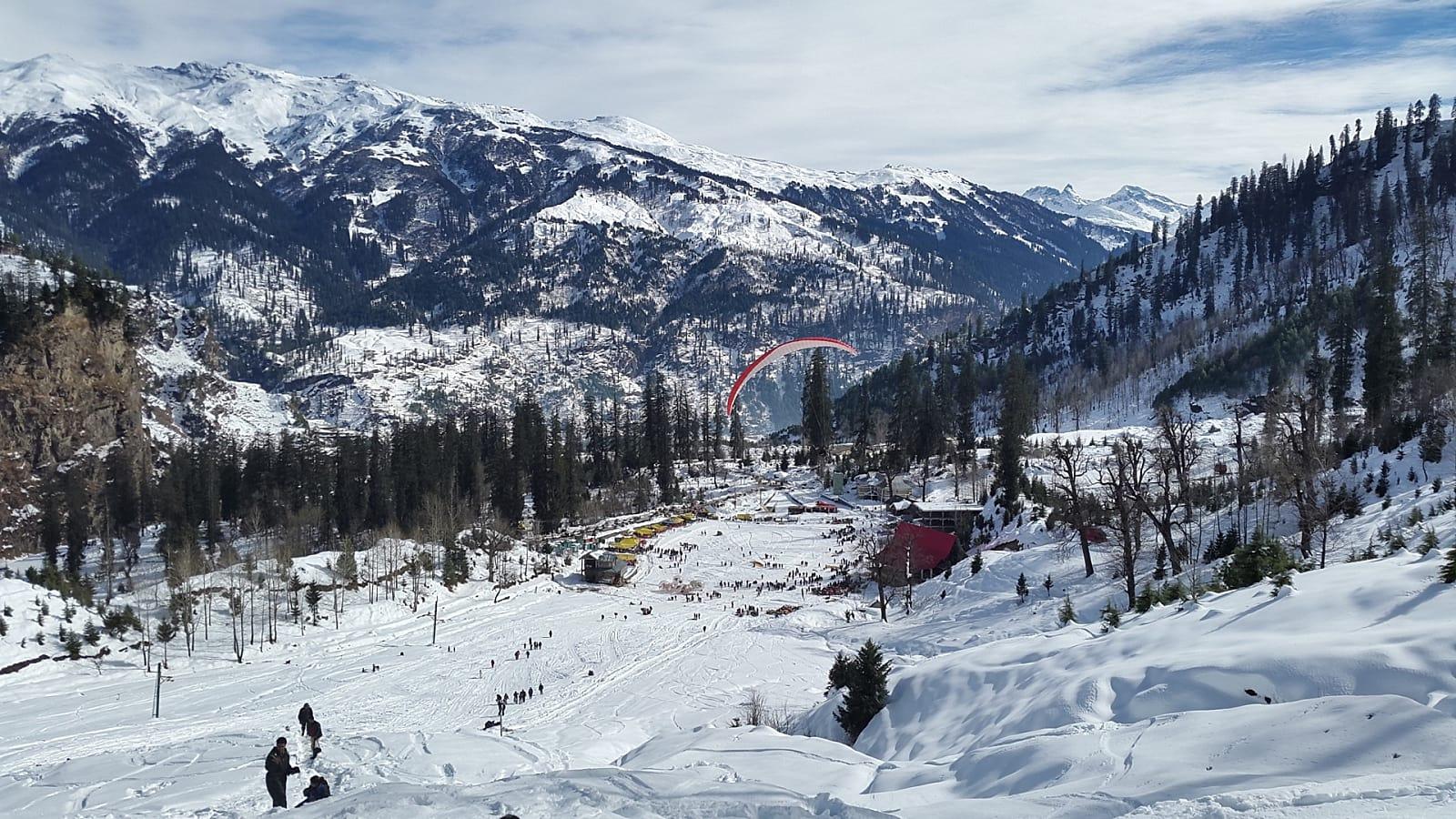 Visitors to Manali should make it a point to explore the magnificent Solang Valley, as it offers a captivating experience. The journey to the valley is equally enchanting, with picturesque scenery along the way. Once in Solang Valley, one can indulge in exhilarating activities such as paragliding, skiing, horseback riding, or even rent an ATV bike for an adrenaline rush. On the return journey, take a moment to unwind by the tranquil Beas River, while admiring the breathtaking views that are perfect for capturing timeless photographs.
---
Day 6- Go to Kasol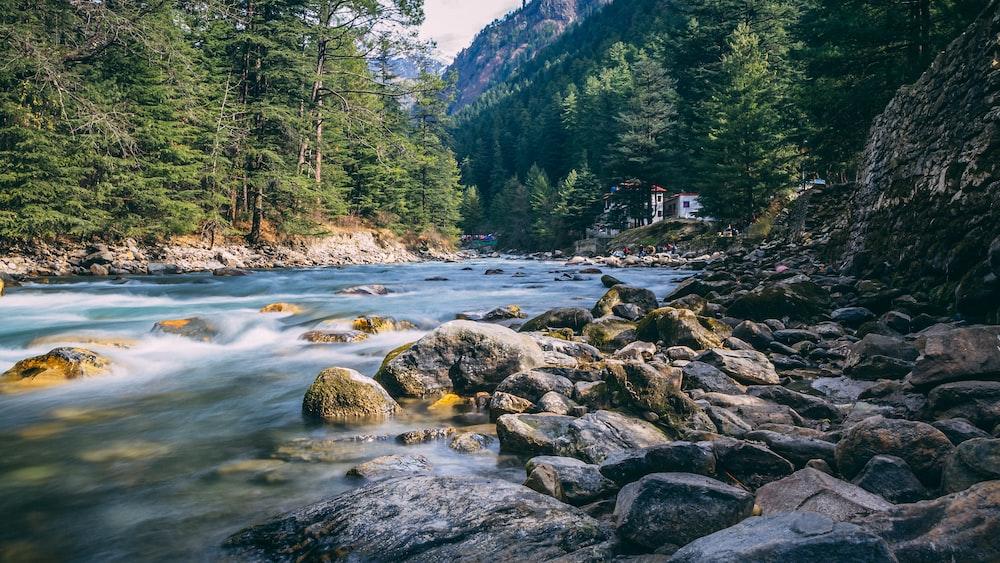 Prepare to be captivated by the enchanting beauty of Kasol, a hidden gem nestled just a short two-hour drive away from Manali. As you journey closer, nature unveils its wilder side, captivating your senses with its untamed allure. This mesmerizing destination beckons to soul-searchers and offers a respite from the chaos of urban life and societal norms. Resting gracefully in the magnificent Parvati Valley, Kasol stands as one of the most cherished treasures of Himachal Pradesh.
---
Day 7 - Head back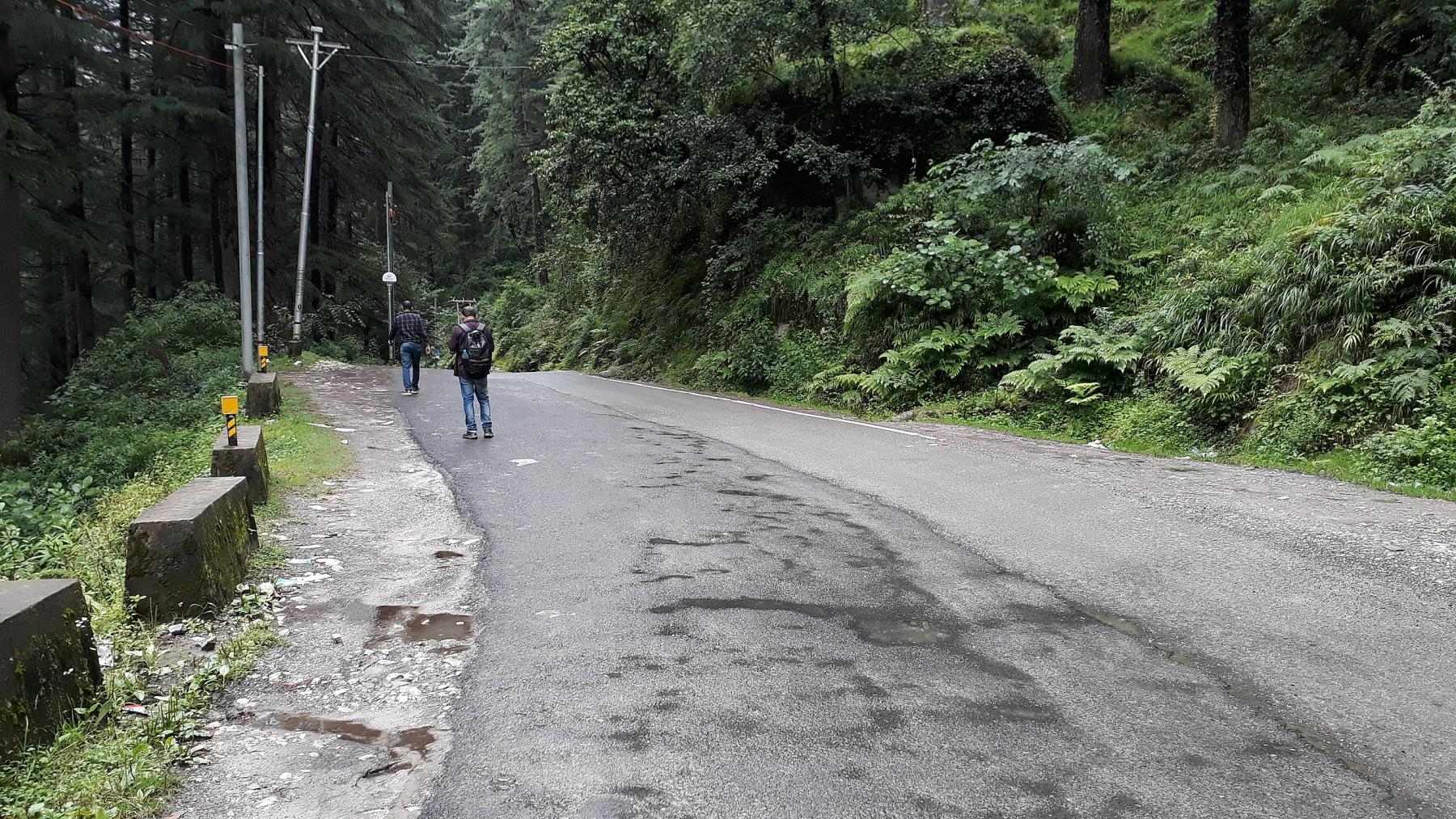 Commence your journey promptly and proceed to the Kalka Railway Station. From there, you have the option to board a train bound for Delhi or venture towards the eastern parts of India, such as Howrah. Alternatively, you can also choose to travel to Shimla airport and catch a flight.
Also Read : Top Budget Destinations for a Family Trip