Ahmedabad is a city located in the western Indian state of Gujarat. The city is known for its rich culture, heritage, and history. Ahmedabad has a population of over 7 million people, making it the fifth-largest city in India. It is also one of the fastest-growing cities in the country, with a thriving economy and a diverse population.
If you are planning to visit Ahmedabad, you are in for a treat. The city is home to many historical monuments, museums, and art galleries that showcase the rich cultural heritage of Gujarat.
Top places to visit In Ahmedabad
Sabarmati Ashram - Sabarmati Ashram is a famous tourist attraction in Ahmedabad, known for its association with Mahatma Gandhi. The ashram was his residence for many years, and it now serves as a museum that showcases his life and work.
Jama Masjid - Jama Masjid is a beautiful mosque located in the old city of Ahmedabad. The mosque is one of the largest in India and was built in the 15th century.
Sidi Saiyyed Mosque - Sidi Saiyyed Mosque is another beautiful mosque located in the old city of Ahmedabad. It is famous for its intricate stone latticework, which is considered to be one of the finest examples of Islamic art in India.
Calico Museum of Textiles - The Calico Museum of Textiles is a must-visit for anyone interested in textiles and handicrafts. The museum has a vast collection of Indian textiles, including rare and antique pieces.
Kankaria Lake - Kankaria Lake is a beautiful lake located in the heart of Ahmedabad. It is a popular spot for picnics, boating, and other outdoor activities.
Atal Bridge- Atal Bridge in Ahmedabad, also known as Sardar Vallabhbhai Patel Bridge, is one of the most significant bridges in Gujarat. The bridge was named after former Prime Minister of India, Atal Bihari Vajpayee, in honor of his contribution to the country. The bridge is an important infrastructure project in Ahmedabad, connecting the eastern and western parts of the city over the Sabarmati River.
---
Historical Monuments of Ahmedabad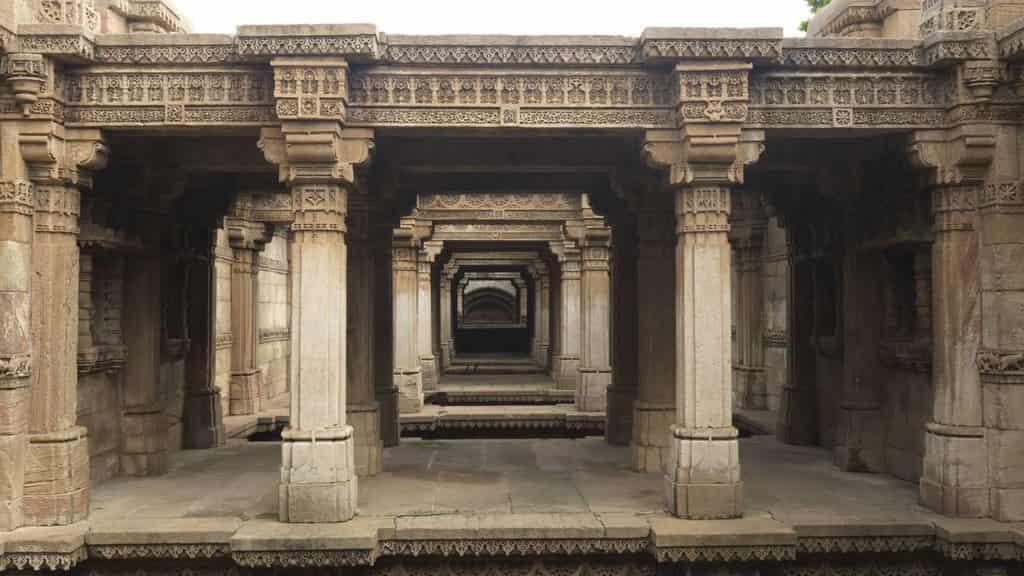 Ahmedabad has numerous monuments and legacy spots to see
Gandhi Ashram
Adalaj Stepwell
Sidi Saiyad Mosque
Kankariya Lake
Sardar Patel Remembrance Sarkhej Roza
Hathee Singh Jain Sanctuary
Swaminarayan Mandir Kalupur
Calico Exhibition hall
Old Havelis of the old city
---
Cuisine of Ahmedabad
Most Gujaratis do not eat non-vegetarian food, so if you love eating, especially vegetarian food, this is nirvana for you. They discovered a variety of meals with vegetables.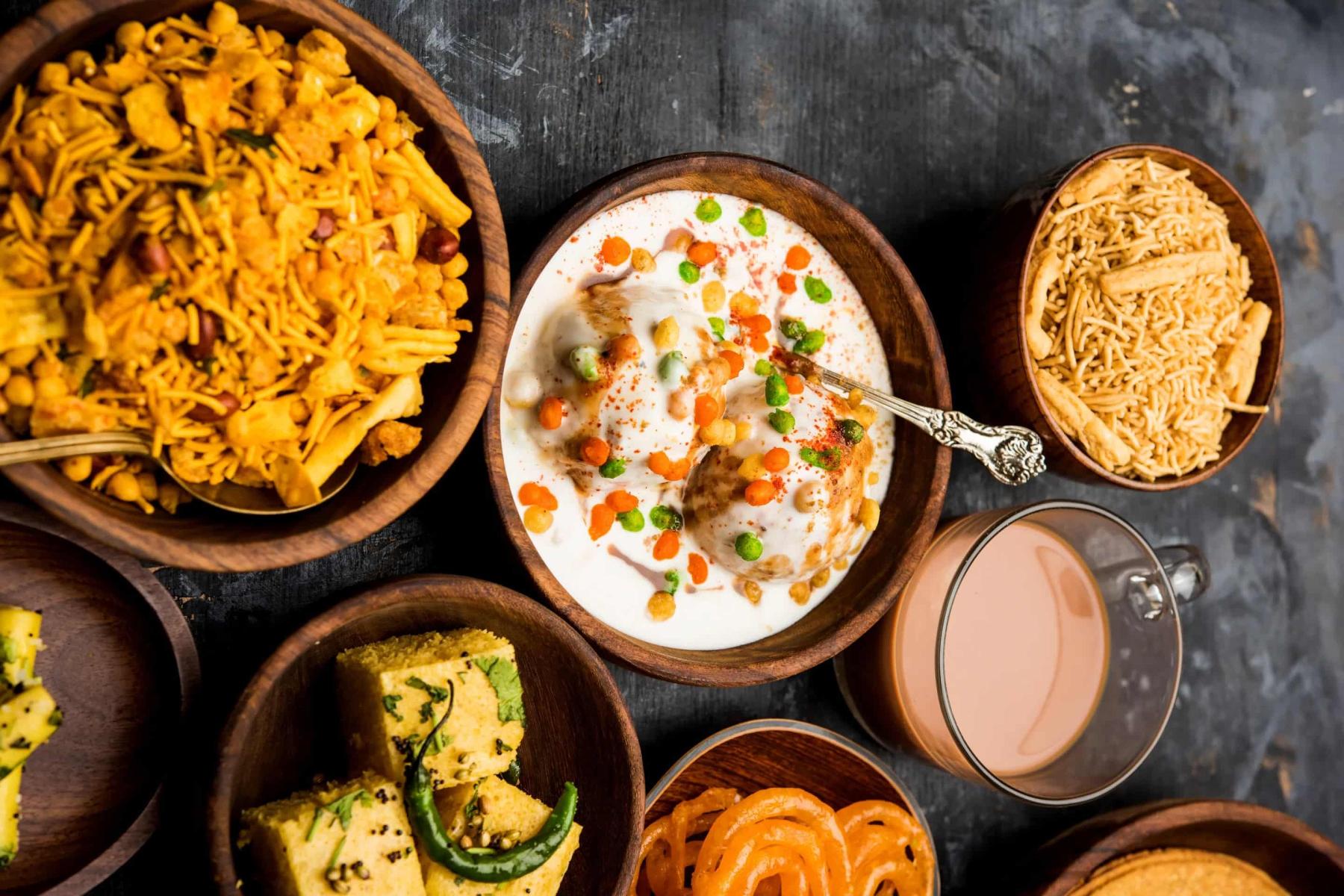 Some of Ahmedabad's well-known cuisine
Jassuben Shah pizza Shambhu's coffee Gathiya of Laxmi and Iskon, Geeta and Indore Chat Samosa of the Maharaja, Das (das khaman) Dal (chandravilas) Gopi, gordhan thal, Annakut, Vishala, Rajvanu, and Iskon Thal are some Gujarati dishes. Rasranjan and Kandoi-Sweet Streetfood- Maneka Chawk, Happy Street Urban Food- Urban Chowk, Bhajipau- Honest Chholepuri- Hocco Vadapau- RK and Jay Bhavani Dabeli- Karnavati Bhajiya- Raipur's
---
Ahmedabad museum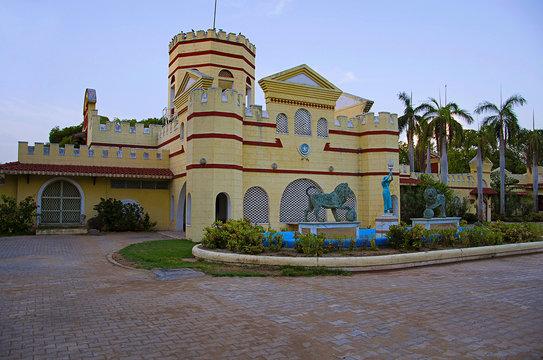 The textile-related program was started by the Calico Museum of Textiles in Ahmedabad, particularly by the Vikram bhai family. In calico, history is nicely preserved. Vikram Sarabhai Space Museum: A great science center for children and young adults. The Heritage Car Museum at Auto World Museum of utensils in Vishala
Places to Shop in Ahmedabad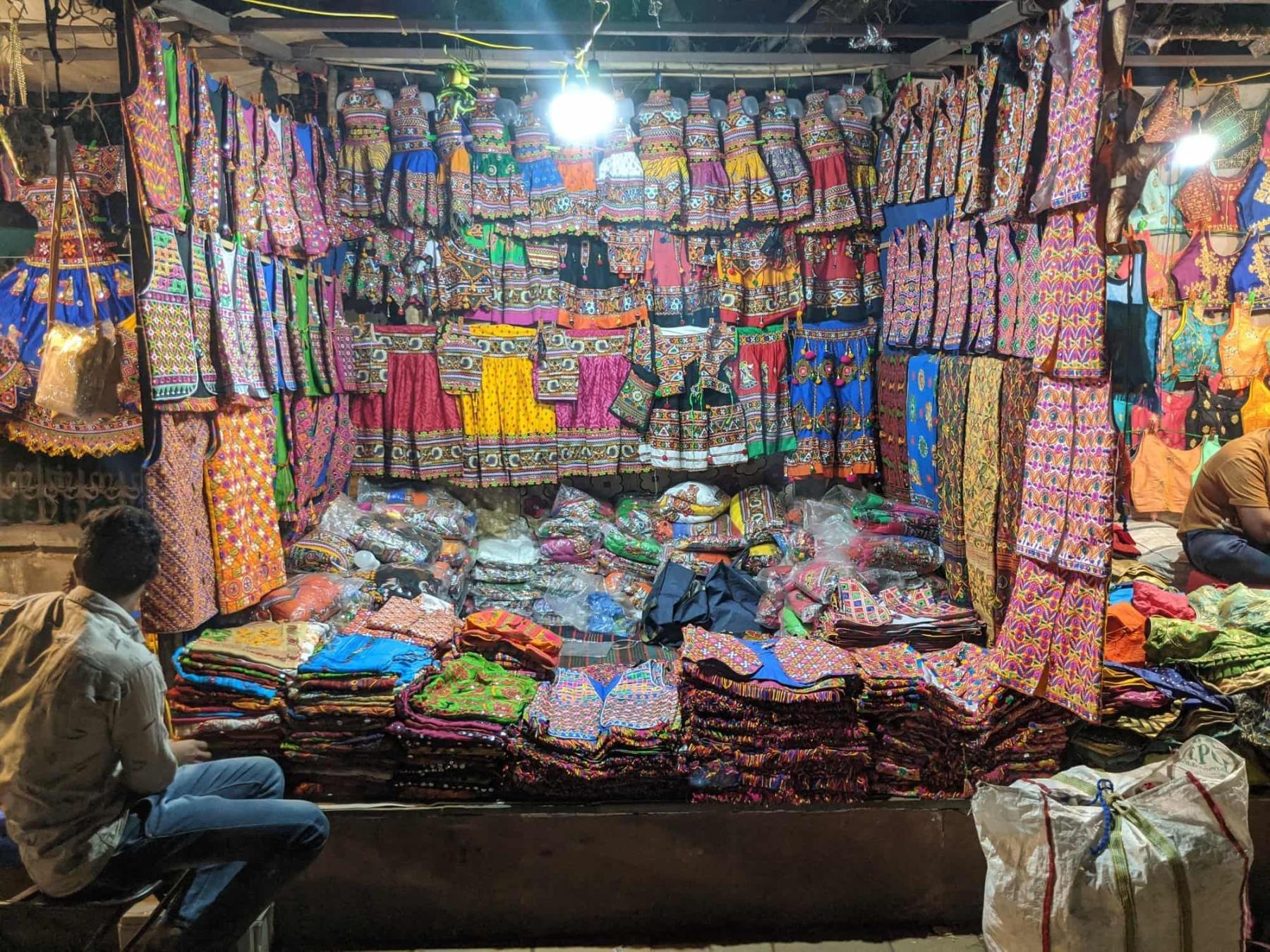 Nehrunagar Vala and Manek Chawk Vala from the law garden, CG Road, Gurukul Street, Pol Ratan
In conclusion, Ahmedabad is a vibrant and culturally rich city that offers a unique experience to visitors. From historical monuments and museums to street food and shopping, there is something for everyone in this beautiful city. So, pack your bags and get ready to explore the best of Ahmedabad!