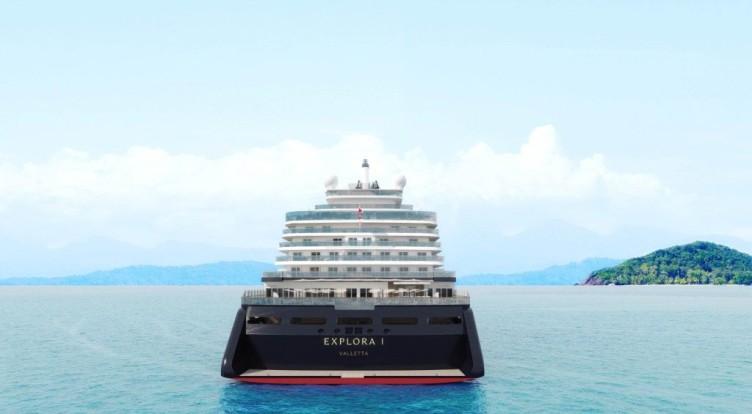 Explora Journeys is launching their first ship this July, and their "Ocean State of Mind" offers unique options for wellness, culinary experiences, and immersive adventures to the cruise industry for a Luxury Tavel Experience .
Ocean State of Mind
Explora I is the first of six ships designed to appear like a floating hotel. These ships combine Swiss elegance with an abundance of space. All of the cabins on board are suites and have massive private terraces. The 23 residences offer terraces with private whirlpools and butler service 24 hours a day, seven days a week.

There are 11 dining options, including six stand-alone restaurants, 12 bars and lounges with entertainment, a casino, shopping, and of course, pools. Onboard, there are four pools: three outdoor and one with a retractable glass roof and stunning ocean views. Ocean Wellness by Explora Journeys allows you to maintain your fitness routine while also pampering yourself with spa treatments.

While you may want to take advantage of everything onboard, from the spa and fitness centre to the various dining lounges, you'll need to get off the ship to truly grasp the Ocean State of Mind.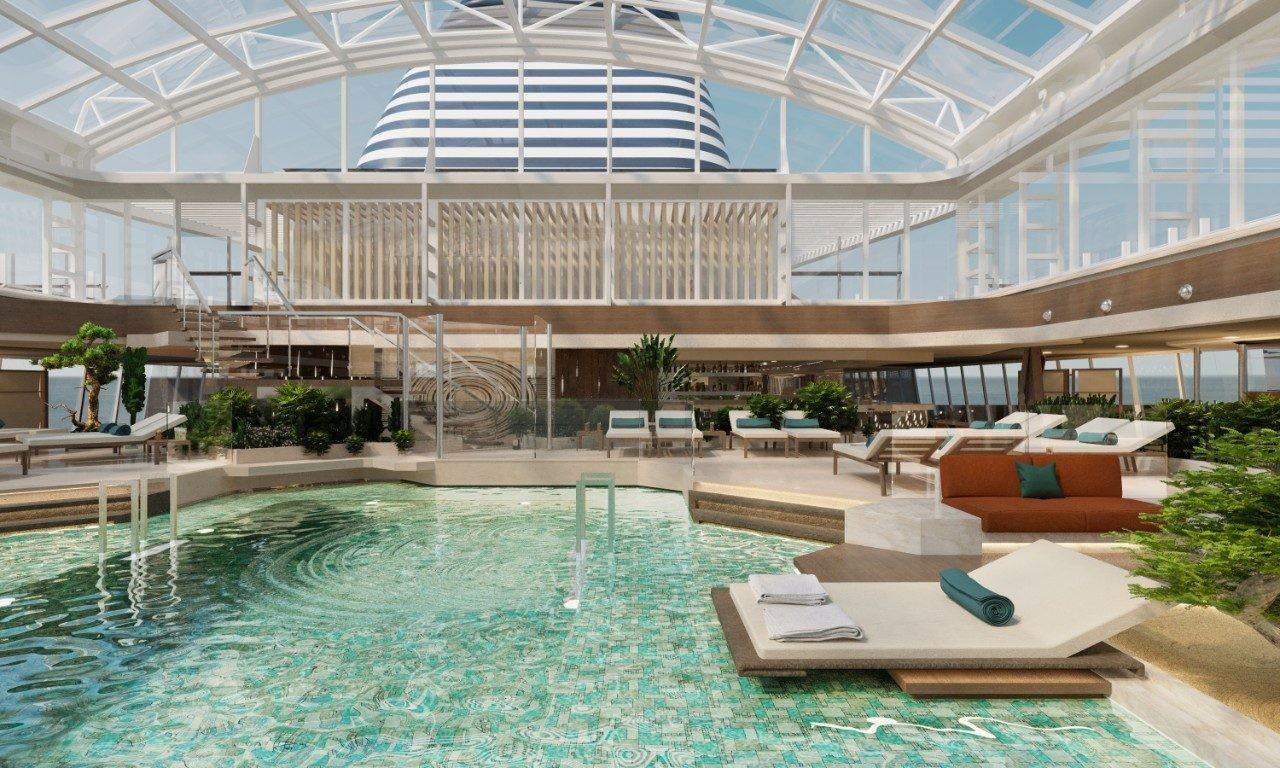 Travel, Immerse, and Linger
Explora Journeys will sail to nearly every region of the world over the next three years. You'll be able to visit some of the oldest cities, see the most iconic monuments, and relax on the beautiful coastlines.

Explora has curated experiences centred on culture, food, the outdoors, and history in each destination. Unlike traditional cruise ships, guests on many sailings have the opportunity to immerse themselves in local culture because the ship stays in ports later into the evenings.

A helicopter flight over Nova Scotia followed by a whisky tasting, touring Scotland's most photographed castle, or sailing back in time on a genuine replica of a Viking ship to the island of Hholmen are among our favourite experiences.

Additional adventures are being planned for Africa, South America, and other locations.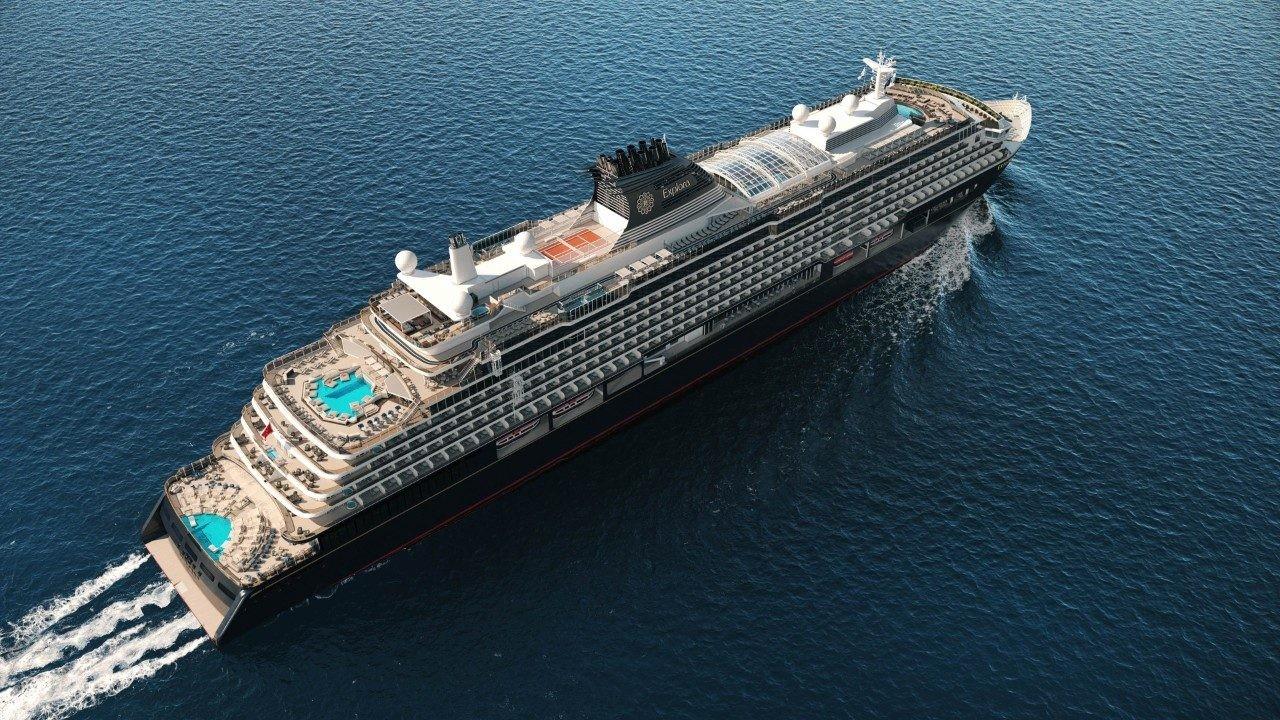 Explora Journeys' "Ocean State of Mind" offers an unparalleled experience of luxury, wellness, and adventure.From local culture to outdoor activities, the curated experiences in each destination are sure to leave you with unforgettable memories. So why wait? Travel, immerse, and linger with Explora Journeys and embrace the ocean state of mind.