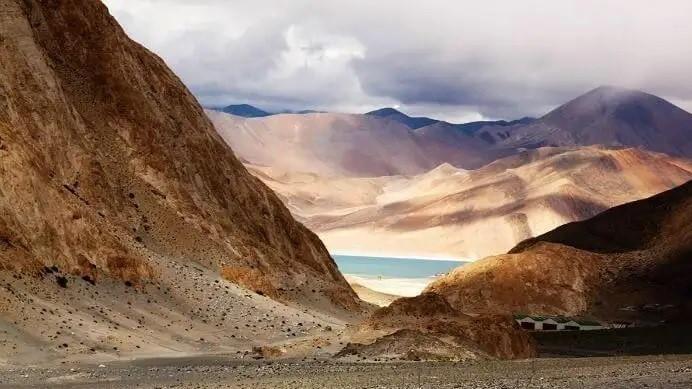 This blog post aims to increase awareness about the incredibly beautiful places in India that are difficult to access. It does not intend to discourage tourism. Despite their breathtaking natural beauty, there are certain places in India that cannot be visited without facing certain restrictions. The reasons for these restrictions may vary, but they add to the allure and mystery of these places. Below is a list of stunning locations in India that are off-limits to visitors.
Beautiful Places In India You Are Not Allowed To Visit
We have chosen the most dangerous yet stunning places in India. These locations will amaze travelers with their incredible natural beauty and also challenge their fears. Here are 10 breathtaking places in India that you cannot visit.
1. Aksai Chin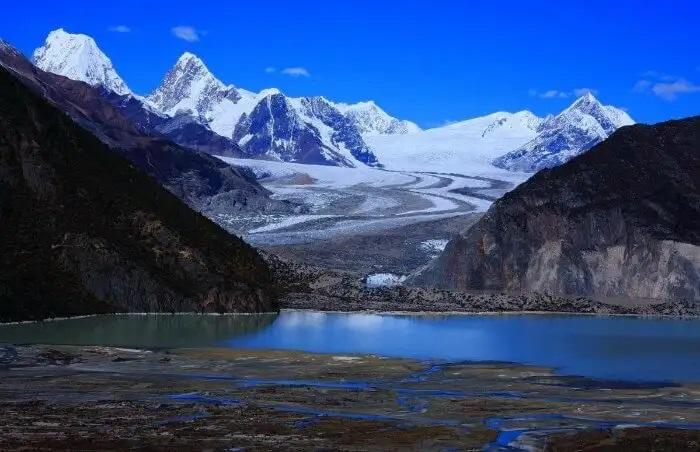 Aksai Chin is a place you can't visit. It's a line that separates Indian-controlled J&K from Chinese-controlled territory. It's called the Line of Actual Control (LAC) and it's dangerous. The LAC goes through Pangong Tso Lake in Ladakh, which is beautiful and mysterious.
2. Silent Valley National Park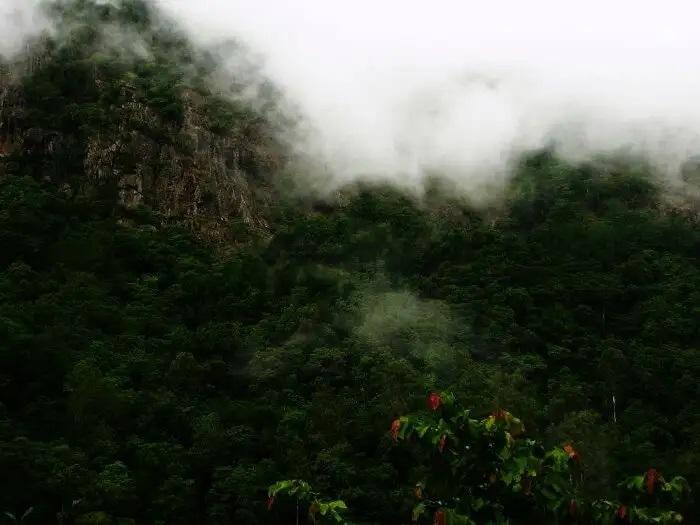 The tourist numbers have dropped significantly at Silent Valley National Park in Kerala after a recent Maoist attack. The national park is home to lush tropical forests that are incredibly beautiful. Visiting this place will leave you in awe, as it is one of the most breathtaking destinations in India.
3. Chambal River Basin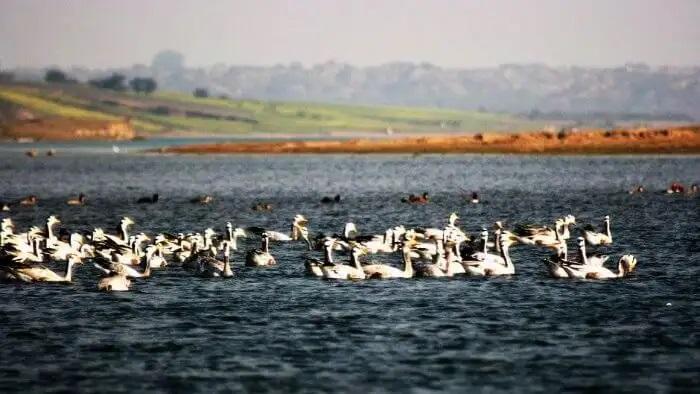 Chambal, known for its incredible beauty, has been a favorite spot for Bollywood filmmakers due to its historical association with notorious outlaws. However, it can still be dangerous to visit due to the presence of local bandits, so most travelers tend to avoid it. Prepare to be amazed by the stunning charm of this destination, which is considered one of India's most renowned forbidden places.
4. Manas National Park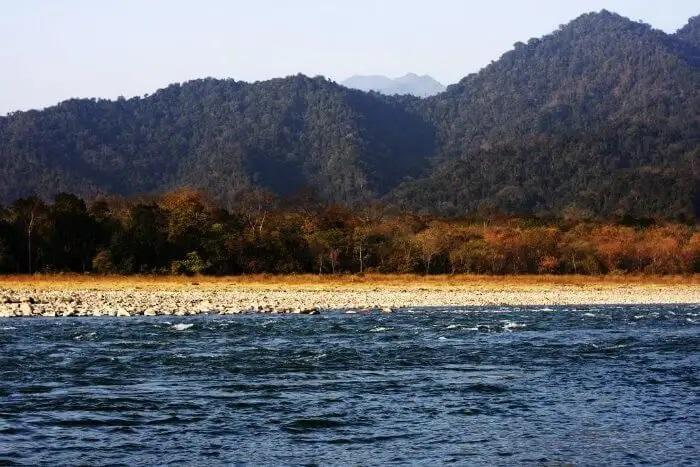 It might be difficult to believe, but it's true that a wildlife sanctuary that is heavily promoted also became a location for terrorist activities. In 2011, six WWF officials were kidnapped by Bodo militants from Manas National Park. Despite this, the government is making efforts to maintain peace and encourage tourism in the wildlife sanctuary, which is truly an astonishing place in India.
5. Tura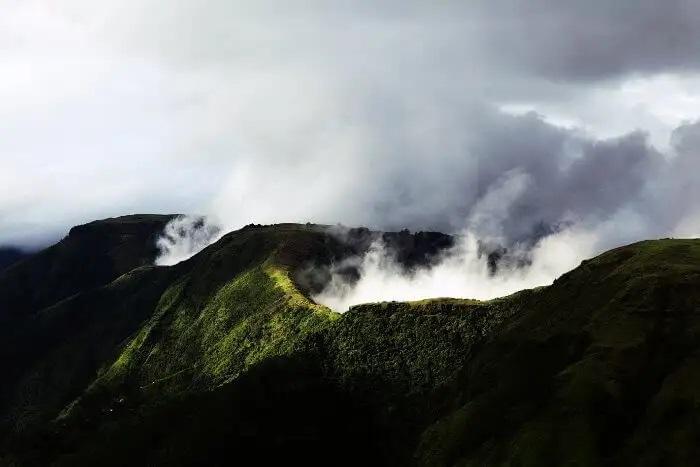 Tura is a small town in Meghalaya known for its lively tribes, beautiful landscapes, stunning waterfalls, and mysterious limestone caves. However, there is a sad reality that terrorism has plagued the area for some time now, making it unsafe for travelers. This picture doesn't fully capture the region's beauty. As a result, Tura has become one of the most dangerous places in India that people are advised to avoid.
6. Haflong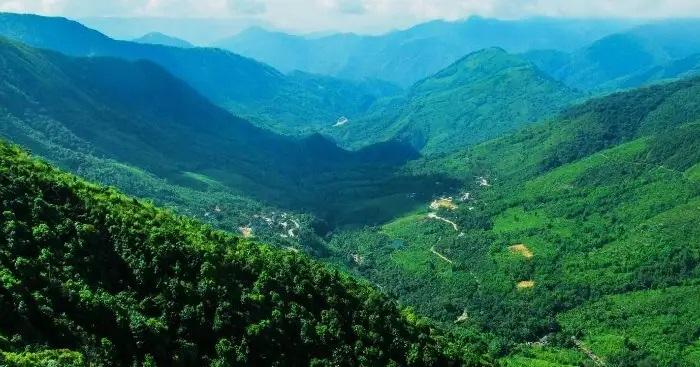 Haflong, a captivating town located in the scenic NC Hills of Assam, is currently facing significant challenges in its tourism industry due to the presence of militants from different terrorist organizations. It's truly disheartening that visitors are not permitted to explore this incredibly enchanting and extraordinary place in India. Haflong is a magnificent destination that offers breathtaking sights and experiences. Would you like to visit this place? You're not the only one!
7. Bastar
Chitrakoot, Bastar is a district in Chhattisgarh known for its stunning natural beauty. It is also home to the Indian Niagara Falls. However, it's important to note that the district has a significant issue with Naxalite activities. Despite this challenge, the area remains full of enchanting places to explore. It's unfortunate that it's also located in the red corridor, which is a region heavily affected by Naxalite insurgency. Have you come across anything more beautiful on the Internet this week?
8. Phulbani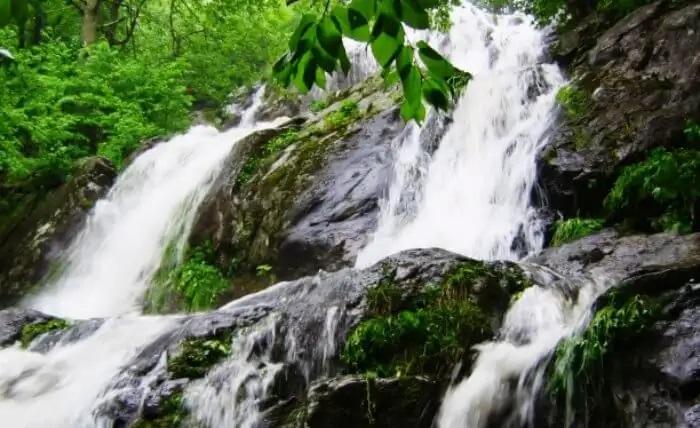 Phulbani is a beautiful town located around 200 km from Bhubaneswar in Odisha. It has lovely waterfalls and stunning landscapes. However, it is important to note that Phulbani is also located in an area affected by Maoists, known as the red corridor of India. Many people wish for peace and safety so they can travel to Phulbani. You are not the only one!
9. Nicobar Islands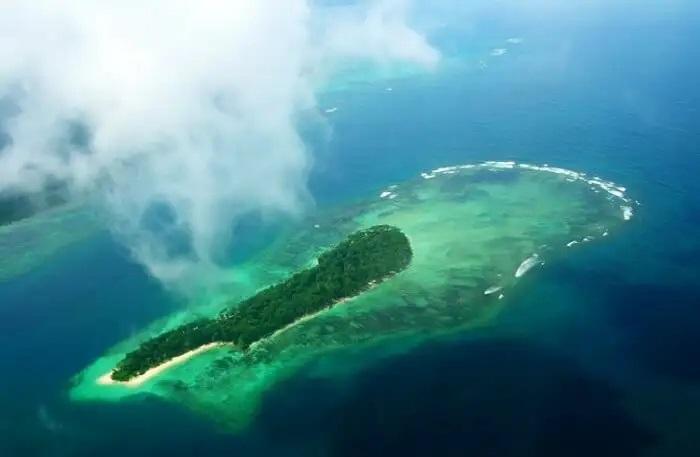 The Nicobar Islands are incredibly beautiful and unspoiled, unlike the Andamans. The forests there are full of vibrant greenery, and the beaches are indescribably surreal. However, if you're a foreigner, you'll need permission to visit the Islands, and entering the tribal areas is restricted unless it's for specific purposes like research. Even then, there are strict procedures to follow. Overall, it's a unique destination that offers a truly special experience.
10. Barren Islands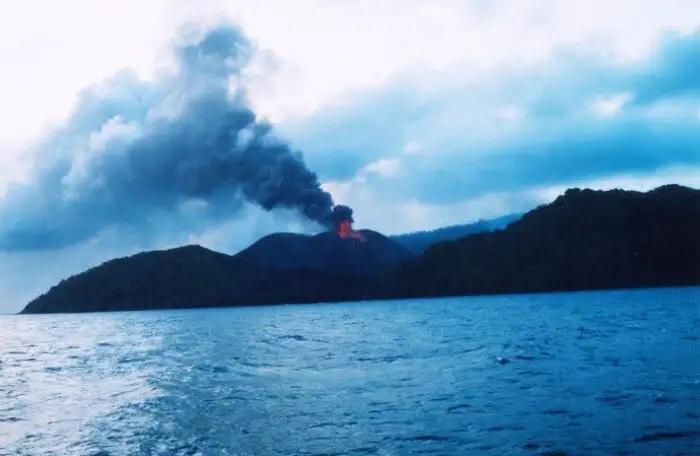 The Barren Island in Andaman and Nicobar is the only active volcano in India. From a safe distance on a small ship, you can witness red-hot lava and smoke coming out of the volcano. However, for safety reasons, nobody is permitted to get any closer to the volcano. This area is incredibly beautiful, almost unbelievably so.