Chokhi Dhani Jaipur- A Cultural Heaven in the Pink City
If you're looking to immerse yourself in the rich culture of Rajasthan, a visit to Chokhi Dhani Jaipur is a must. This unique village resort offers a glimpse into the traditional lifestyle of the region, complete with authentic cuisine, live performances, and a range of activities.
Chokhi Dhani Jaipur is located on the outskirts of the city, and its rustic ambiance is designed to transport visitors to a bygone era. The property sprawls over 10 acres, and its thatched-roof cottages and mud-plastered walls are reminiscent of a rural Rajasthani village. The resort is a popular destination for both domestic and international tourists, and it's easy to see why.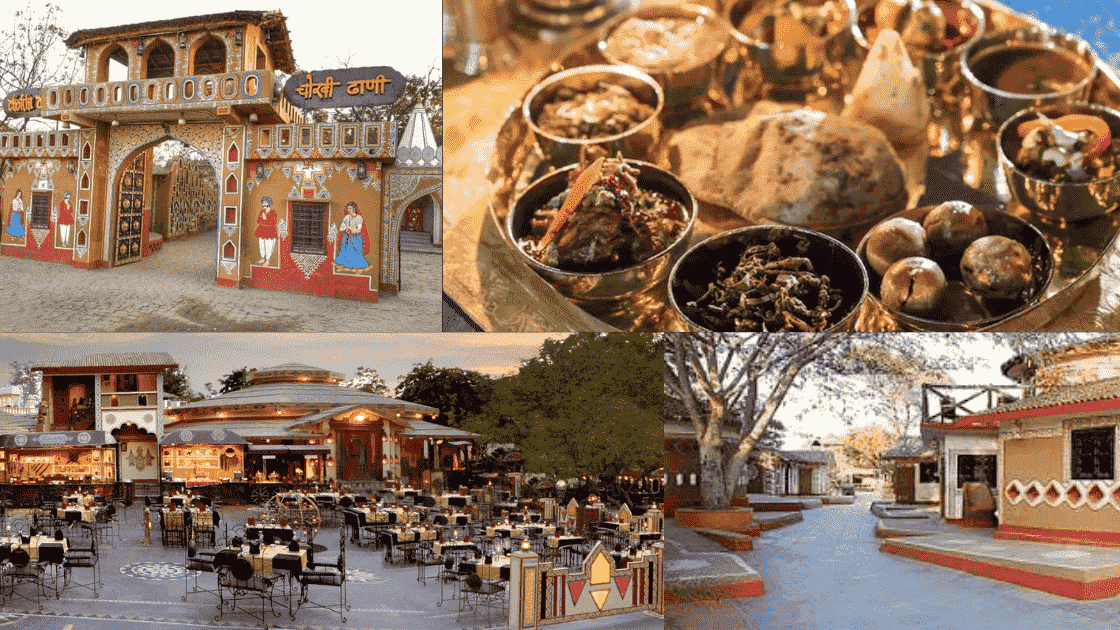 The highlight of any visit to Chokhi Dhani Jaipur is the array of cultural activities on offer. Visitors can witness performances by local musicians, dancers, and puppeteers, and even participate in some of the routines themselves. The resort also offers camel and elephant rides, as well as opportunities to play traditional games like archery and Kabbadi.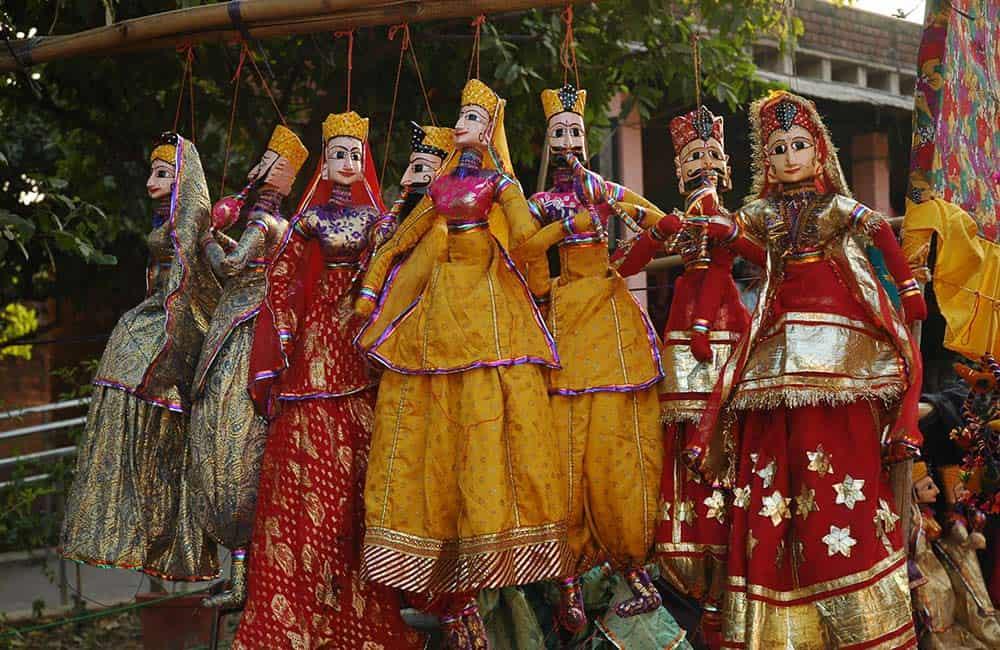 Food is a major draw at Chokhi Dhani Jaipur, and the resort offers a range of authentic Rajasthani dishes. From daal baati churma to laal maas, the cuisine here is spicy, flavorful, and cooked in the traditional way.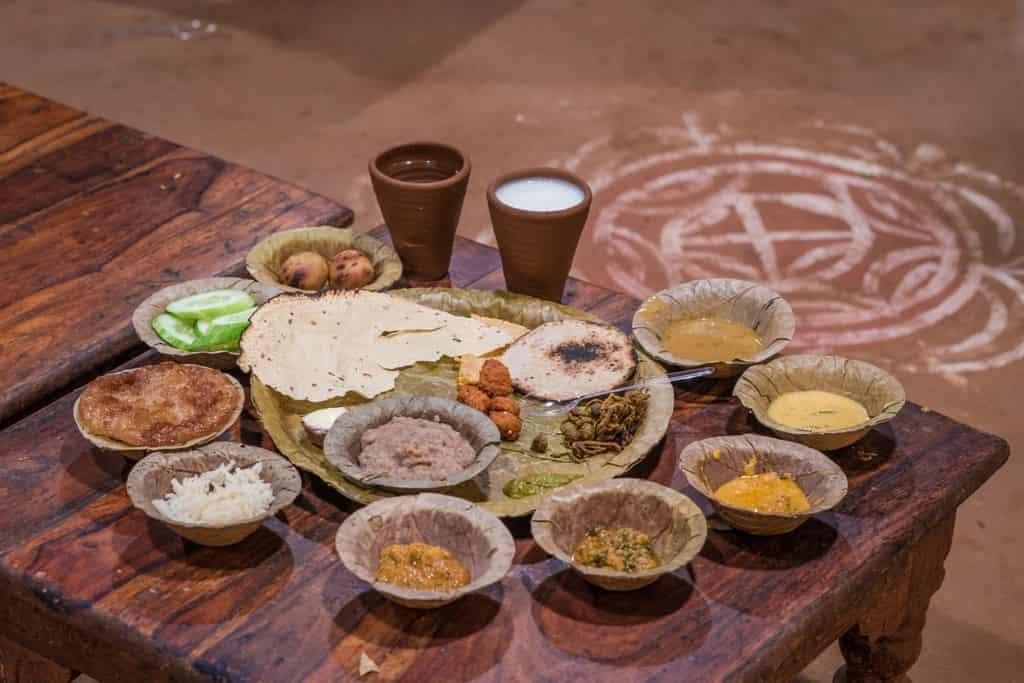 Visitors can enjoy their meals in a variety of settings, from the rustic ambiance of the open-air dining area to the more formal seating in the air-conditioned restaurant.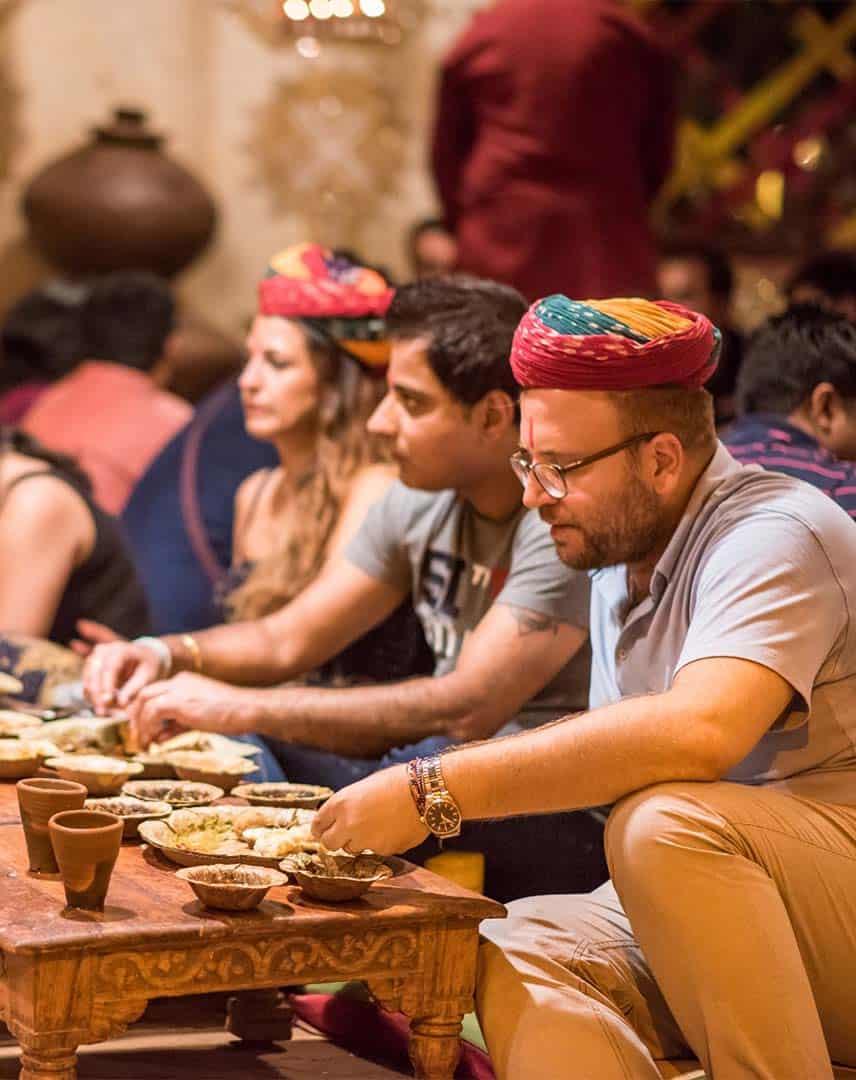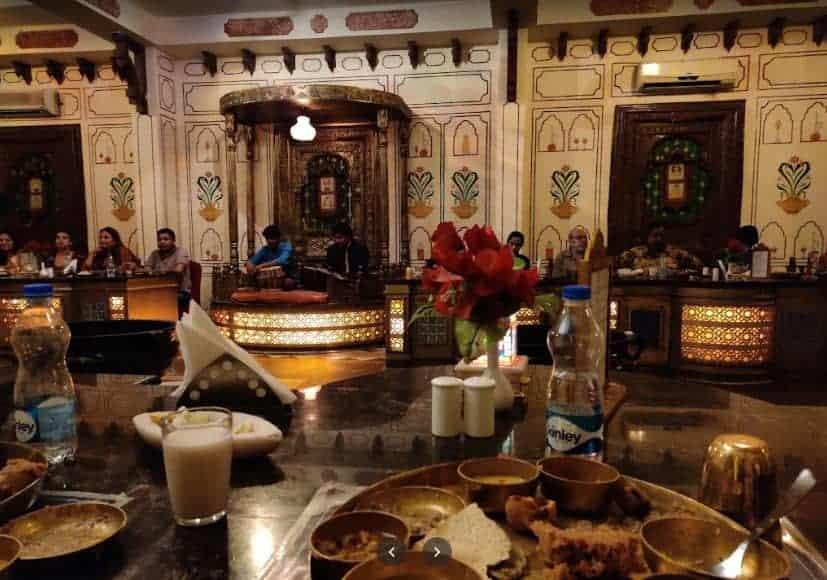 Chokhi Dhani Jaipur is also a popular venue for events and weddings, and the property can accommodate up to 5000 guests. The resort has a range of banquet halls and outdoor spaces, and the staff is well-equipped to handle all aspects of event planning and execution.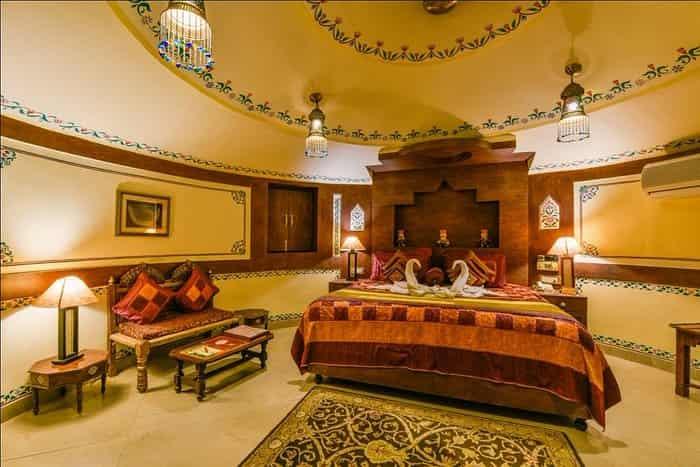 If you're looking for a unique cultural experience in Jaipur, Chokhi Dhani is the perfect destination. Whether you're traveling with family, friends, or on your own, this resort offers a glimpse into the rich history and traditions of Rajasthan.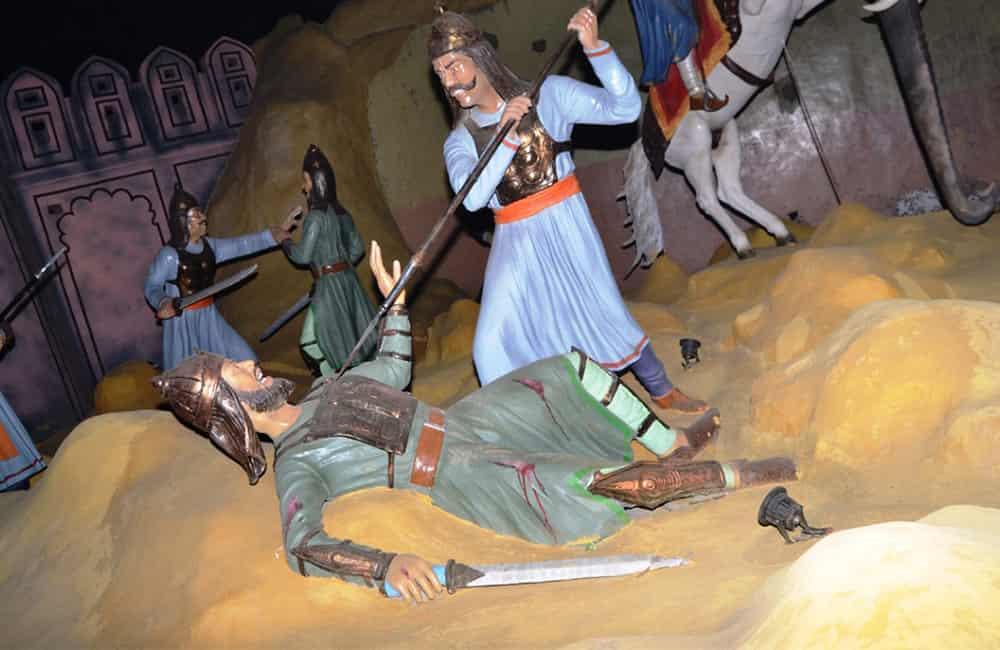 Important Note: Avoid visiting during the weekend because it is overcrowded with visitors from all around. It is also strongly advised to make reservations in advance.
Best time to visit Chokhi Dhani Resort: Anytime during the winter. It was extremely hot and humid.
Jaipur Chokhi Dhani Distance from the city: The distance between Jaipur and Chokhi Dhani is approximately 22-25 km, which takes around 1hour to reach due to traffic congestion.
When should you arrive at Chokhi Dhani Village: You should arrive between 2:30 and 3:30 p.m. so that you can roam around and explore the resort before dinner.
Chokhi Dhani Resort, Jaipur ticket prices are Rs750 for adults and Rs400 for children.
Also Read: Jaipur Travel Guide 2023: Explore the Best of Pink City