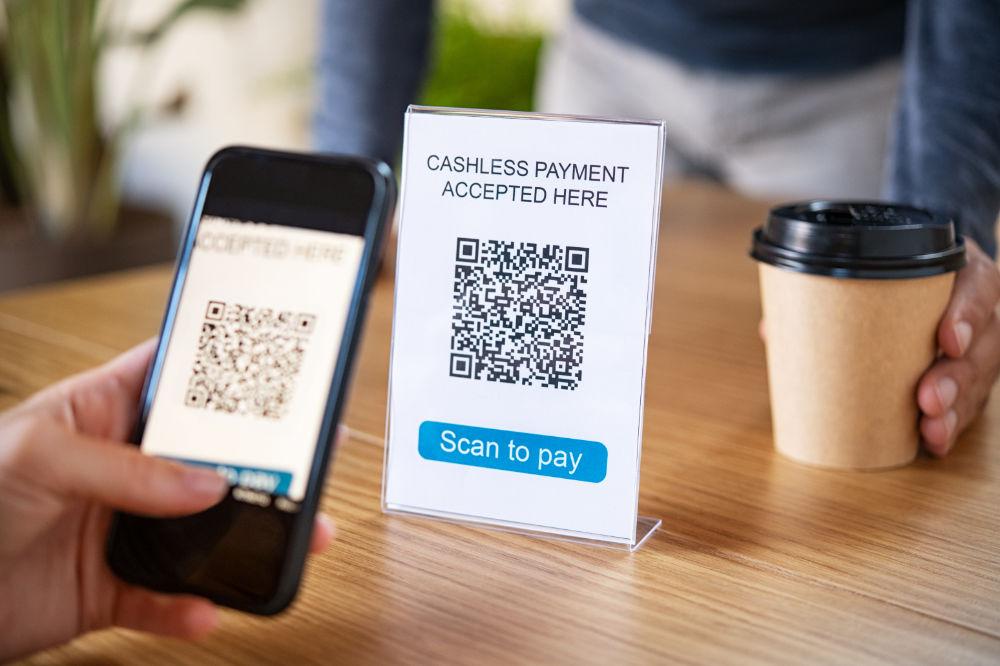 In this era of digitalization, payment methods have witnessed a significant transformation, enabling seamless transactions across borders. Among the revolutionary payment methods is the Unified Payments Interface (UPI), which has gained tremendous popularity in India. Indian travelers, with their UPI-enabled smartphones, can now explore a world of convenience and hassle-free transactions in select countries that have embraced this payment method. In this blog, we will unveil the countries that welcome UPI payments, making travel not just enriching but also incredibly convenient.
Countries that Embrace Indian Travelers
United Arab Emirates (UAE)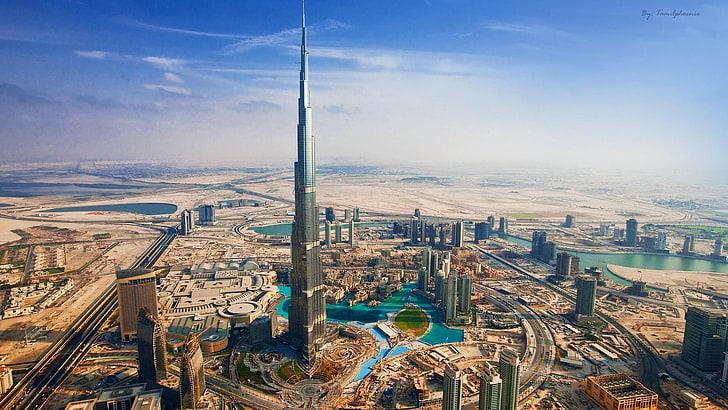 The UAE, known for its stunning skyscrapers, luxurious shopping malls, and pristine beaches, has wholeheartedly embraced UPI. Indian travelers can now explore Dubai's iconic Burj Khalifa, indulge in retail therapy at the Dubai Mall, or take a thrilling desert safari, all while enjoying the convenience of UPI payments. With a host of UPI-supported establishments, UAE offers an unforgettable experience for Indian globetrotters.
---
Singapore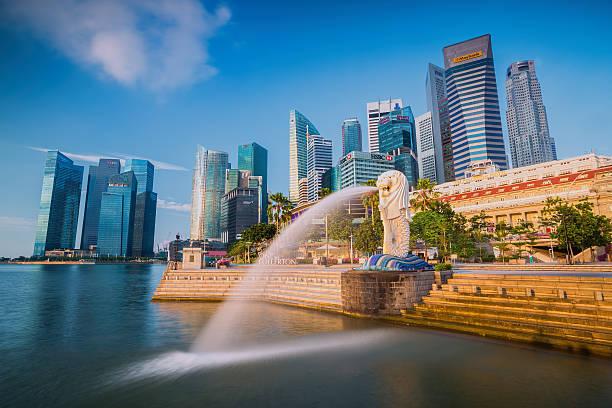 Singapore, a vibrant melting pot of cultures, futuristic architecture, and delectable street food, is another destination where Indian travelers can make payments through UPI. Whether it's exploring the breathtaking Gardens by the Bay, witnessing the iconic Merlion statue, or embarking on a thrilling adventure at Sentosa Island, Singapore's adoption of UPI ensures a smooth and enjoyable travel experience.
---
Malaysia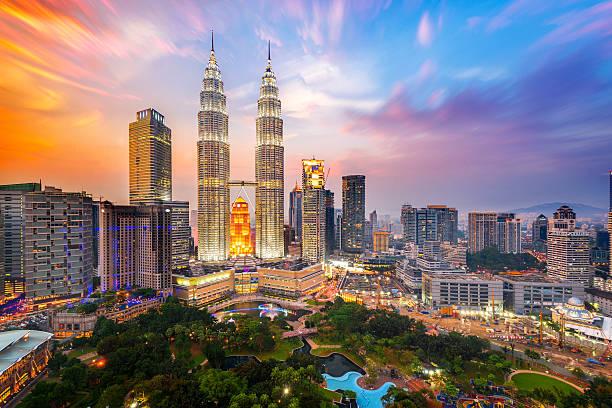 Malaysia's diverse landscapes, rich cultural heritage, and scrumptious cuisine make it a popular destination for Indian travelers. From the bustling streets of Kuala Lumpur to the idyllic beaches of Langkawi, Indian tourists can conveniently use UPI to pay for their accommodation, dining, and local experiences, making their journey through Malaysia an unforgettable one.
---
Bhutan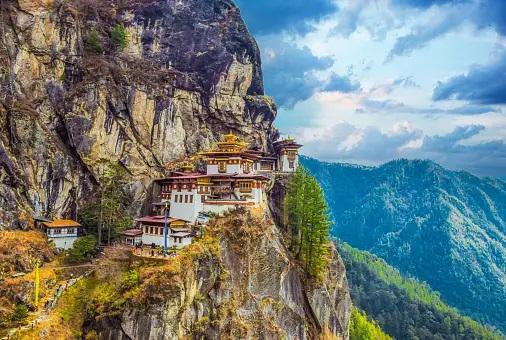 Nestled in the Himalayas, the kingdom of Bhutan is known for its stunning landscapes and preserved cultural heritage. With UPI payments now being widely accepted in Bhutan, Indian travelers can explore the breathtaking monasteries of Paro, the pristine valleys of Punakha, and immerse themselves in Bhutan's unique way of life without worrying about cash transactions.
---
Australia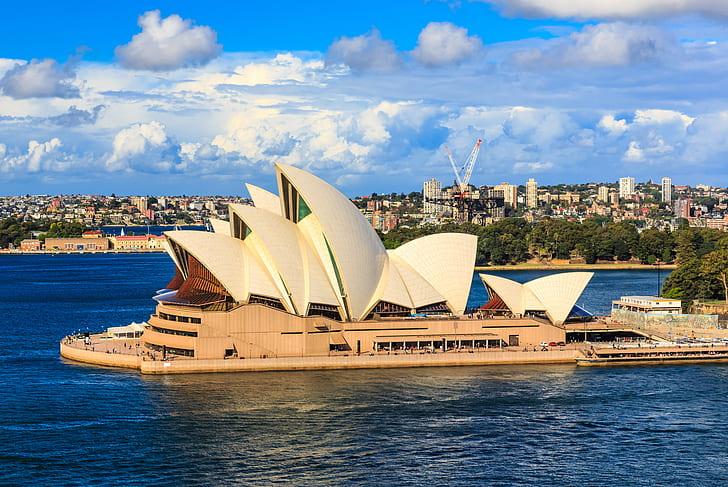 Australia's mesmerizing landscapes, from the iconic Sydney Opera House to the majestic Great Barrier Reef, captivate travelers worldwide. For Indian visitors, the convenience of using UPI makes their journey even more enjoyable. Whether they're indulging in shopping sprees along Melbourne's bustling streets or exploring the picturesque landscapes of the Outback, UPI simplifies their payment experiences.
---
United Kingdom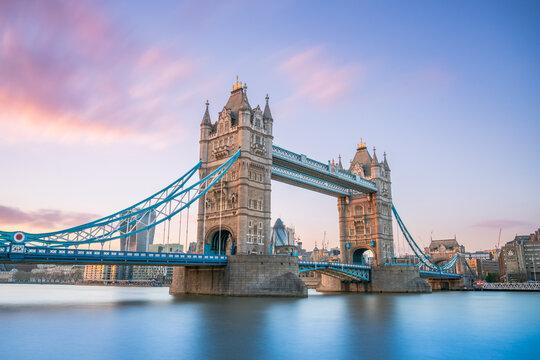 The United Kingdom, with its rich history, diverse cultural attractions, and iconic landmarks, has also embraced UPI. Indian travelers can now stroll through the streets of London, visit the historical Edinburgh Castle, or explore the charming countryside villages, all while making seamless UPI transactions.
---
Sri Lanka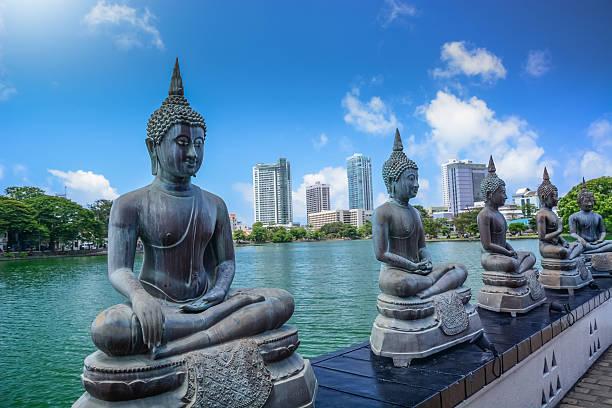 The tropical paradise of Sri Lanka, with its pristine beaches, lush tea plantations, and ancient ruins, warmly welcomes Indian travelers and their UPI-enabled devices. From the bustling markets of Colombo to the serene waters of Bentota, UPI payments allow for a convenient and rewarding experience on this island gem.
As the world becomes increasingly digital, UPI has revolutionized the way Indian travelers explore new destinations. The convenience of UPI payments in select countries not only simplifies financial transactions but also enhances the overall travel experience. From the dazzling skyscrapers of Dubai to the serene landscapes of Bhutan, each destination offers a unique adventure for Indian travelers.
So, what are you waiting for? Pack your bags, grab your UPI-enabled smartphone, and embark on an unforgettable journey to these amazing countries. Embrace the joy of seamless payments and immerse yourself in the diverse cultures, landscapes, and experiences that these destinations have to offer. Happy travels!