Lucknow, the city of Nawabs (the capital of Uttar Pradesh), is a perfect blend of history, culture, and modernity. The city is known for its delicious Awadhi cuisine, chikankari embroidery, and Mughal architecture.
Why Visit Lucknow?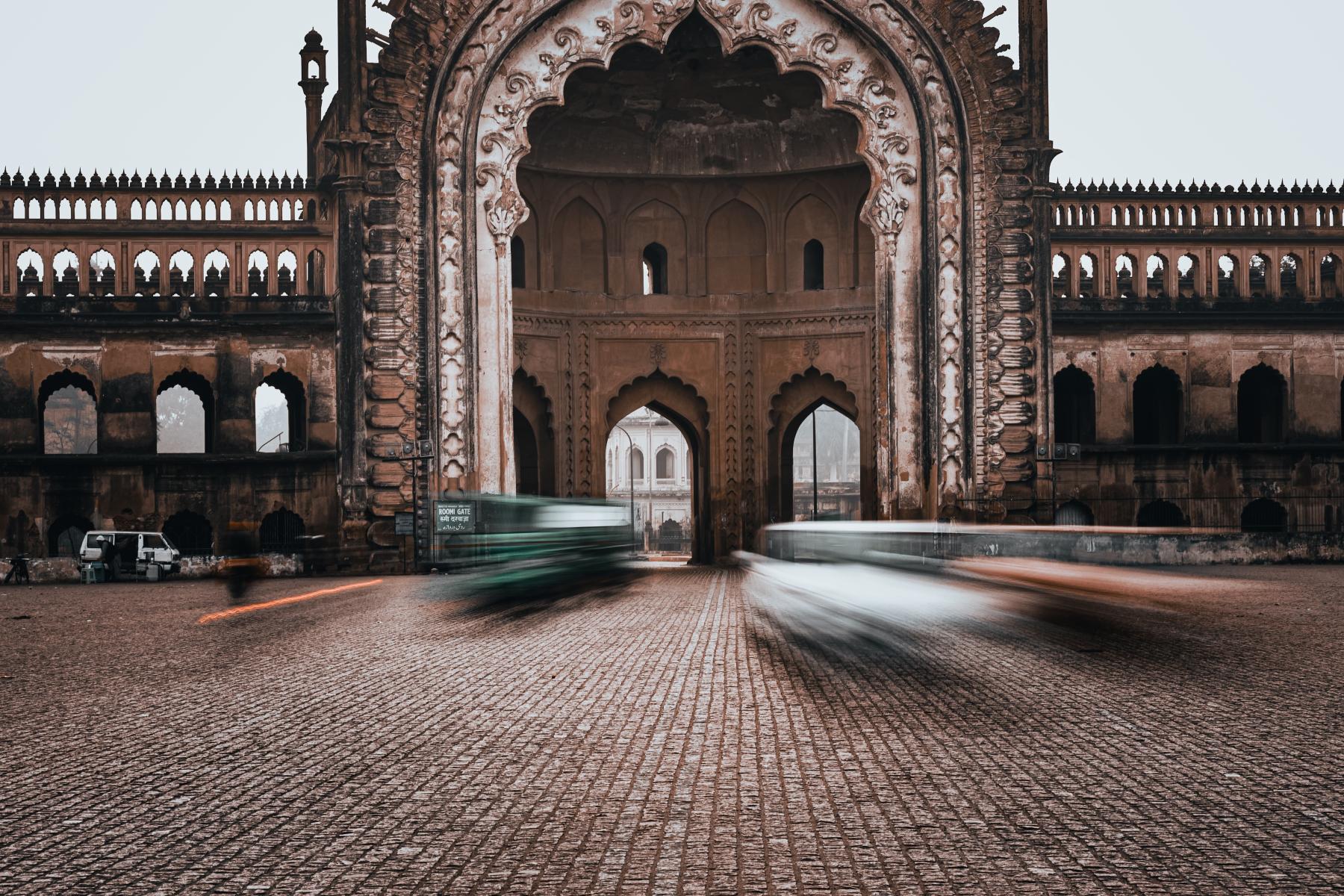 Lucknow is a city with a rich cultural heritage, delicious food, and warm hospitality. It has a lot to offer to travelers who want to explore India's history and culture. From majestic monuments to ancient ruins, from bustling bazaars to peaceful gardens, Lucknow has something for everyone.
How to Reach Lucknow in India?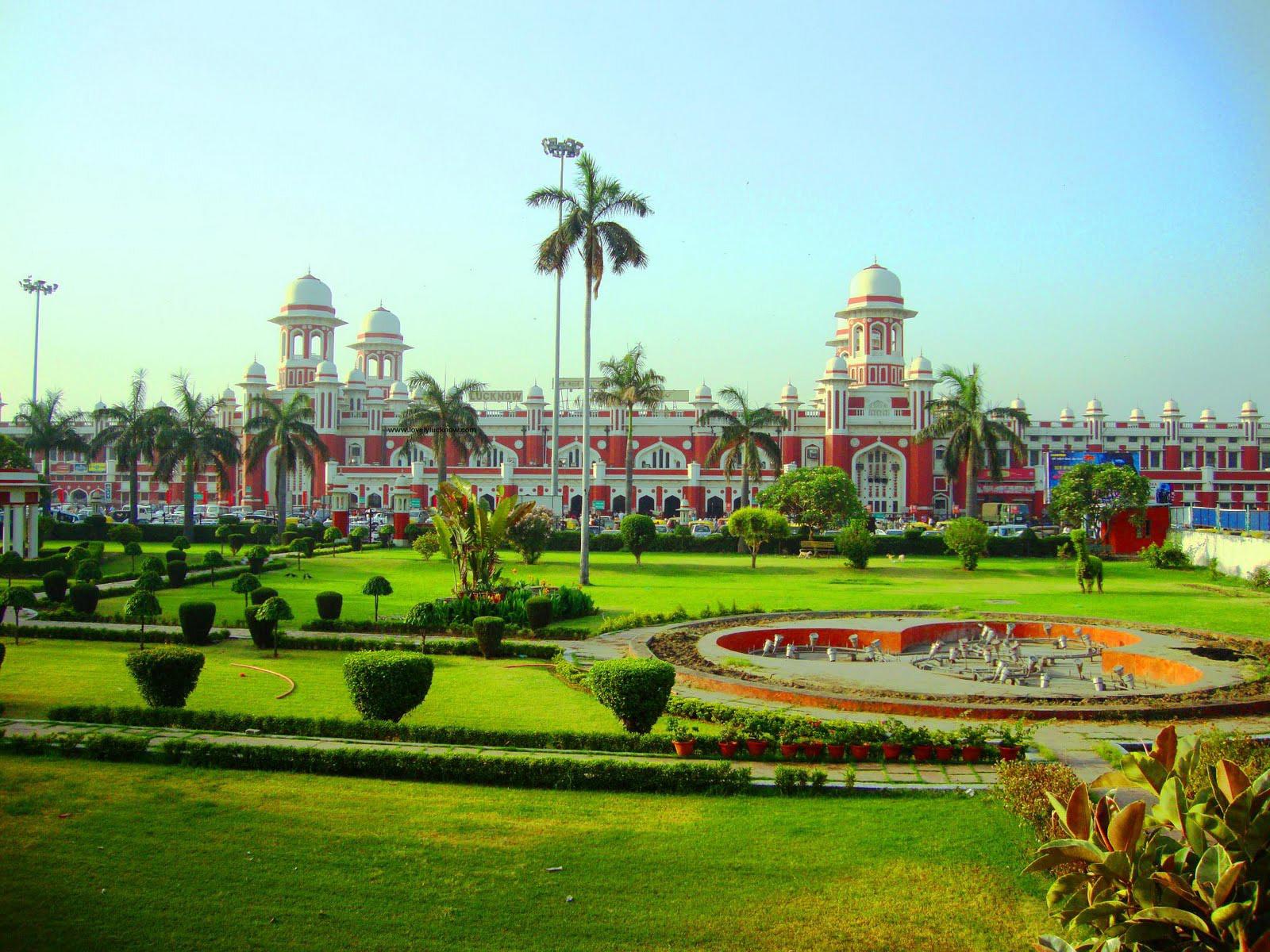 Lucknow is well connected to major cities in India by air, rail, and road. The Chaudhary Charan Singh International Airport has located 20 km from the city center and is well-connected to major cities in India. The Lucknow Junction railway station is also well-connected to major cities like Delhi, Mumbai, and Kolkata. You can also reach Lucknow by road via National Highway 27.
Places to Visit in Lucknow
Bara Imambara - It is an imposing monument that includes a mosque, a maze, and a well. The main attraction of this monument is the Bhul Bhulaiya, a labyrinth of narrow passages.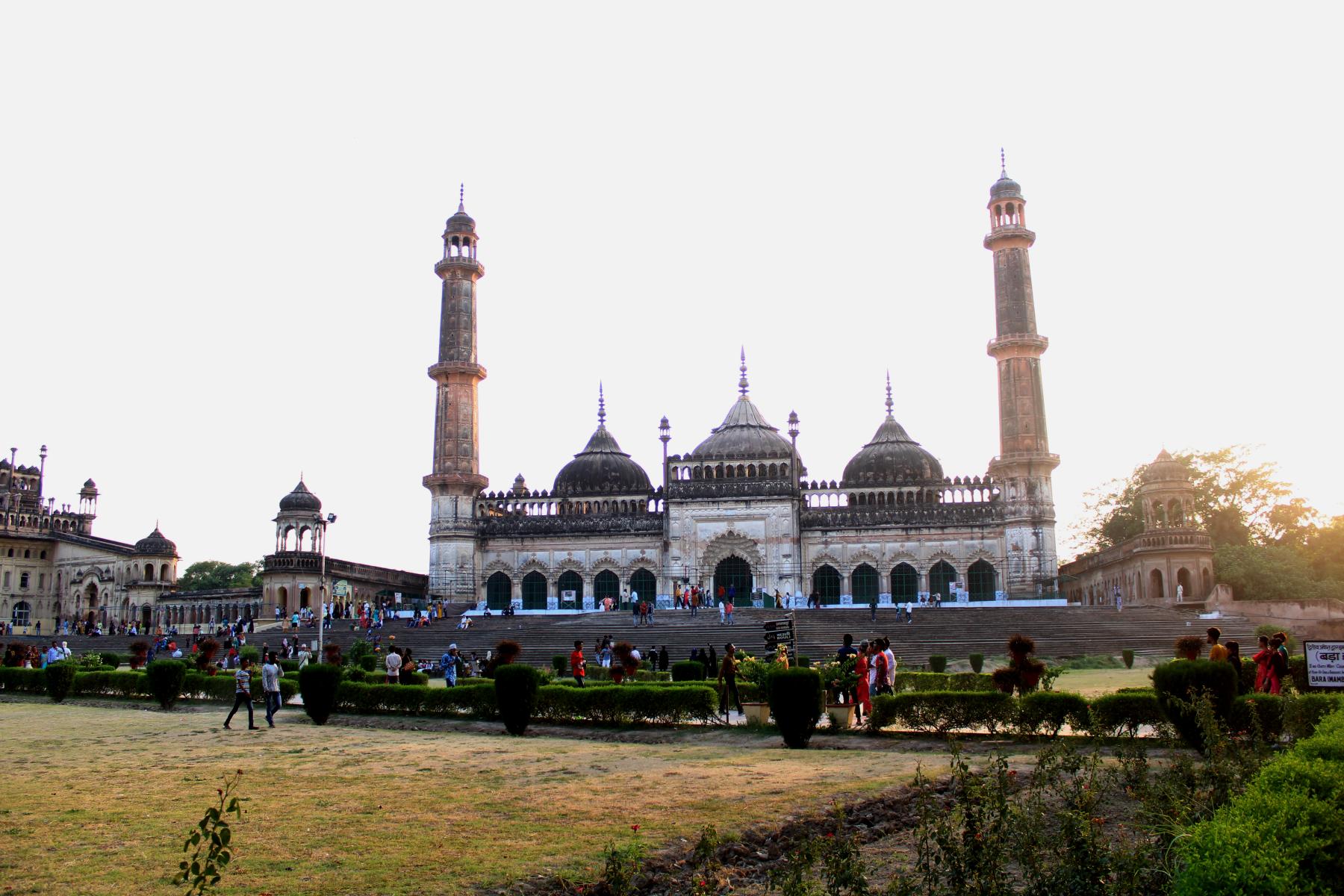 Chota Imambara - It is a smaller, but equally impressive monument that is beautifully lit up during festivals. The intricate design and intricate decorations are a must-see for all travelers.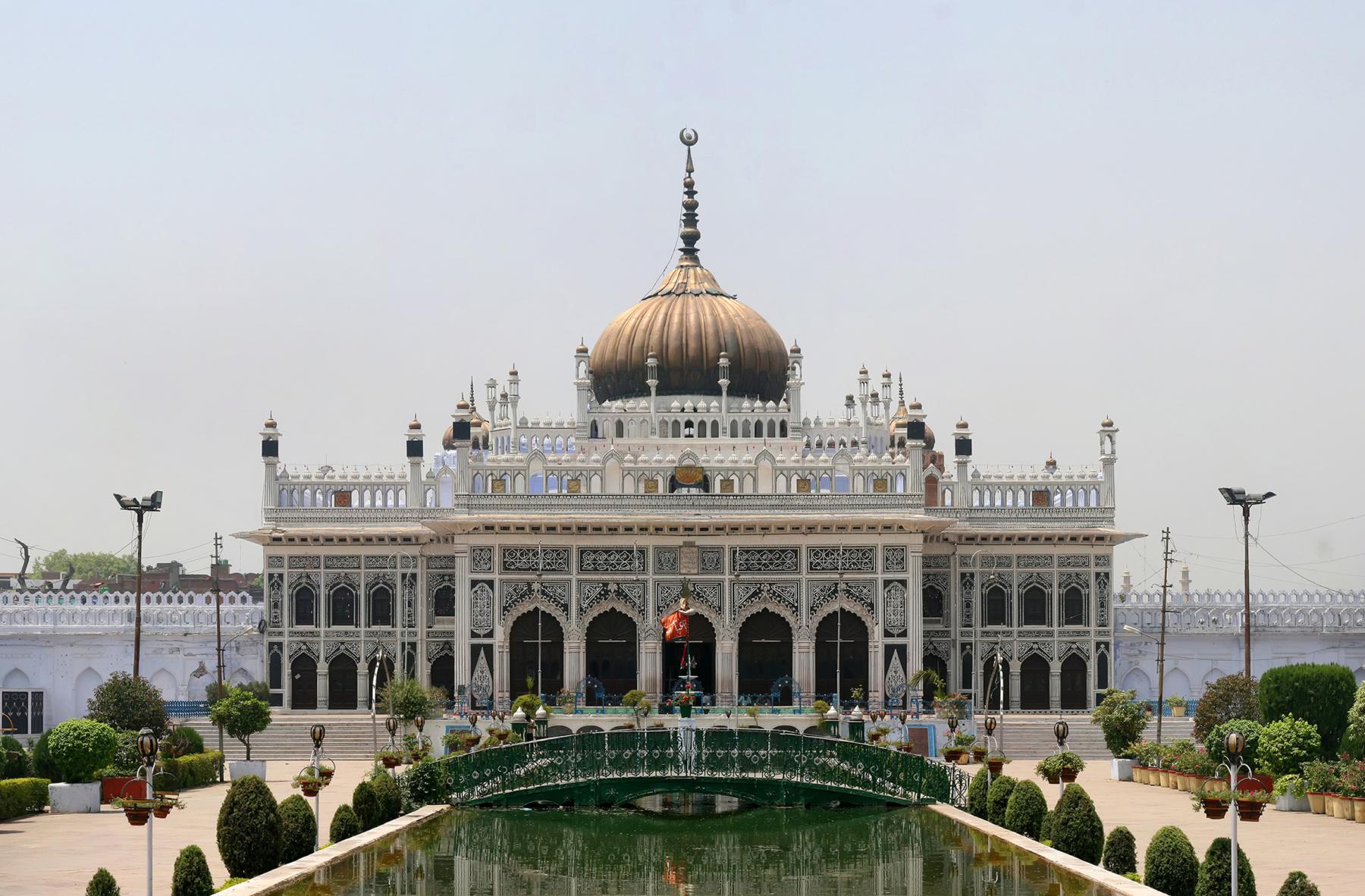 Rumi Darwaza - It is a 60-feet-high gateway that resembles the entrance to a palace. The design of the gate is a unique blend of Mughal and Awadhi architecture.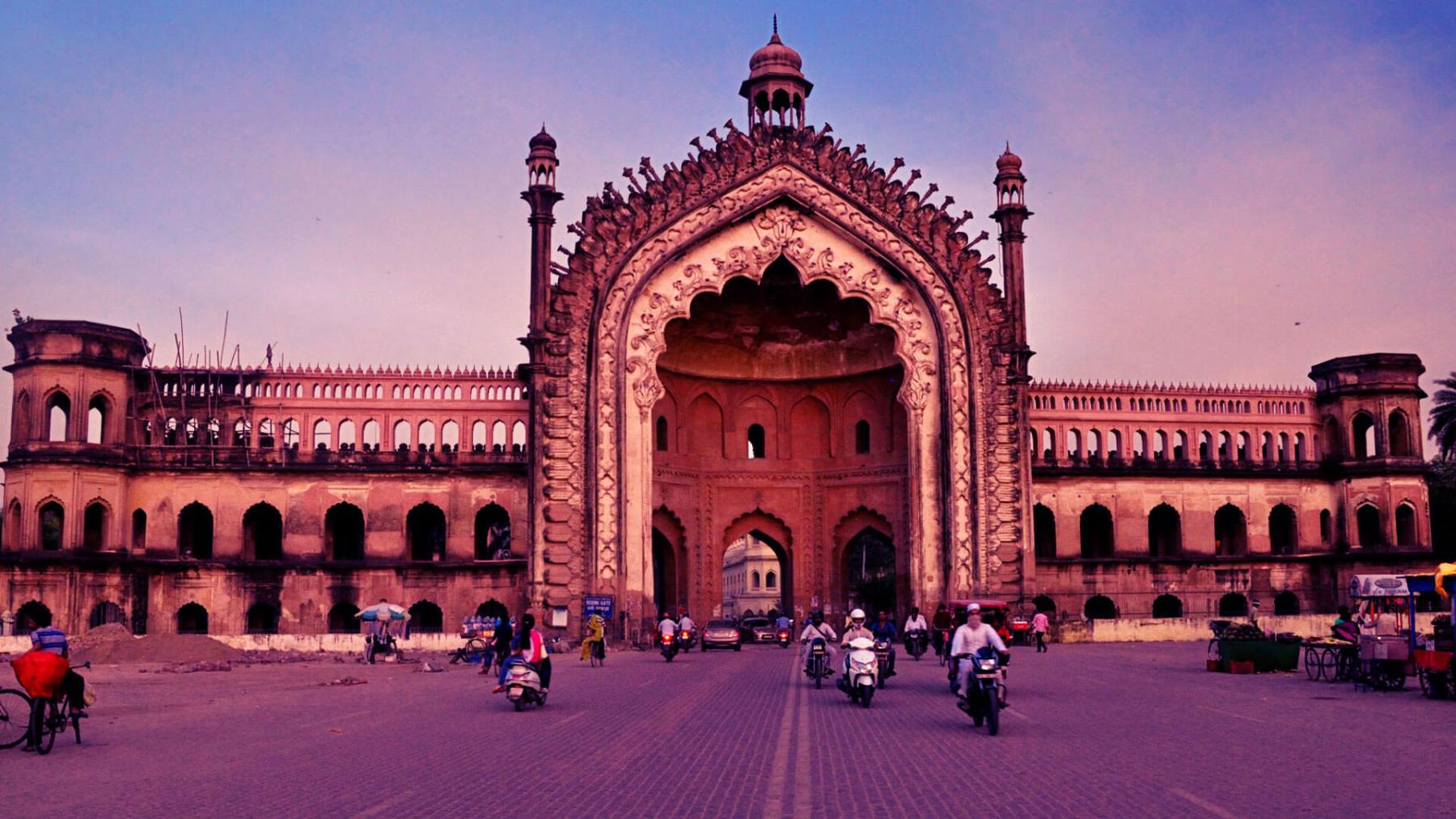 Lucknow Residency - It is a historical site that played a significant role in the Indian Rebellion of 1857. The ruins of the residency give a glimpse of the past and offer a peaceful escape from the bustling city.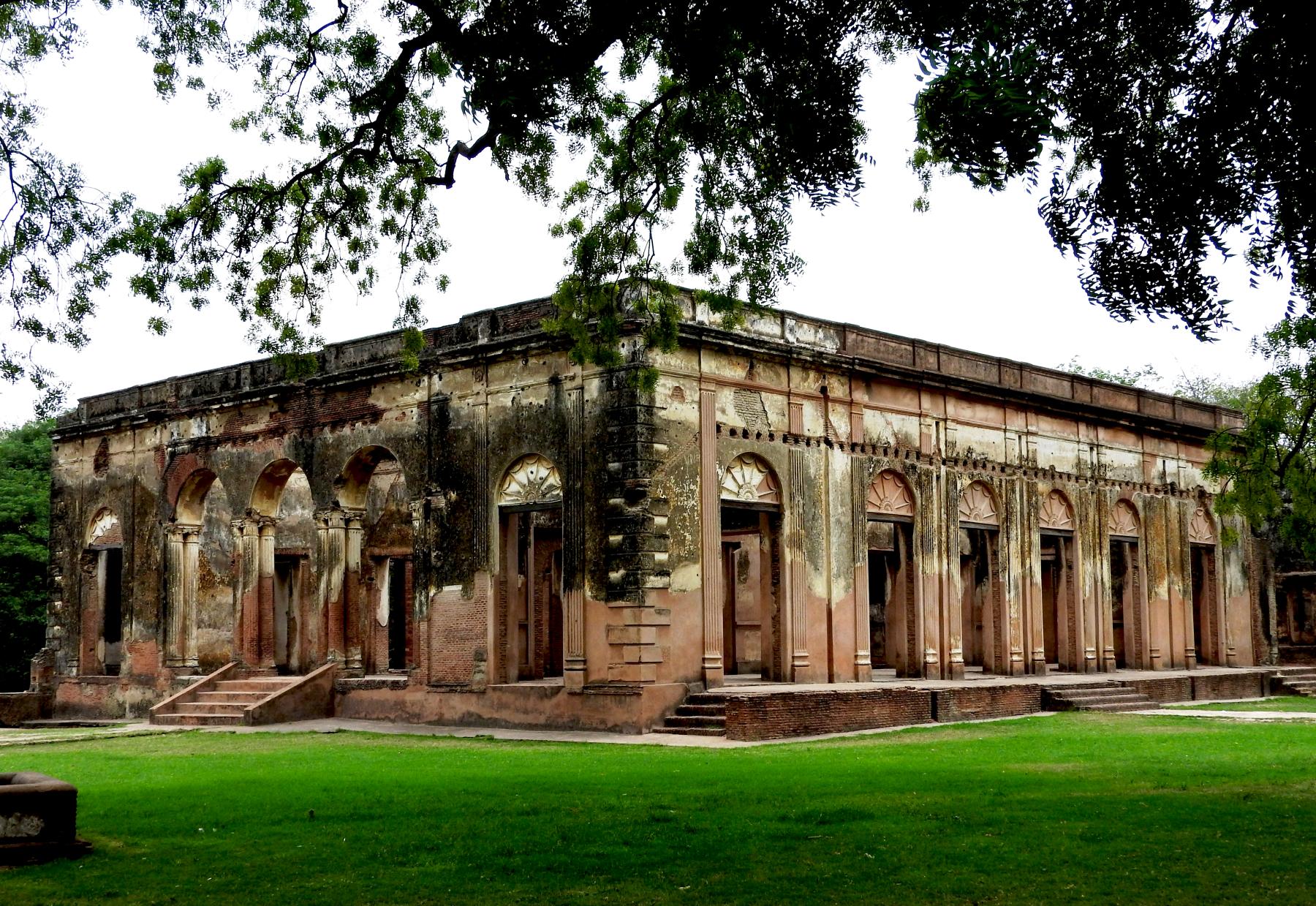 Hazratganj Market - It is a bustling shopping district that is perfect for picking up souvenirs and trying out local street food. The market is famous for its chikankari embroidery and kebabs.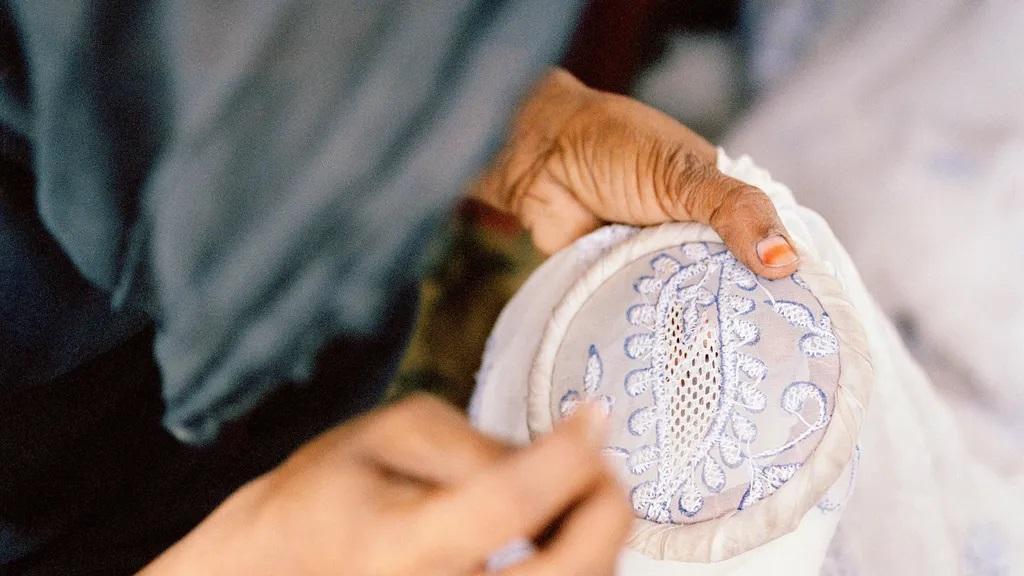 Things to Do in Lucknow
1. Indulge in delicious Awadhi cuisine, including kebabs, biryani, and kulfi. Tunday Kebabi and Idrees Biryani are must-visit places for foodies.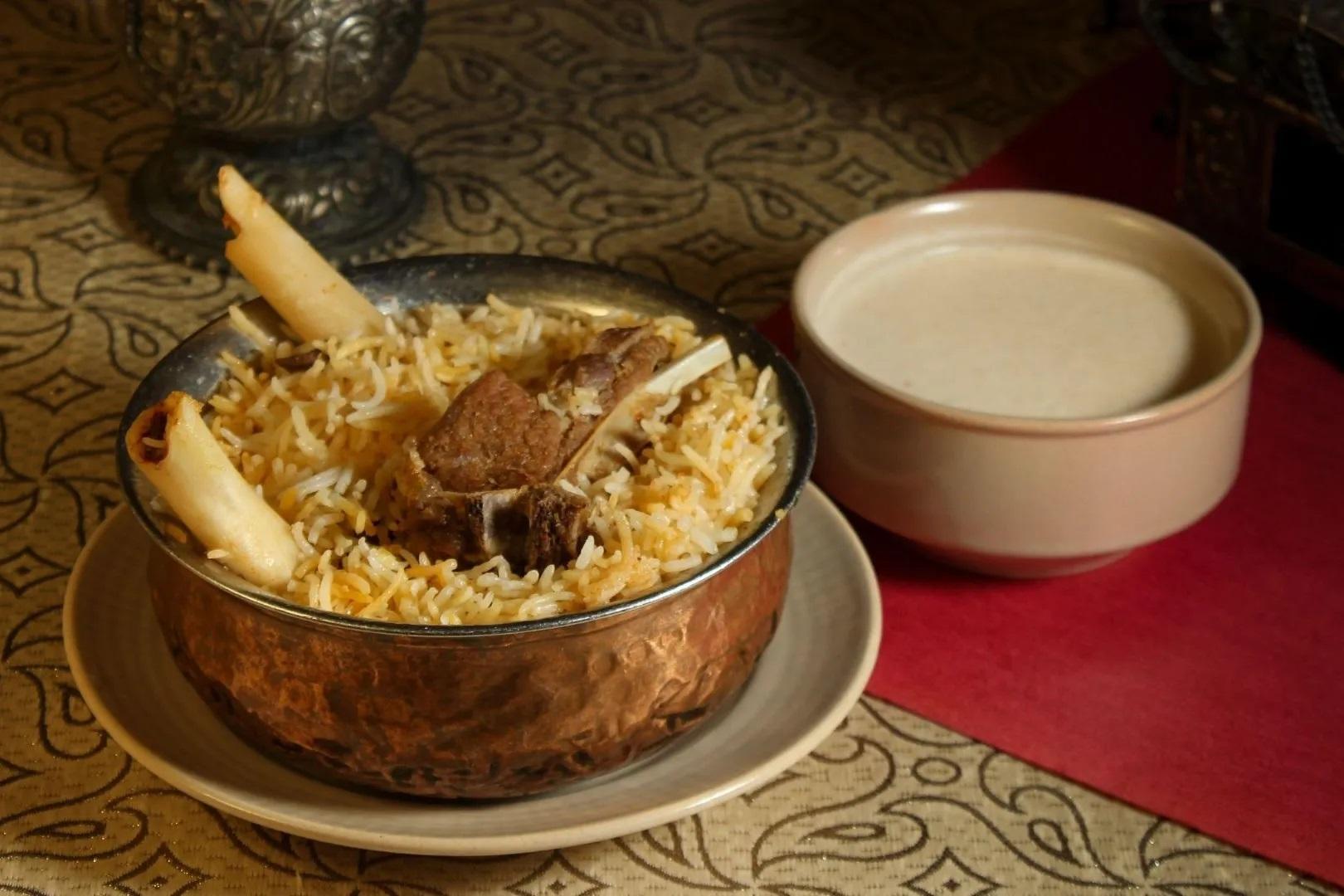 2. Take a stroll through the sprawling gardens of the British Residency and parks. They both offer a serene atmosphere and are perfect for a picnic.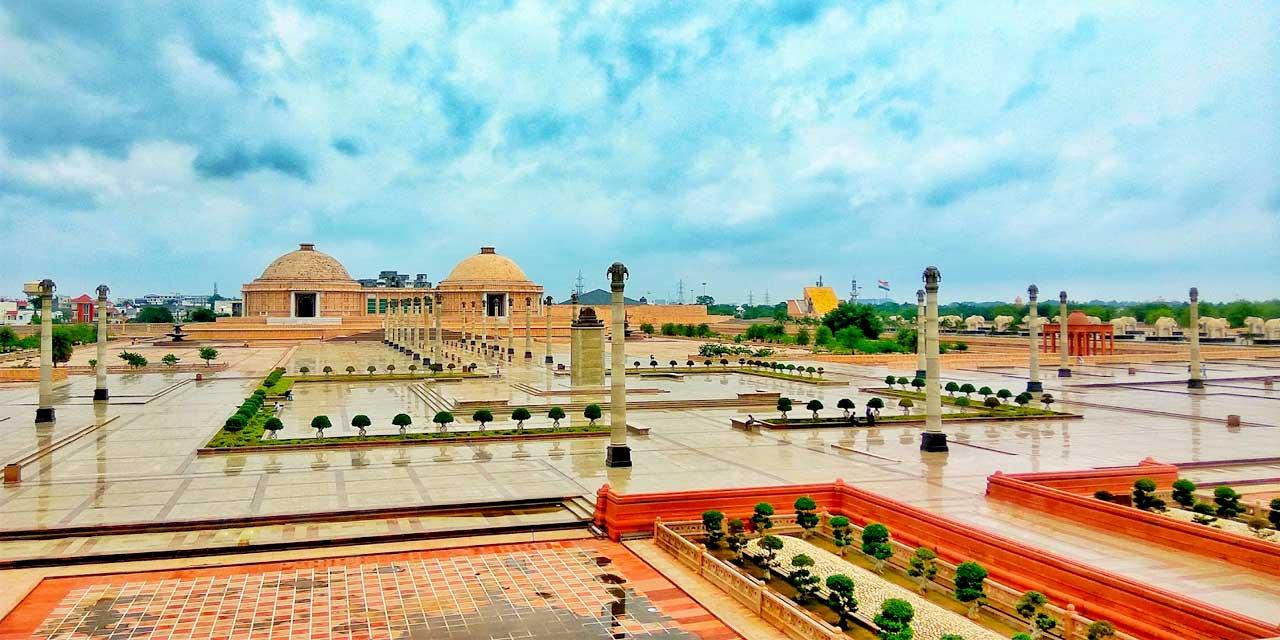 3. Attend a classical music and dance performance at the Kathak Kendra. The performances showcase Lucknow's rich cultural heritage and are a treat for the senses.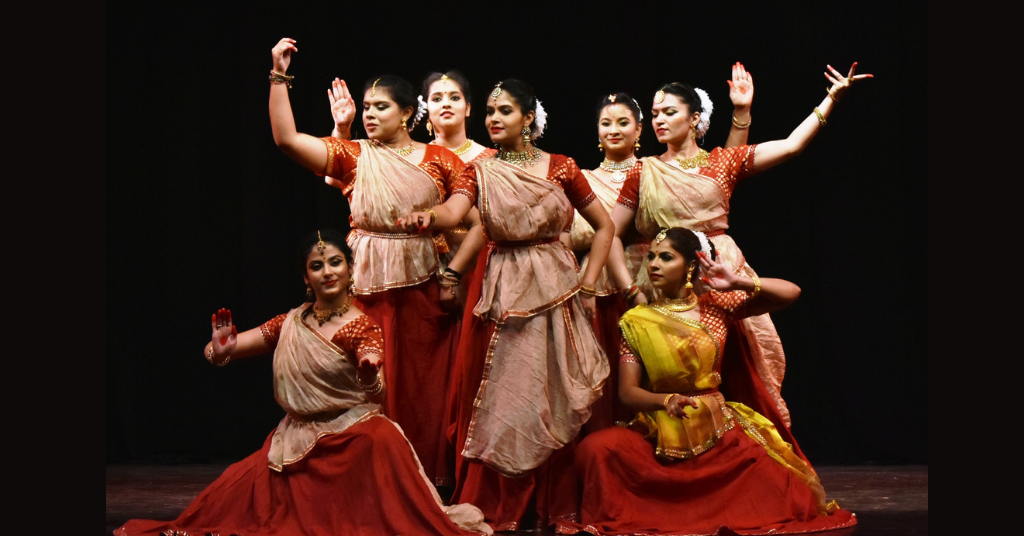 4. Explore the ancient ruins of the Lucknow Zoo. The zoo is home to a variety of animals and is a great place to spend time with family and friends.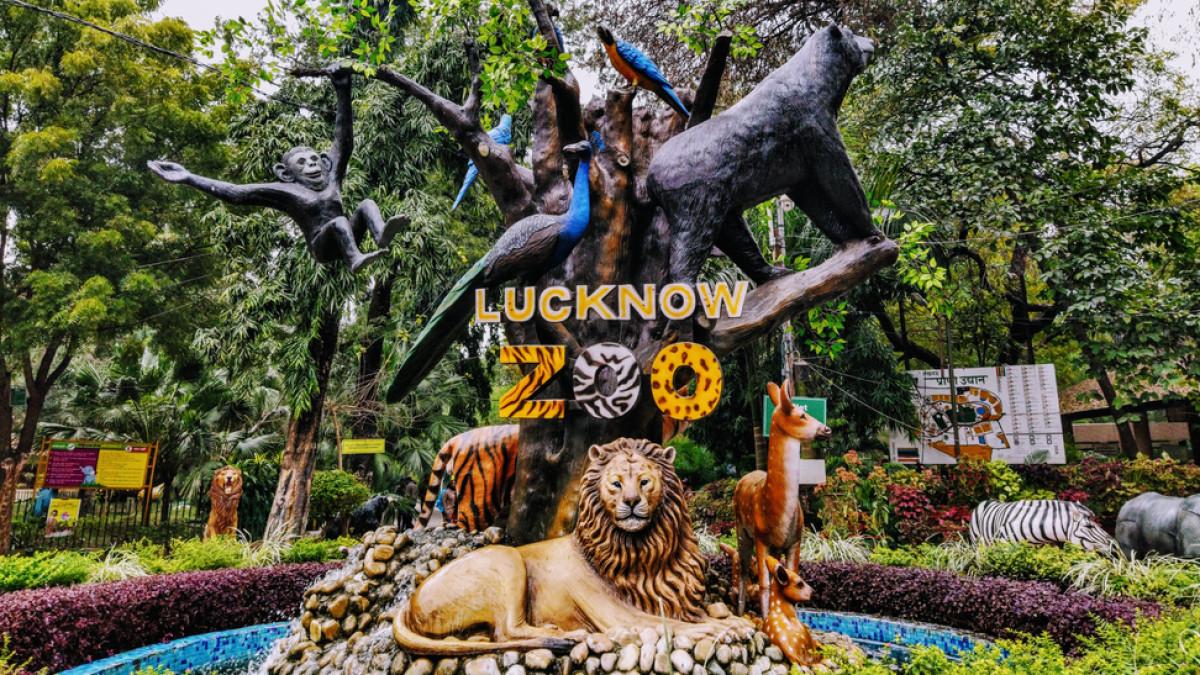 5. Take a heritage walk through the narrow streets of the old city and admire the stunning architecture. The walk takes you through the narrow alleys and bustling bazaars and gives you a glimpse of the city's history.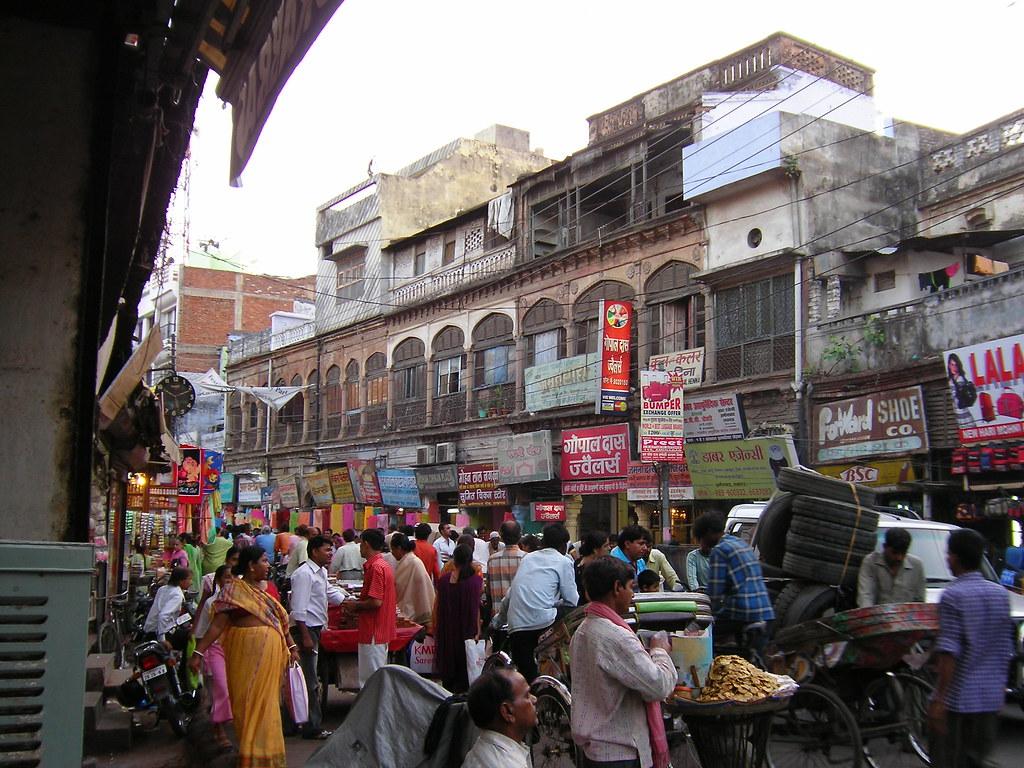 Conclusion

Lucknow is a city that will leave you mesmerized with its rich culture and heritage. In this travel guide, we have provided you with all the essential information you need to plan your trip to Lucknow. So pack your bags and get ready to discover the charms of the city of Nawabs.
Also Read: A Day in Somnath Temple