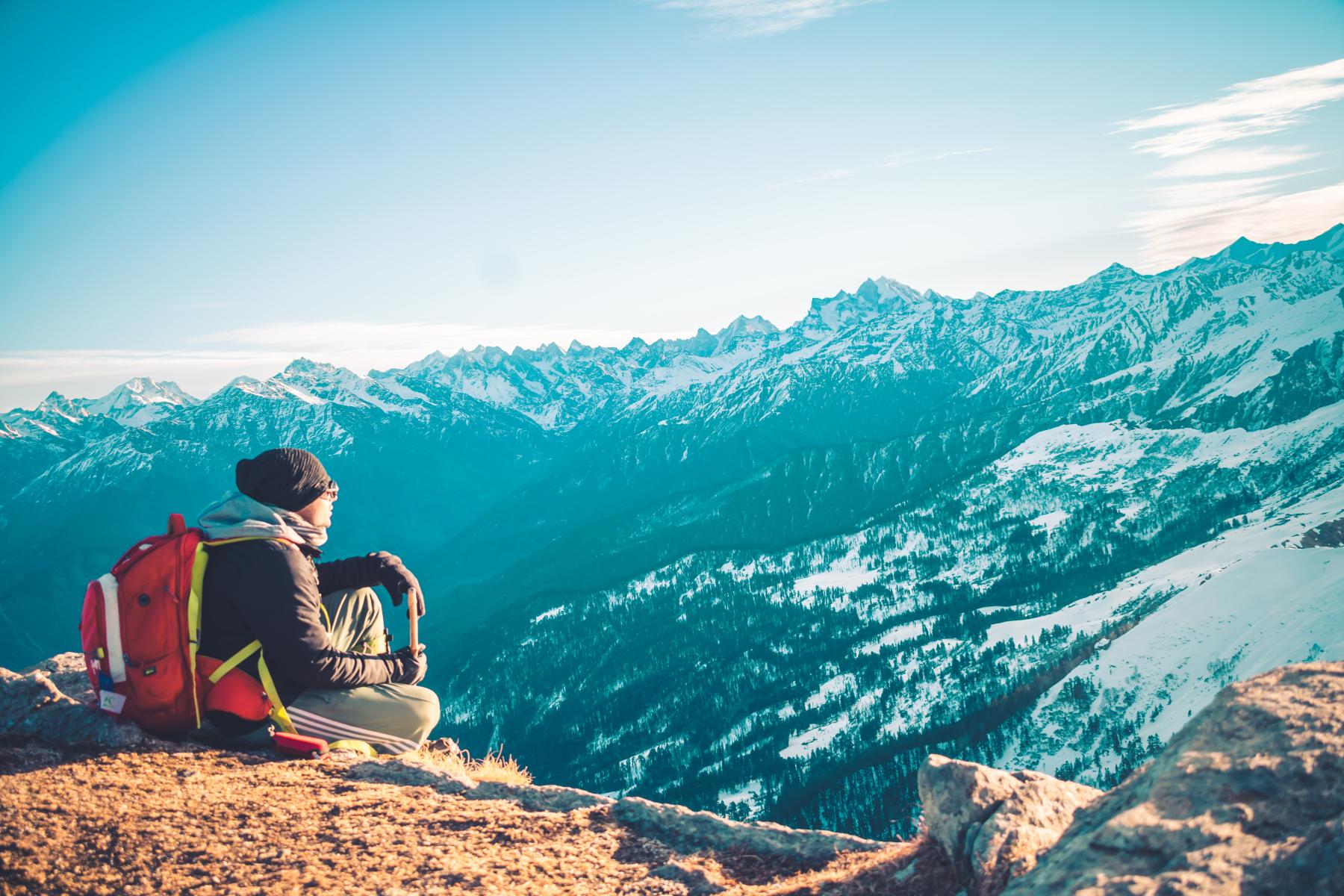 Nestled in the serene Himalayan landscape, Manali is a highly sought-after travel destination in northern India that offers a perfect blend of serenity and excitement. Whether you prefer to indulge in laid-back activities or seek thrill, Manali has something for everyone. With its enchanting pine forests and the gushing Beas River, Manali exudes an inexplicable charm and energy that is truly mesmerizing. Here we come up with the complete travel guide about mountains, snow and adventure in kullu manali.
Location
Located at the northernmost tip of the Kullu Valley in the state of Himachal Pradesh, lies the town of Manali which is situated approximately 580 kilometers (193 miles) to the north of Delhi.
---
Getting There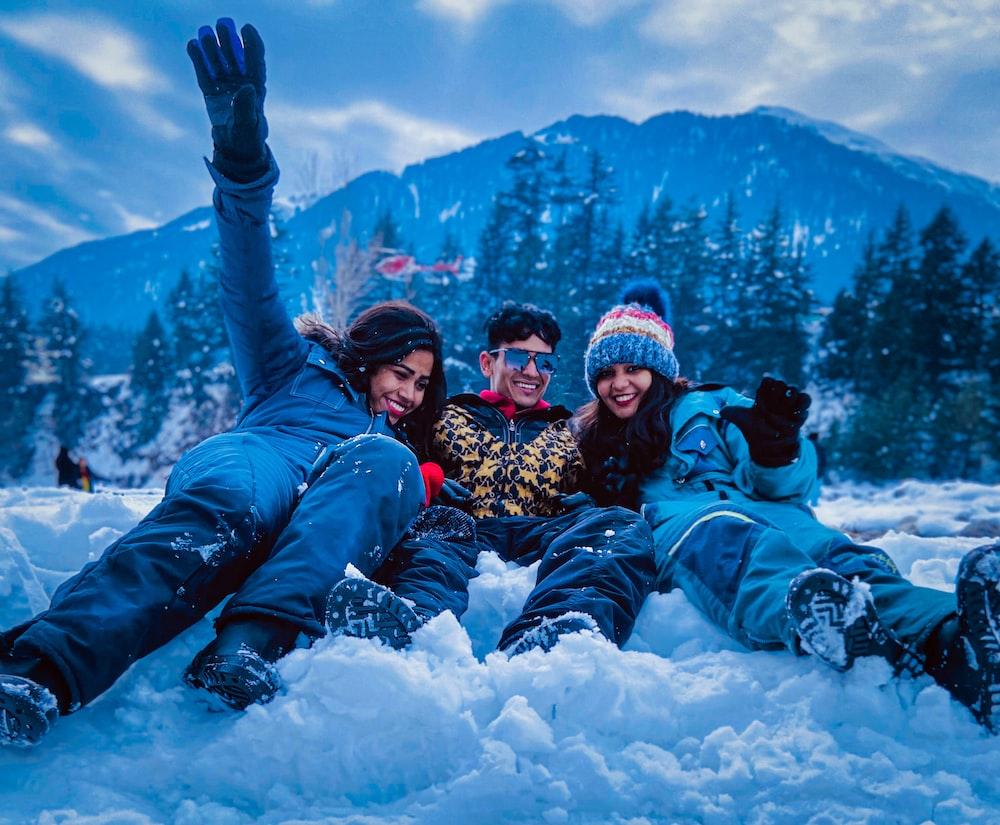 To reach Manali, travelers must travel a considerable distance by road as the nearest main railway station is in Chandigarh, located 320 kilometers away in Punjab state. However, the Himachal Pradesh Tourism Development Corporation and Himachal Tourism operate buses from Delhi and surrounding areas, with the journey taking approximately 15 hours, mostly overnight. Passengers can choose to book a sleeper or semi-sleeper reclining seats on deluxe Volvo buses. Online bus ticket booking is also available on Redbus. in, although international cards aren't accepted. Another option is to fly to Bhuntar Airport, which is about two hours away from Manali.
---
Best Time to Visit Manali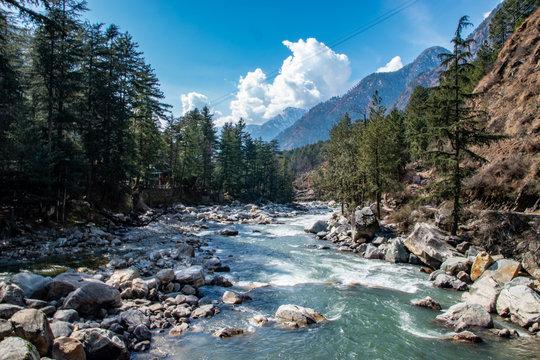 Manali, a popular tourist destination located in northern India, has varying weather conditions throughout the year. The best time to plan a visit to Manali is during the late months of March until mid-July when the monsoon season has not yet arrived, and September to October when the monsoon season has ended. It is advisable to avoid traveling during the monsoon season as the weather can be unpredictable, and road conditions may not be ideal.
From October onwards, the weather starts getting colder, and it usually starts snowing in December. This time of the year is ideal for those who enjoy snow sports and activities. The spring season (late March to late April) is a beautiful time to visit Manali. During this time, nature comes alive after the cold winter, and you can experience the beauty of rows of blossoming apple orchards and masses of butterflies. The air is crisp and clean, making it a real treat for visitors.
August is apple season, and the orchards around Manali are filled with them, making it an excellent time for visitors who enjoy fresh produce. However, it's important to note that the weather during this month can be unpredictable, with occasional rainfall. Overall, the best time to visit Manali is during the late months of March to mid-July and September to October, with the spring season being an especially beautiful time to experience the destination's natural beauty.
---
Things to Do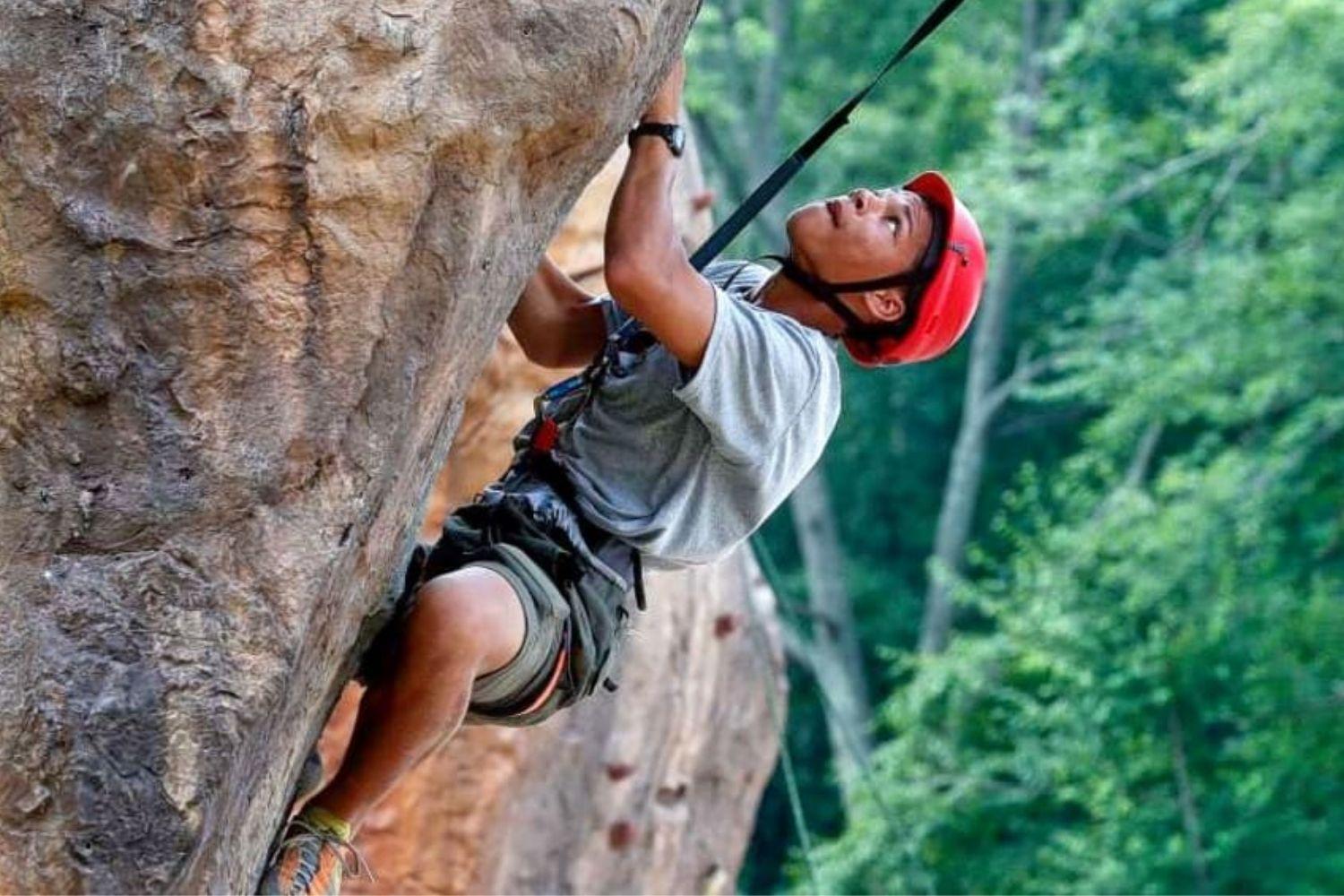 Planning a trip to Manali and wondering what activities to do? Look no further! Manali is a hub of adventure sports, making it the perfect destination for thrill-seekers. You can enjoy fishing, whitewater rafting, paragliding, skiing, mountaineering, and hiking. Many companies organize adventure tours, and for your safety, it's recommended to go with reputable ones like Himalayan Journeys, North Face Adventure Tours, and the Directorate of Mountaineering and Allied Sports.
If you prefer guided treks, check out Himalayan Trails in Old Manali or Yak and Himalayan Caravan Adventure, which also offers day hikes, rock climbing, and rafting. For a more adrenaline-fueled experience, you can take on the Himalayas by bike!
Lastly, a road trip to Leh from Manali is a popular choice among tourists. But before you embark on any adventure, make sure to prioritize safety and choose a reputable tour company.
---
Festivals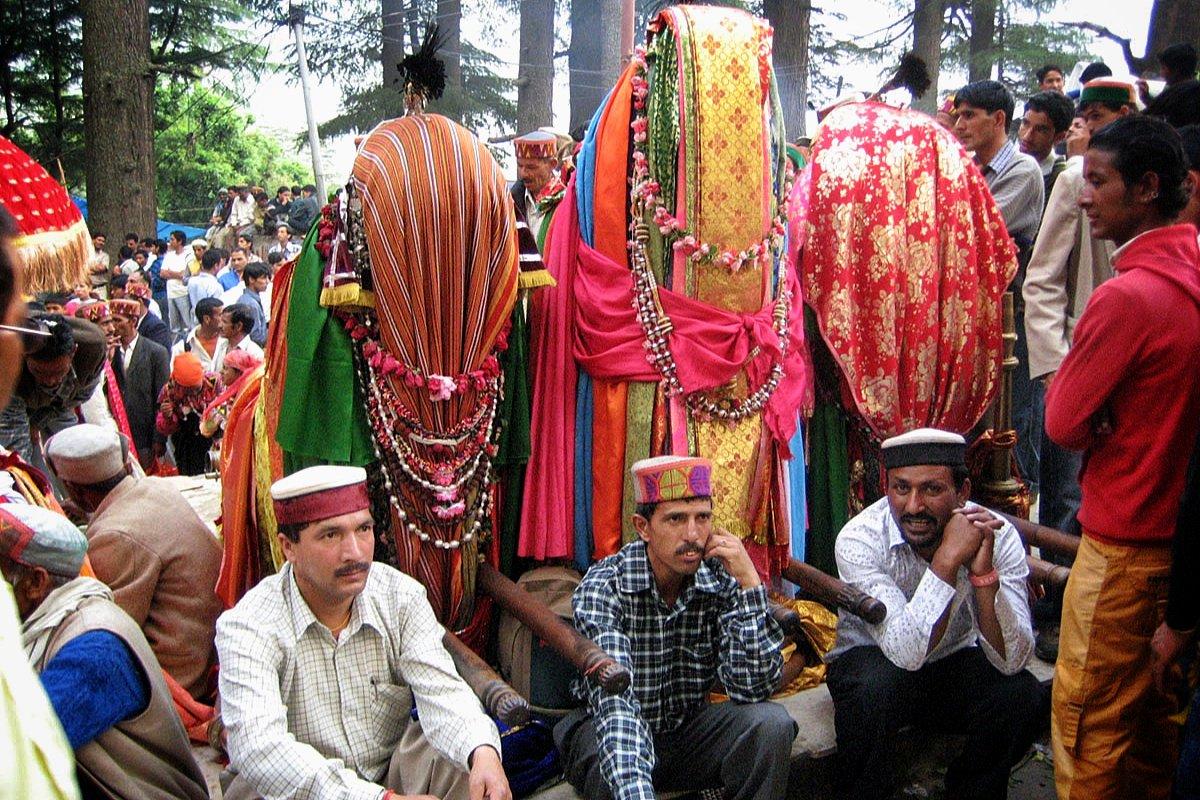 There are several exciting festivals in Manali that visitors can enjoy. One of the most popular is the Dhungri Mela, which takes place in mid-May each year at the Hadimba Temple. During this three-day festival, locals dress up as gods and goddesses from nearby villages and parade to the temple. Traditional folk dances are also performed, and there is a fun carnival for kids.
Another well-known festival is Kullu Dusshera, which occurs every October. This event features outdoor trance parties in the hills around Old Manali. However, due to increased police involvement, the party scene has been impacted and is not as lively as it used to be. These festivals offer visitors a chance to experience the unique culture and traditions of the local community in Manali.
---
Where to Stay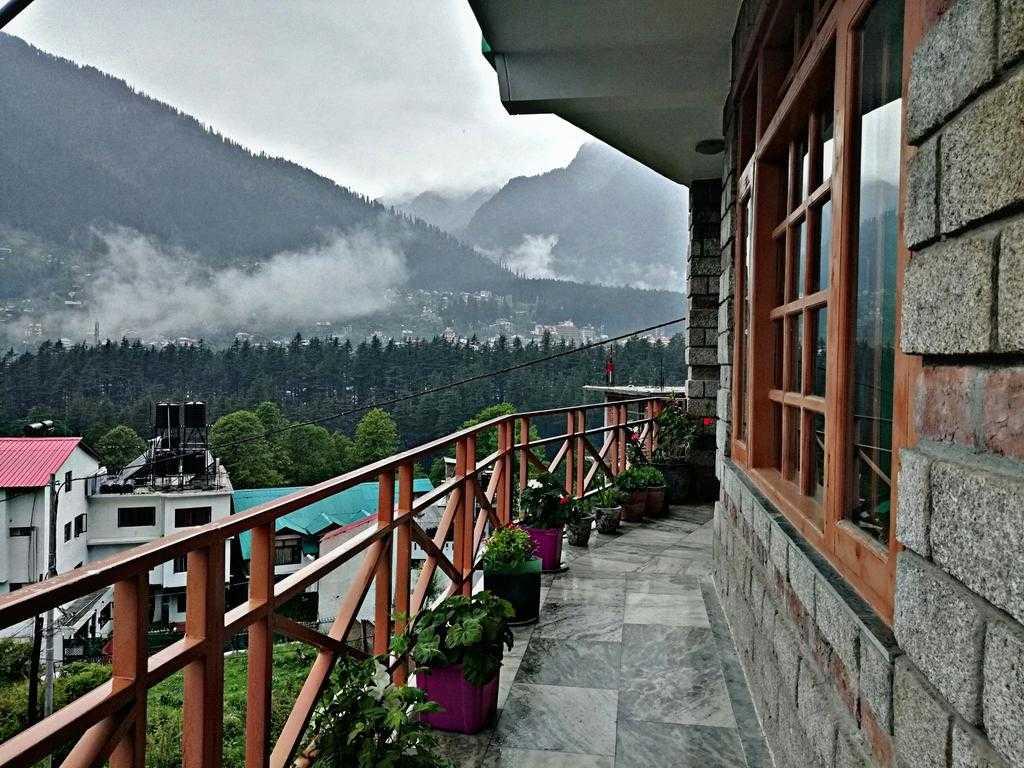 Discover the best places to stay in Manali depending on your preferences and budget. For those looking for a luxurious mountain retreat, Manali has a variety of high-end resorts with breathtaking views. Indulge in the ultimate luxury experience by choosing one of these top luxury resorts in Manali.
If you want to escape the hustle and bustle of the town and enjoy a peaceful setting surrounded by apple orchards and snow-capped mountains, head to Old Manali. Here, you'll find charming village homes and affordable guesthouses that offer a unique experience. These guesthouses and hotels in Old Manali are some of the best places to stay in the area.
On the other hand, backpackers and budget travelers looking for an affordable accommodation option can head to nearby Vashist. This area offers a range of budget-friendly guesthouses and hostels that are perfect for travelers looking to save some money. Regardless of your preference, Manali has a variety of accommodation options that cater to every type of traveler.
---
Where to Eat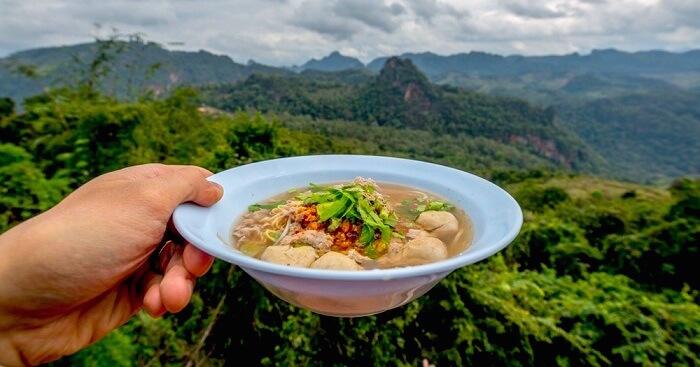 Looking for dining options in Manali that don't necessarily involve Indian cuisine? Head to Old Manali for the best food and most atmospheric restaurants. Cafe 1947 is a great choice, thanks to its scenic riverside location and delicious Italian dishes. Another Italian restaurant worth checking out is Il Forno, which is situated in a traditional ancestral home surrounded by apple orchards. If you're in the mood for Mediterranean food, make sure to visit Casa Bella Vista Cafe for authentic dishes with a Spanish flair.
For those seeking Western food and live music, The Lazy Dog is a must-visit spot in the evenings. Dylan's Toasted and Roasted Coffee House is perfect for a quick coffee and cookie break, while Johnson's Cafe offers 10 different preparations of the local specialty, Himalayan river trout.
If you're willing to venture a bit further out from Manali, make the 20-minute drive to Naggar Road and check out Fate Plate. Here, you'll find homely food made with ingredients grown on the property and a peaceful garden by the river. Plus, there are accommodations available if you decide to stay the night.
---
More to Explore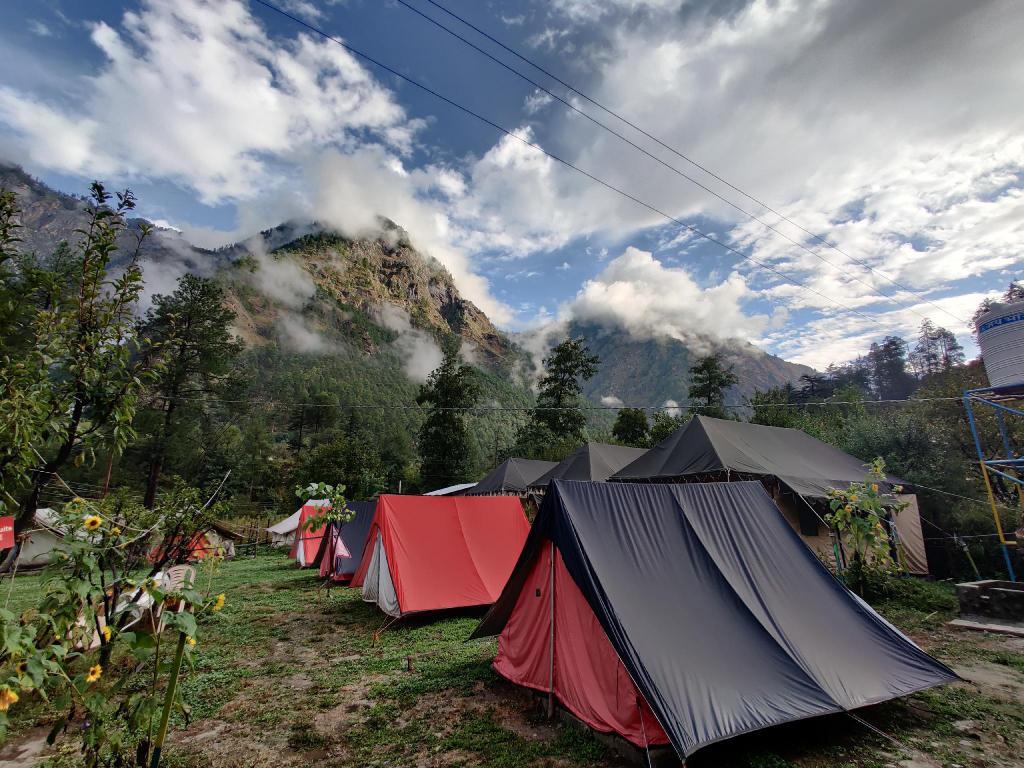 If you're in Manali and looking to explore the surrounding area, consider taking some side trips. One popular destination is Kasol, located in the Parvati Valley, about three hours away. Kasol is known for its hippie and Israeli backpacker scene, and it's a hub for psychedelic trance festivals. However, it can get quite crowded from April to July. Kasol is also home to the impressive Himalayan Village resort, and nearby Manikaran is worth a visit for its hot springs and the large Sikh Gurudwara located along the river. If you're looking for something a bit quieter than Kasol, consider checking out the offbeat village of Kalga.
---
Travel tips for Manali
1. Manali is split into two parts: the commercial town and the more charming Old Manali. Middle-class Indian families and honeymooners typically prefer the town, which can be noisy and busy during the summer months. In contrast, cosmopolitan young Indians and foreigners tend to opt for Old Manali.

2. Don't miss the opportunity to try the delicious local fruit wine, which you can find for just a few hundred rupees per bottle.

3. Be aware that you'll see marijuana plants growing freely on the side of the road throughout Manali. However, keep in mind that smoking is illegal in India.
Don't forget to read : 45 Vacation Spots in India to Choose From