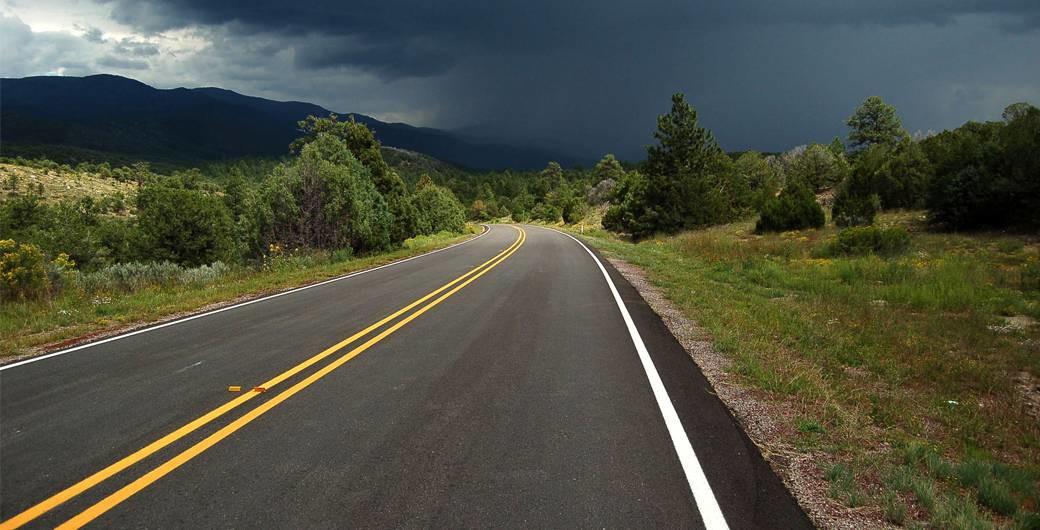 About India to Thailand Road Trip
The India-Myanmar-Thailand (IMT) Trilateral Highway allows you to travel from India to Bangkok, passing through Myanmar on the Asian Highway. However, it's important to obtain permits and permissions in advance to avoid any obstacles. The journey begins at Moreh in Manipur. To reach Moreh, you'll need to drive from your city to Siliguri in West Bengal and then proceed through Assam. During the trip, you'll experience the beautiful jade plains and rocky formations of Myanmar, and get glimpses of cultural cities like Mandalay and Myawaddy before continuing on to Thailand.
Route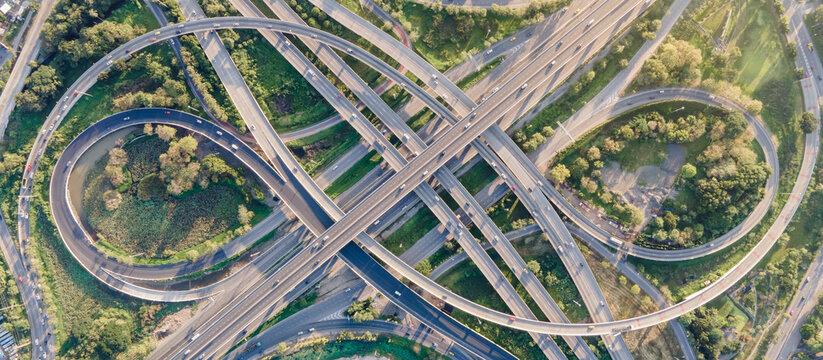 When you arrive at Moreh, a Kuki town located on the border between Manipur and Myanmar, continue your journey towards Mandalay, the previous capital of Myanmar situated in the northern region. After that, you will make a stop at Naypyidaw, the modern capital of Burma. Your next destination will be Bago, which is approximately 97 km away from Naypyidaw. Moving further, you'll reach Myawaddy, a town in southeastern Myanmar that acts as an entry point to Mae Sot, a town in Thailand. During this expedition, you will travel through the beautiful and lush green forests of Tak. From Tak, it's about 435 km to Bangkok, the centrally located capital city. Throughout the road trip, you'll have the opportunity to capture stunning views and immerse yourself in the enchanting scenery as you travel from the northern region to the heart of the country.
Moreh (India) ⇨ Mandalay (Myanmar) ⇨ Naypyidaw (Myanmar) ⇨ Bago (Myanmar) ⇨ Myawaddy(Myanmar) ⇨ Mae Sot (Thailand) ⇨ Tak (Thailand) ⇨ Bangkok (Thailand)
---
Places to Visit During India to Thailand Road Trip
1. Chandel, India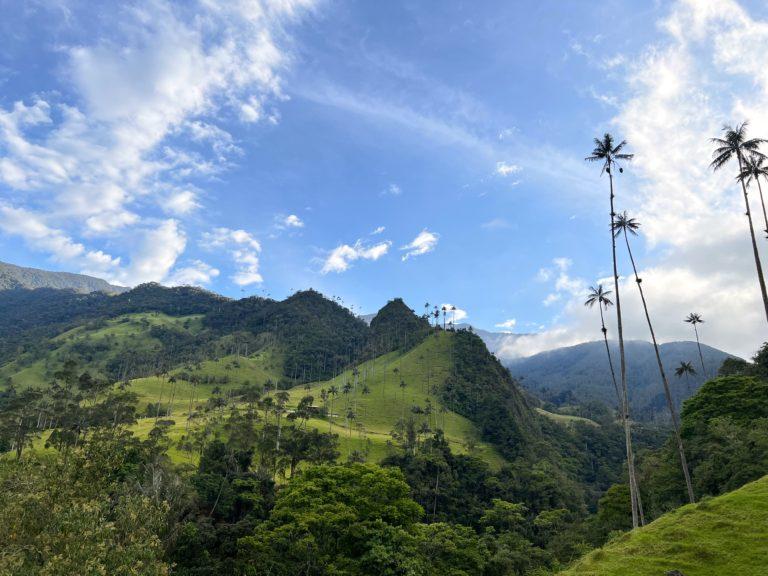 Chandel is located in the southeast part of Manipur and has borders with Myanmar to the south and east. Moreh is the furthest southern area of this district and acts as an entry point to Asian countries. If you're looking for a pleasant spot to take a break before reaching the international borders, Langol Peak Garden is a great place to unwind.
---
2. Bagan, Myanmar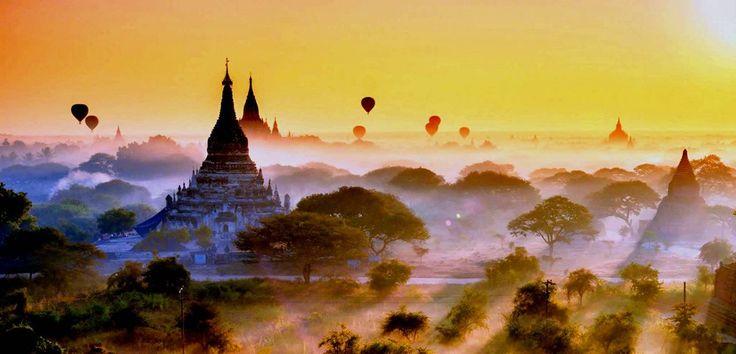 Bagan, a historic city in Myanmar, is well-known for being a UNESCO world heritage site. It is famous for having more than 3,500 ancient Buddhist pagodas and other sacred places. When you visit the vast Bagan Archaeological Zone, you have the opportunity to see remarkable archaeological wonders that are around 800 to 1,000 years old. It's a reminder of the splendid history of the ancient royal capital that existed long ago.
---
3. Yangon, Myanmar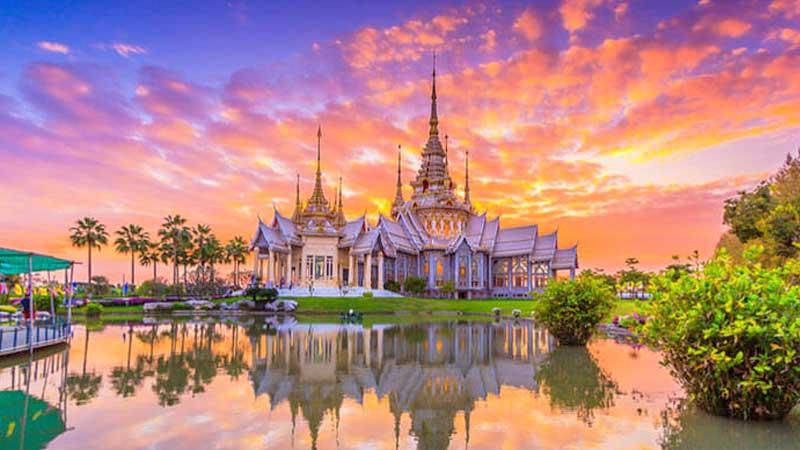 Yangon, formerly called Rangoon, is the biggest city in the country in terms of size. It offers a delightful and relaxed atmosphere with a mix of British colonial-style buildings, modern structures, and peaceful Buddhist temples. The city is home to some impressive pagoda complexes, with Shwedagon Paya being the most remarkable and sparkling one. Other notable pagodas include Botataung and Sule pagodas.
---
4. Mae Khasa Hot Springs, Thailand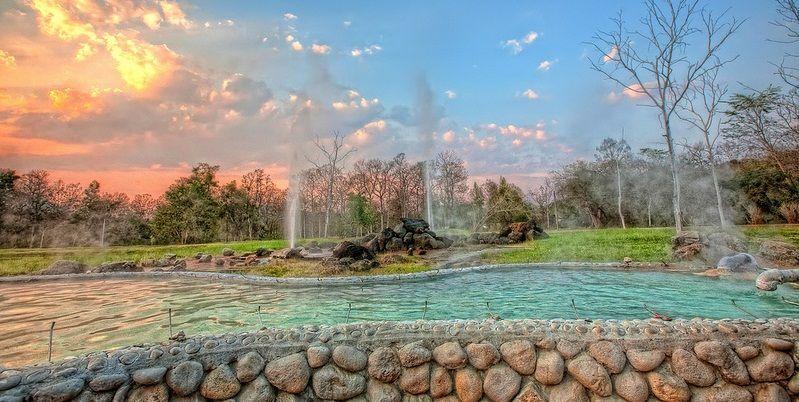 Mae Khasa or Khachan Hot Springs can be found in Wiang Pa Pao, a part of Chiang Rai province. At this place, you can enjoy warm natural waters at many different spots. It is situated next to the Chiang Mai - Chiang Rai Highway. This is a really rejuvenating experience that is definitely worth stopping for after a long road trip.
---
5. Pha Wo Shrine, Thailand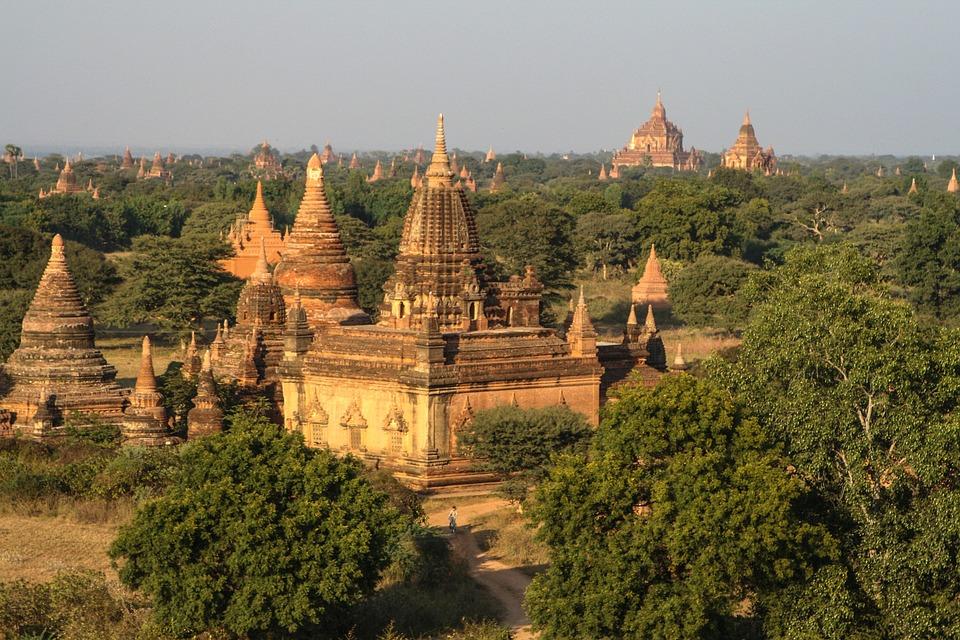 Pho Wo is a famous and important place in Tak, known as the Tiger God Shrine in English. The place has a unique architectural style from Southern China. It's a great spot for people who love history and want to visit a popular tourist attraction.
---
6. The Grand Palace, Thailand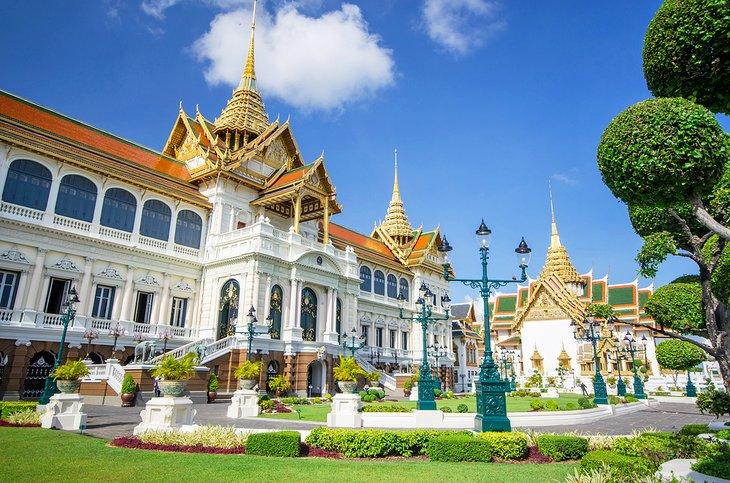 The capital city has a place called the Grand Palace complex. It's a big area with many interesting things to see, like royal halls, government offices, and a famous temple called the Emerald Buddha temple. The palace was built in 1782 and covers a huge space of about 218,000 square meters.
---
India to Thailand Road Trip Duration and Expenses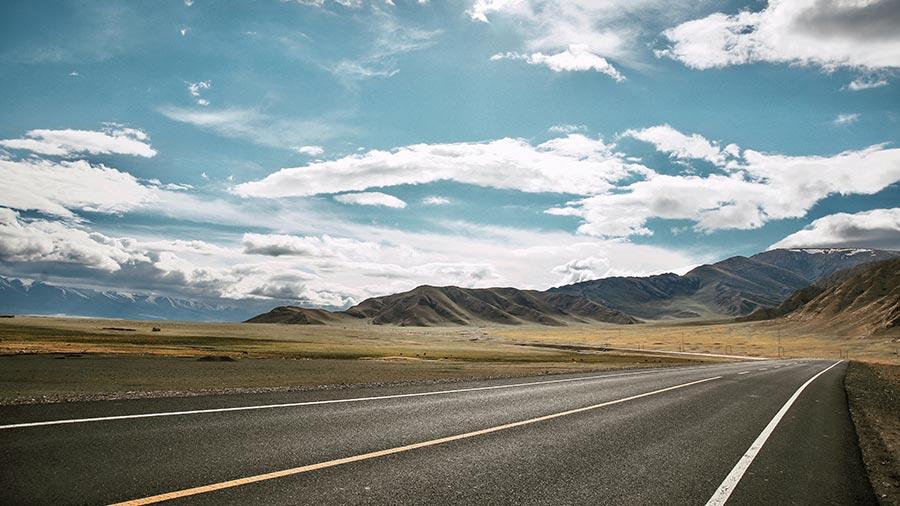 You have the freedom to decide where you want to stop during the road trip, as it will be divided into different halts. The whole adventure will take at least 12 to 15 days, but the exact duration depends on how fast you drive and how many stops you make. The cost of the trip, excluding paperwork and permit fees, will be around INR 4.5 to 5 lakhs.
---
Best Time for India to Thailand Road Trip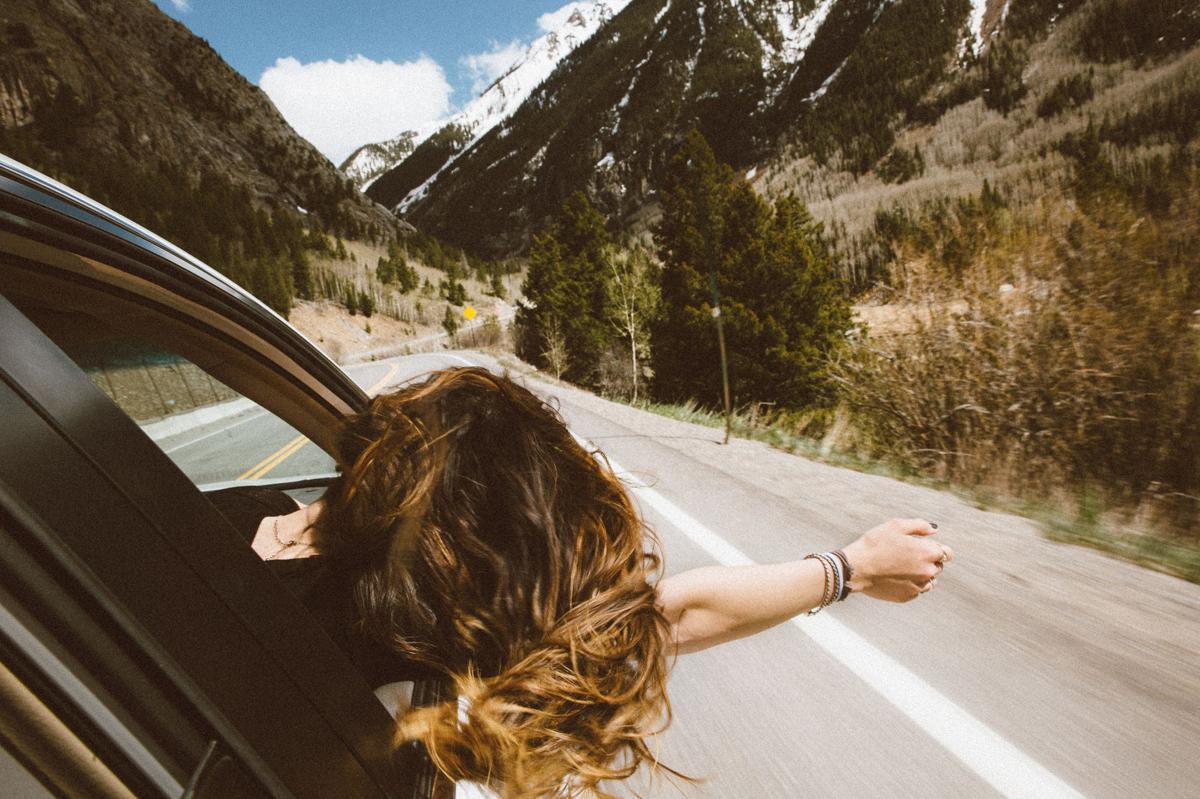 The ideal time to organize your trip is in the winter season, from November to February. The weather stays comfortably cool in all three countries during these months. The roads are in good condition for driving, and you can enjoy sightseeing without dealing with the intense heat of the area.
---
Permits and Other Essential Documents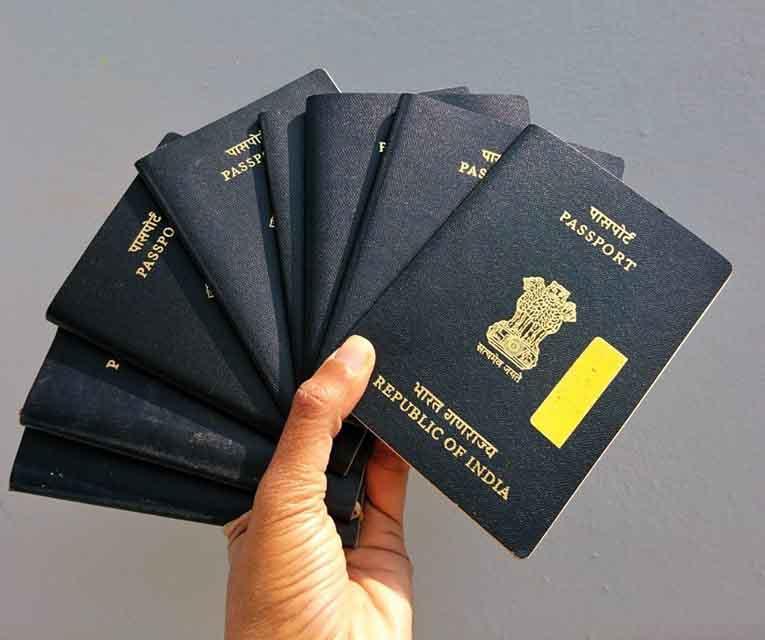 You need to take the following permits and documentation for an uninterrupted journey
1. International Driving Permit
The International Driving Permit is a very important document you need if you're planning a road trip from India to Thailand. It costs INR 1000 to get this permit. It's not the same as your regular driving license, so make sure you have your Indian Driving License with you too. If you don't have your Indian Driving License, the permit won't be valid. So, remember to keep both documents in order.
2. Visa
Before you go to Myanmar and Thailand, it's important to get visas. Make sure you have a tourist visa for both countries. You can easily apply for eVisas, and the whole paperwork won't take longer than a week.
3. Carnet Fees
During your road trip from India to Thailand, when you travel through Myanmar in your own vehicle, you'll have to pay carnet fees. These fees, which ensure the security of your vehicle, can range from INR 50,000 to INR 1,00,000 per car. The carnet pass you receive is valid for one year.
---
Things to Carry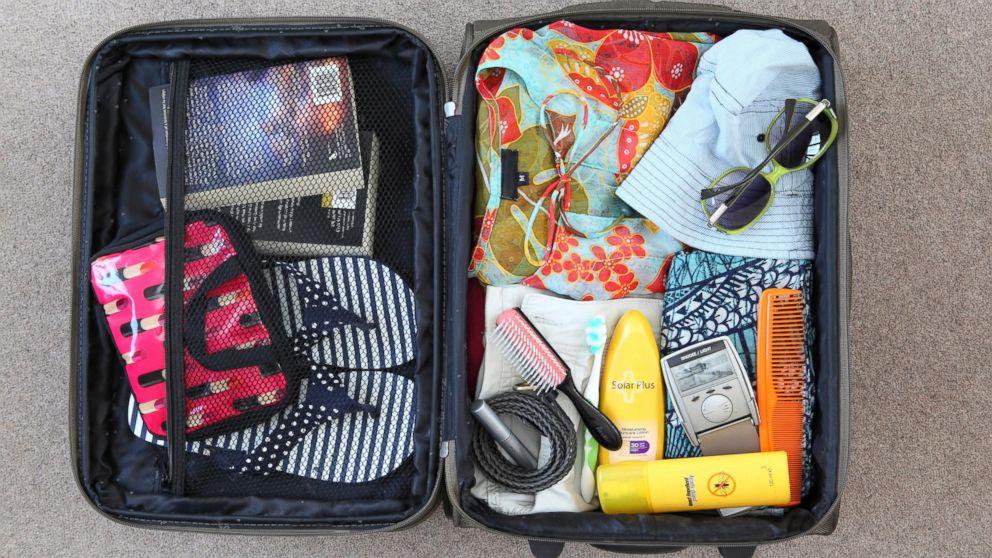 1. Travel Documents
Passport:
Remember to bring your passport with you and keep it easily accessible throughout the road trip. Just make sure that your passport is valid for at least 6 months from the day you arrive at your destination.
Visa:
Make sure you finish all the necessary paperwork for your visa and do it at least 7-8 days before your trip to avoid any last-minute problems. If you're planning to get a visa upon arrival in Thailand, double-check that you have all the required documents with you.
Photographs:
Keep at least 5-6 coloured photographs with you on white background.
Travel Insurance:
Ensure that you obtain travel insurance and remember to bring along all the necessary paperwork associated with it.
Hotel Bookings:
Book all your stays and accommodations in advance and carry all the booking documents with you.
2. Vehicle Documents
Driving Licence:
Make sure you have your Indian Driving License with you. Your International Driving Permit won't be valid unless you also have your license.
International Driving Permit:
To drive across borders, it's important for you to have an International Driving Permit with you.
Vehicle Insurance:
Make sure that your car is fully insured and keep the papers handy.
Vehicle Registration Document:
Keep the original RC of your car handy along with other registration-related documents.
What to Pack
The following is the checklist that might be helpful while packing your bags for India to Thailand road trip:
Camera
Smartphone with GPS
First aid kit and medical kit
Tool kit for your vehicle
Necessary clothing
Snacks, food, and water
Your original credit card with the last 6 months' details
Bank statement for the last 6 months
Cash in respective currencies