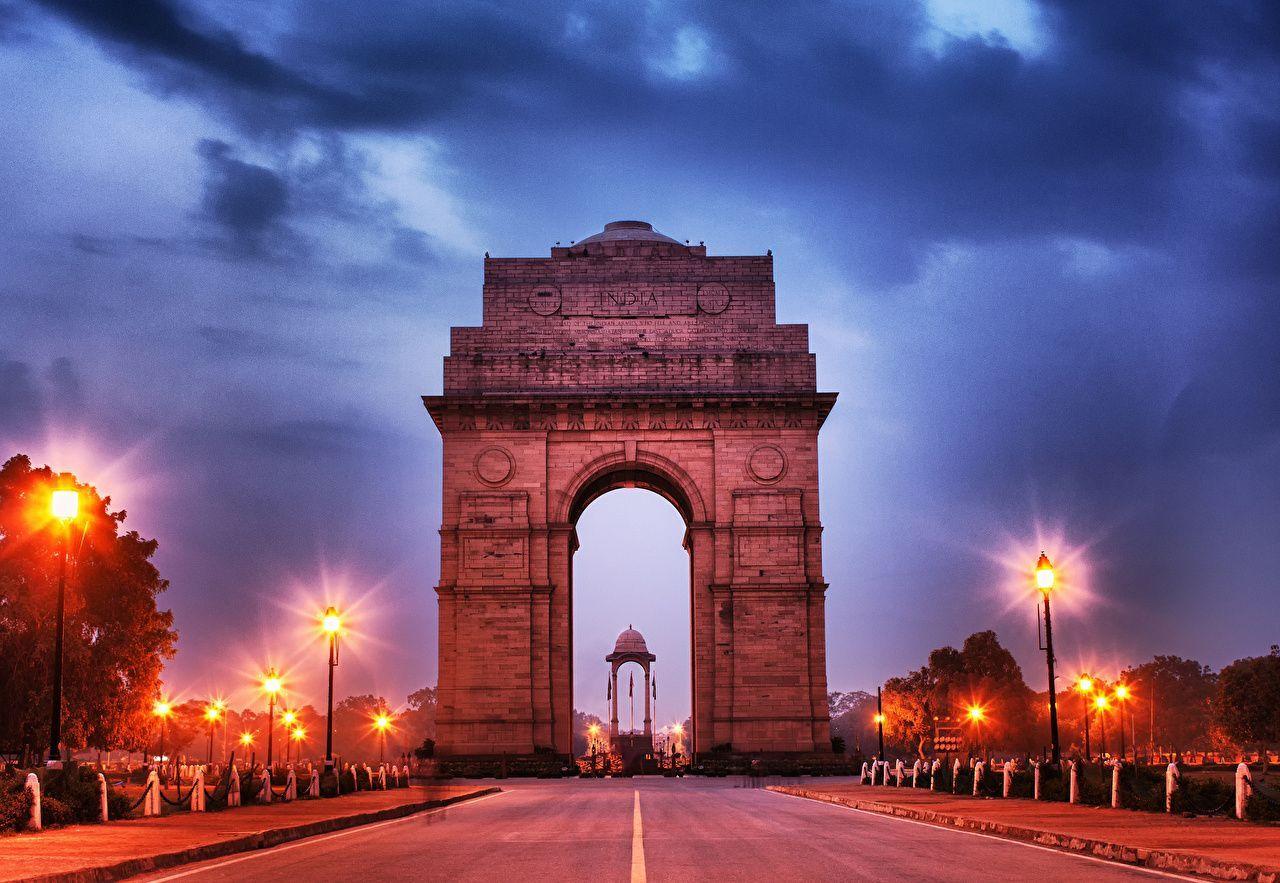 India Travel Destinations to Experience the Country's Diverse Charm
It's so difficult to choose! What are the best tourist destinations in India? Many times, it comes down to personal preference. Some places to visit in India, however, are always more popular than others. These are some of the best places to visit in India.
A Treasure Trove of Monuments:
Delhi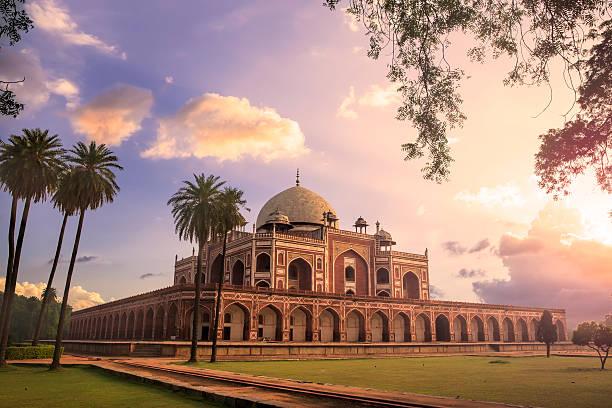 Most first-time visitors to India arrive in Delhi, the country's capital. It can be quite disorienting. The city is set up to prey on unsuspecting tourists. But please bear with me! The top attractions in Delhi include enthralling mosques, forts, and monuments left over from the city's former Mughal rulers. Many of these are set in lovely landscaped gardens and are ideal for relaxing. And the crumbling old city of Old Delhi is an intriguing, if chaotic, place to visit. Use this Delhi city guide to plan your trip there.
---
Iconic Masterpiece:
Taj Mahal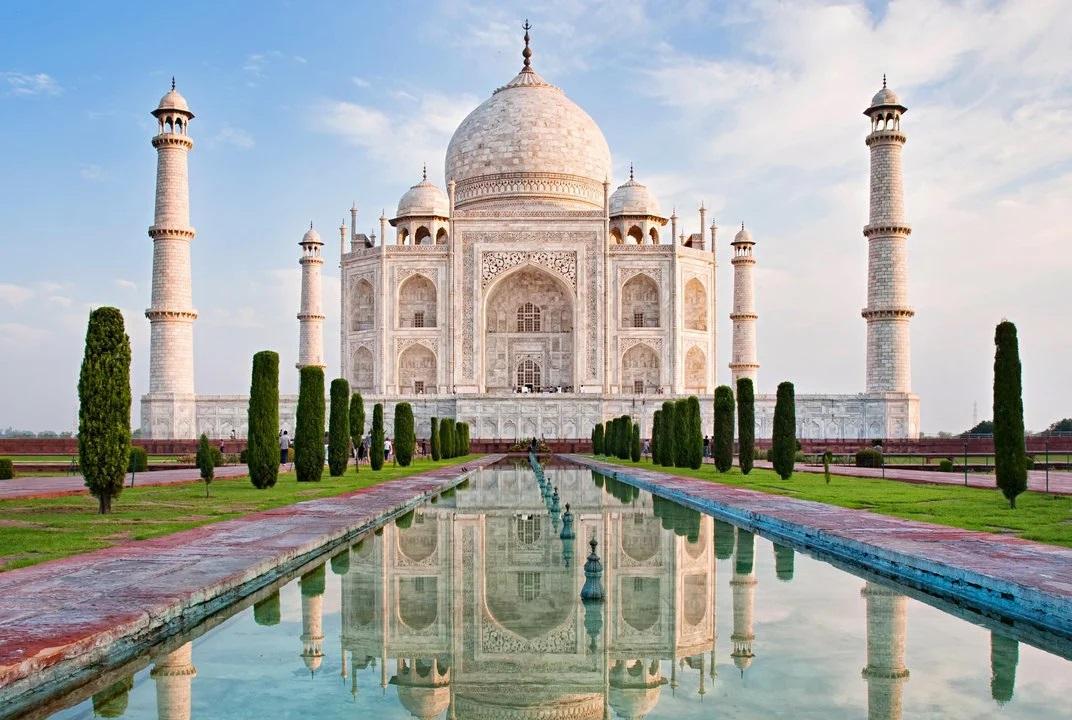 Agra is best known for the Taj Mahal, which is part of India's popular Golden Triangle tourist circuit. That's all there is to it. It is India's most recognizable monument and one of the country's most important historical sites. As a result, leaving it off the list is impossible. (While you're there, why not venture off the beaten path and see some of Agra's lesser-known attractions?).
---
Premier Temple:
Golden Temple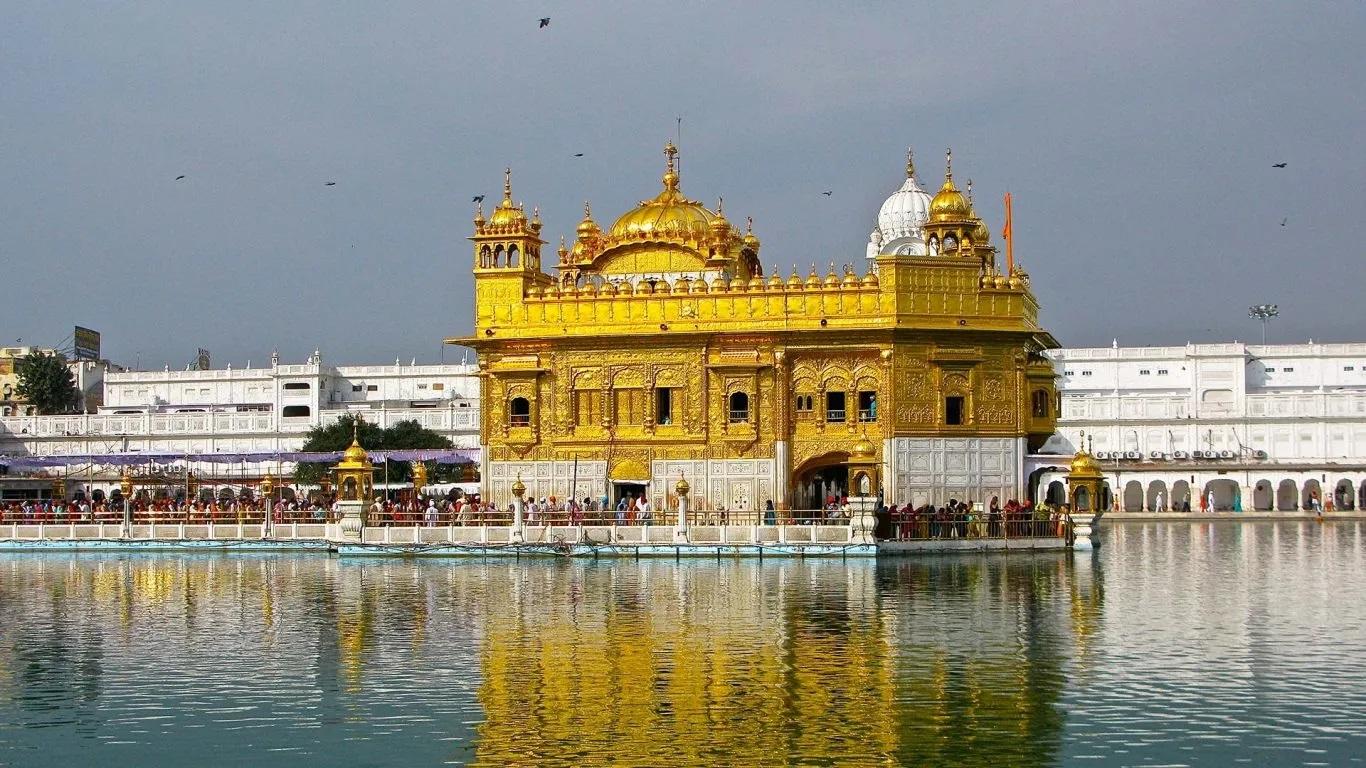 The Golden Temple, one of India's most famous landmarks, is located in Amritsar. Guru Ram Das, the fourth Sikh guru, founded it in 1577. It is the spiritual capital of the Sikhs, and its name, which means "Holy Pool of Nectar," comes from the body of water that surrounds the Golden Temple. The exquisite Golden Temple draws pilgrims from all over the world, and its popularity rivals that of the Taj Mahal! It is especially striking at night when it is beautifully illuminated, with its imposing gold dome illuminated.
---
Finest Royal Grandeur:
Udaipur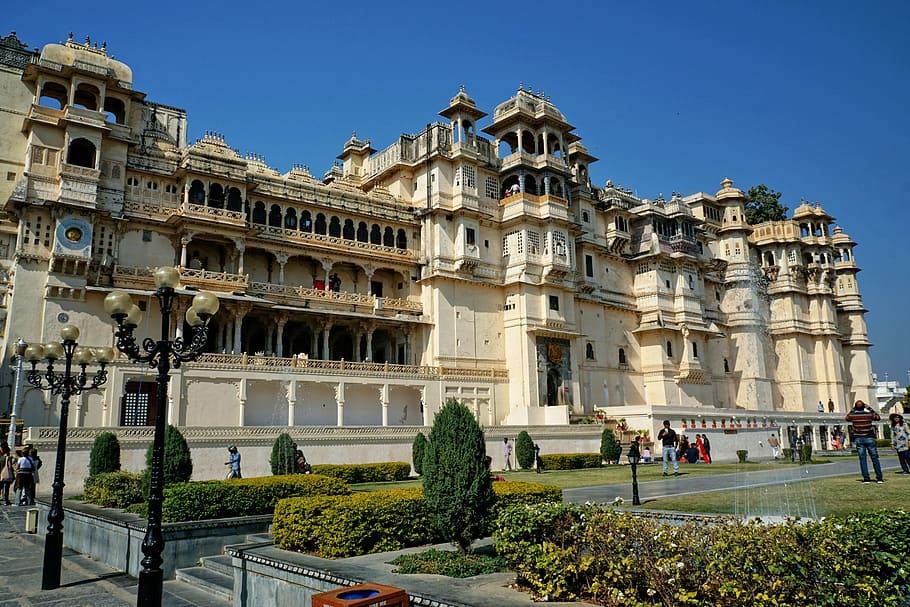 Udaipur, oh, Udaipur! The most romantic city in India, famous for its lakes and palaces. A must-see if you want to immerse yourself in regal splendor. The royal family has turned a large portion of the sprawling City Palace into a museum, housing priceless mementos. It provides an exceptional opportunity to gain insight into their lives. Another appealing feature of Udaipur is its excellent value! There are numerous inexpensive but atmospheric hotels overlooking the lake where you can stay. Stay at the Shiv Niwas Palace Hotel or Fateh Prakash Palace Hotel within the City Palace Complex.
---
Top Archaeological Site:
Hampi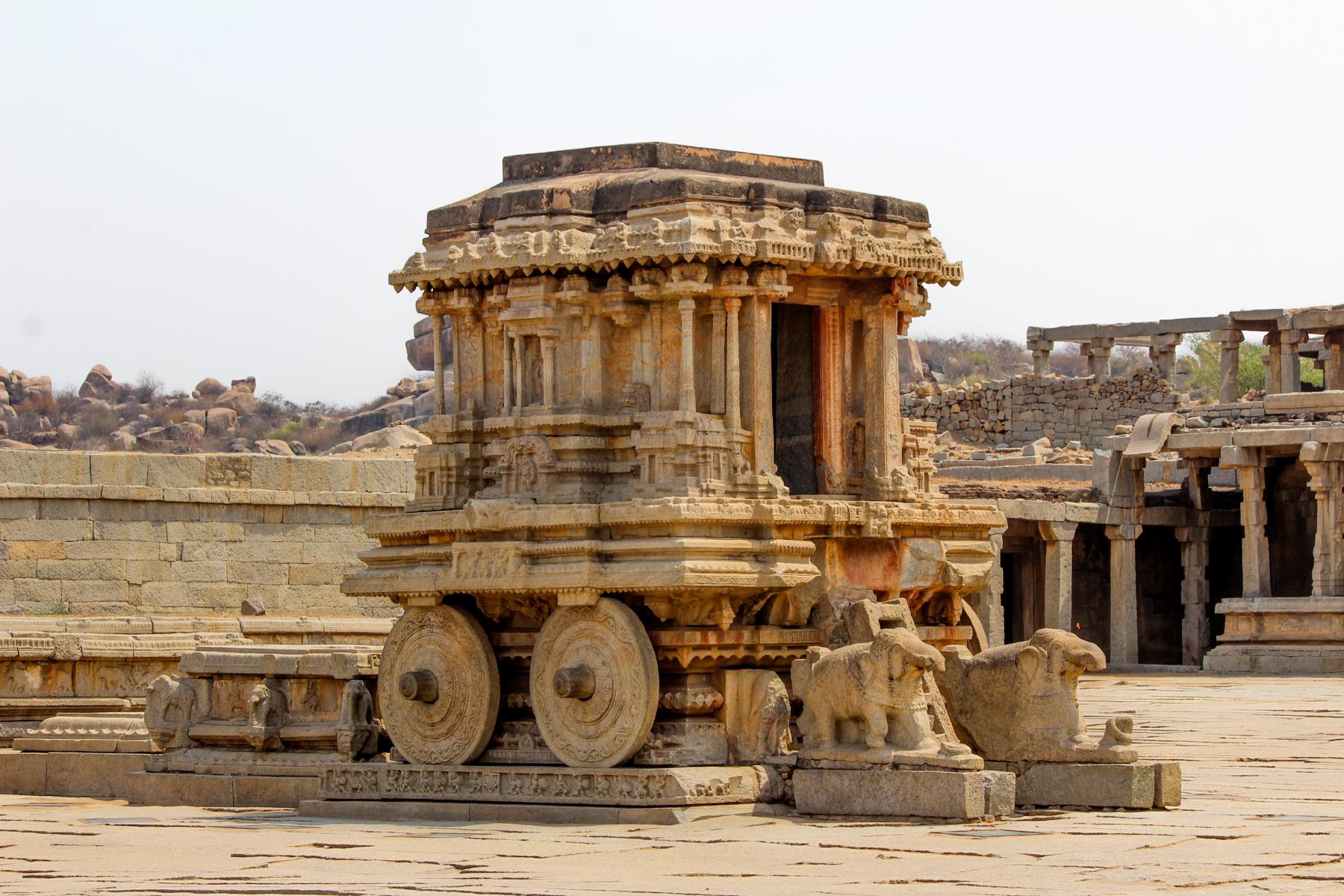 Unsurprisingly, Hampi is one of the most popular tourist destinations in Karnataka. There, you'll find the fascinating ruins of Vijayanagar, the last capital of one of the greatest Hindu kingdoms in Indian history, not just in the state. The ruins are intriguingly intertwined with large boulders that protrude throughout the landscape. At Hampi, there is incredible energy. Its laid-back vibe draws a lot of visitors who want to stay a while and relax. The New York Times named Hampi one of the 52 Places to Visit in 2019, so get there before everyone else! For more information, look into this handy Hampi travel guide.
---
An Architectural and Historical Marvel:
Ajanta and Ellora Caves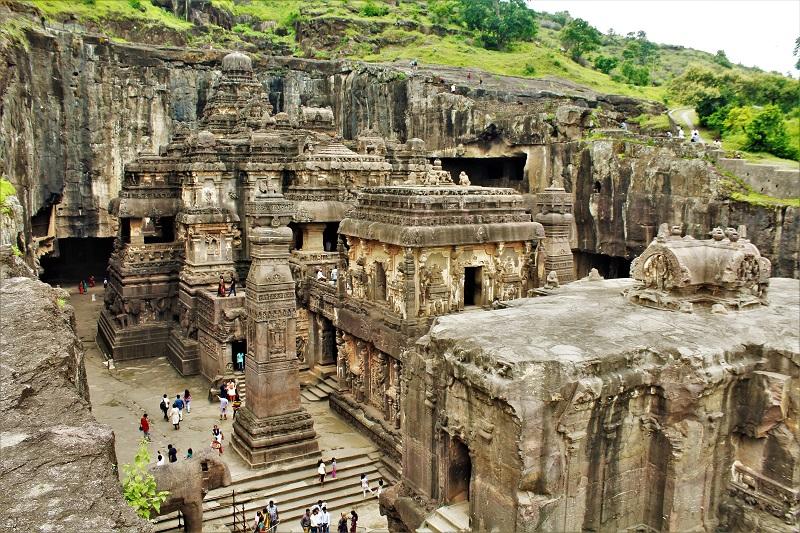 The ancient and awe-inspiring Ajanta and Ellora caves are among the top caves in India, hand-carved into hillside rock near Aurangabad in northern Maharashtra. These caves are designated as UNESCO World Heritage Sites. Ellora has 34 of them, dating from the 6th to the 11th centuries AD. They consist of Buddhist, Hindu, and Jain caves. Ajanta's caves are all Buddhist in nature. There are 29 of them, ranging from the 2nd to the 6th centuries AD. Words cannot express how magnificent they are all.
---
A Spiritual Haven:
Varanasi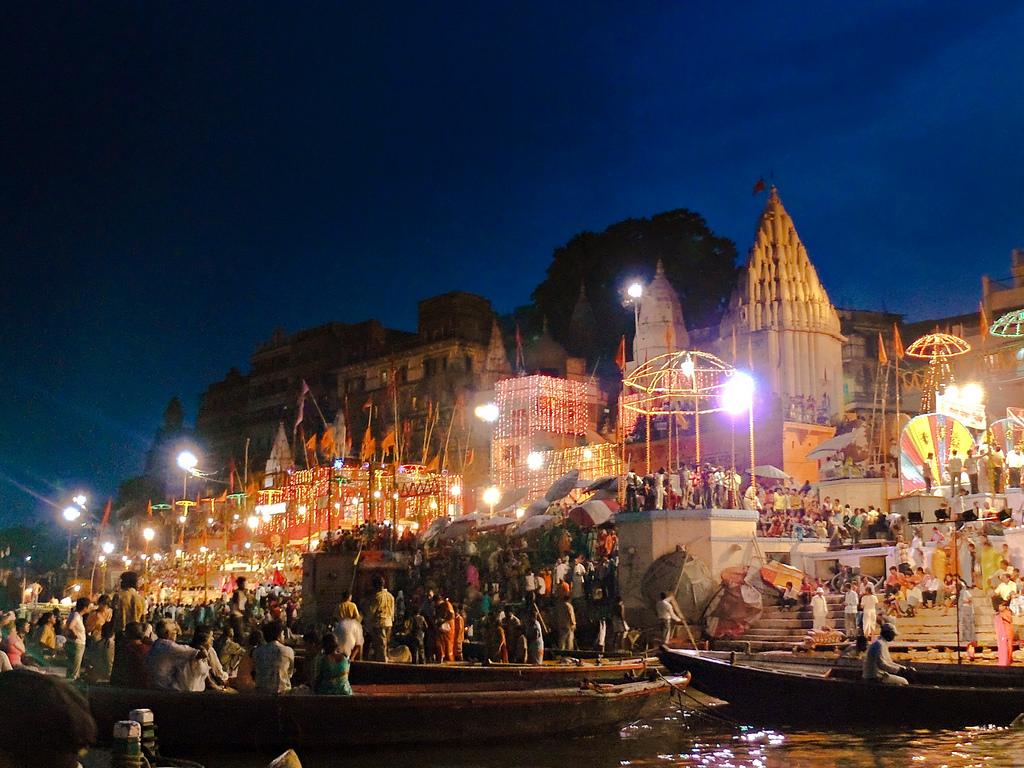 Varanasi, one of India's most spiritual cities, is a city unlike any other. This mystical holy city reveals its rituals openly along the many riverside ghats, which are used for everything from bathing to burning the dead. Varanasi is, indeed, a confronting and rather dirty city (though it has been significantly cleaned up in recent years). It does, however, provide invaluable insight into ancient Indian traditions. Wandering along the riverside ghats and attending the evening Ganga Aarti ceremony are two highlights.
---
The cultural capital:
Kolkata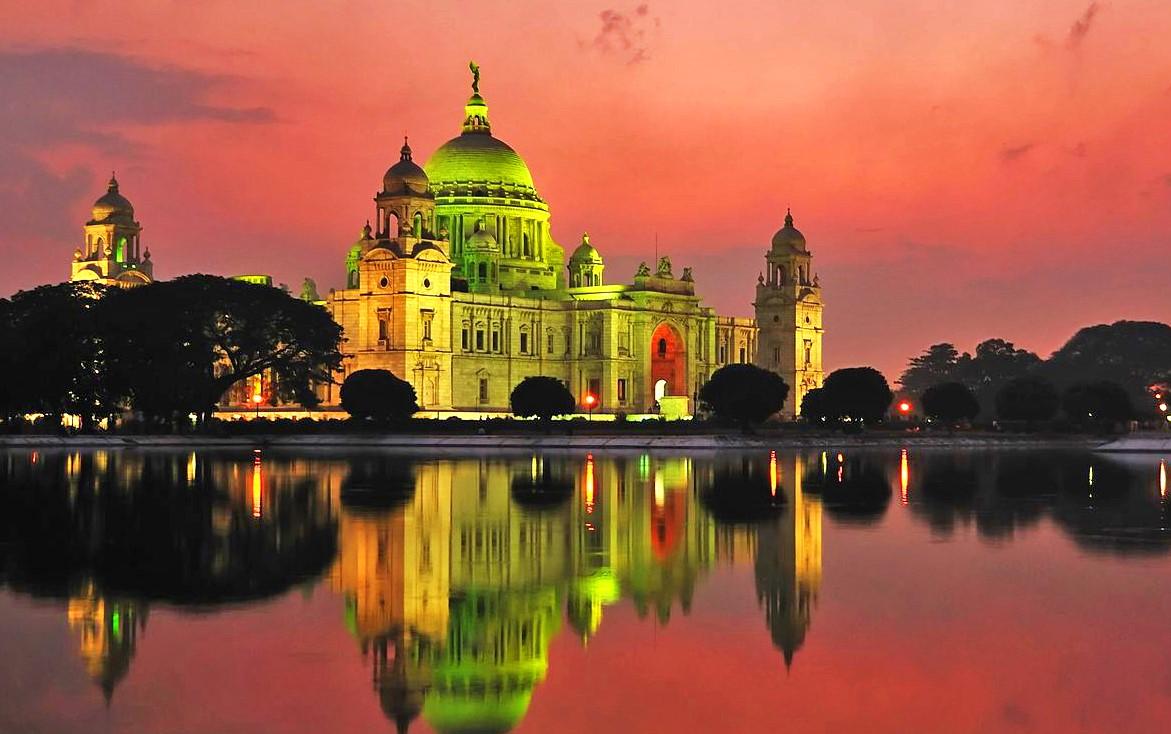 Kolkata, West Bengal's capital, is a fascinating but underrated city that is all too often overlooked by tourists. Those who are interested in history, experiential travel, and daily life will enjoy what it has to offer. Beyond its crumbling buildings, you'll find delicious, distinct Bengali cuisine, interesting places to shop, diverse neighborhoods, and fascinating history. Durga Puja, the city's biggest festival, is also worth seeing!
---
A cultural hotspot of South India:
Madurai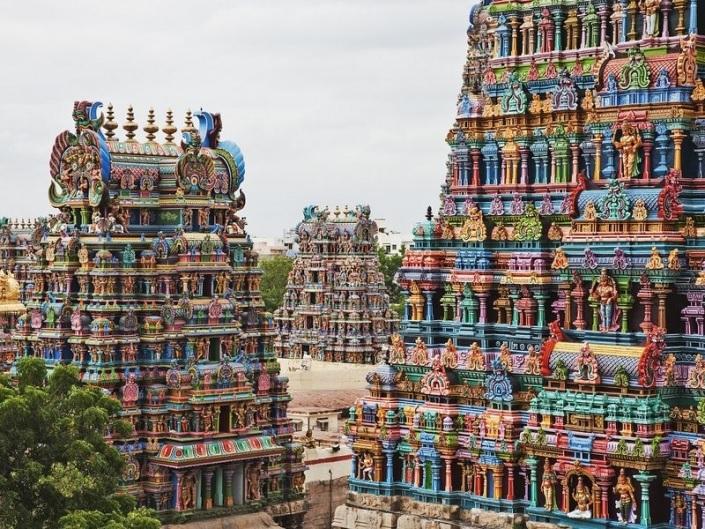 The Meenakshi Temple in Madurai, Tamil Nadu, is the most impressive temple in South India. If you only see one temple in South India, make it the Meenakshi Temple. Madurai, which is over 4,000 years old, has remained a major center for Tamil culture and learning. Every April, Madurai hosts the 12-day Chithirai Festival, which includes a re-enactment of a celestial wedding of God and Goddess.
---
A Paradise for Exploring Tribal Heritage:
Northeast India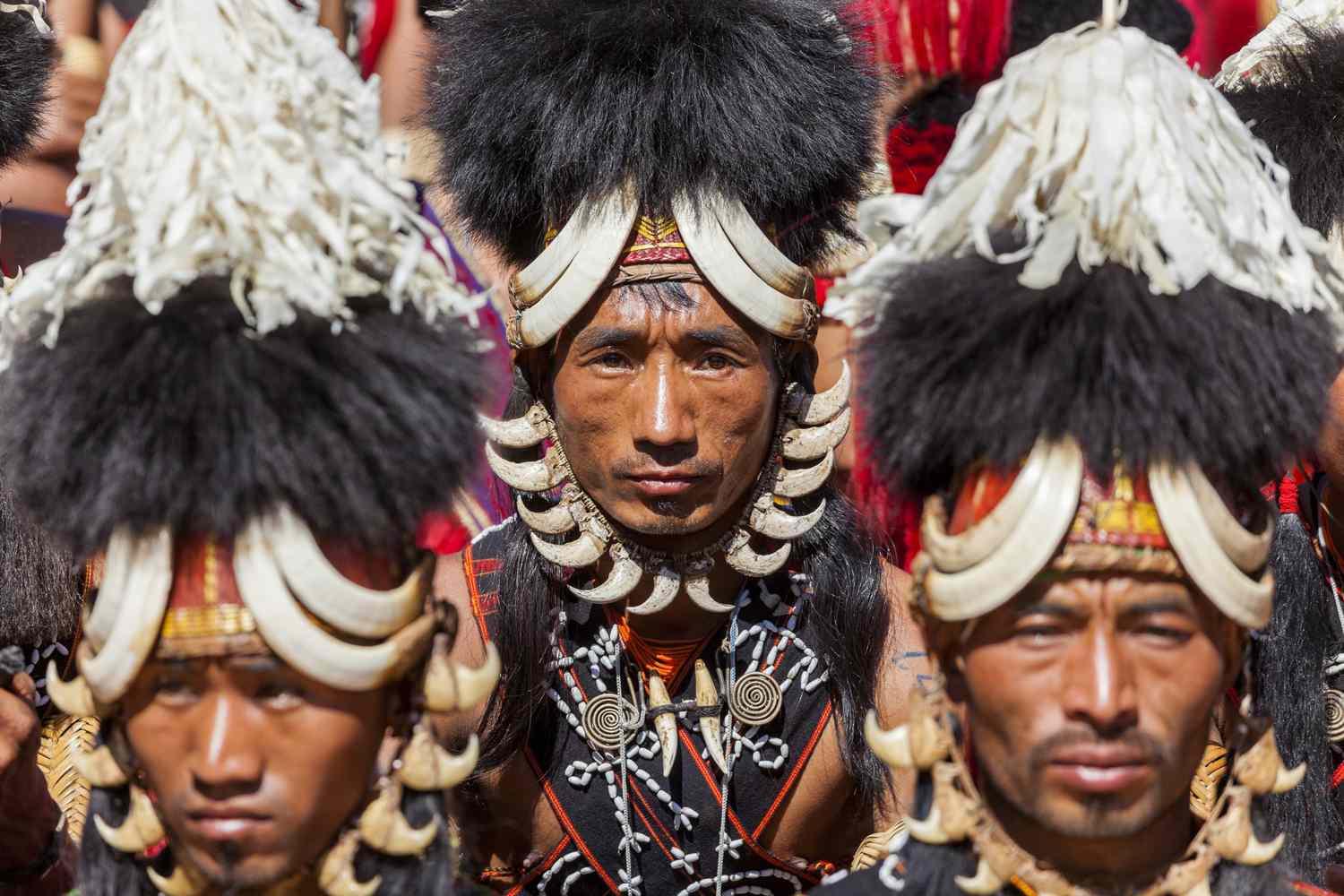 Tourists are frequently surprised to learn that India is home to numerous tribes. In fact, India, along with Africa, has the world's largest tribal population. Many of them live in India's remote Northeast region and welcome visitors. Attending one of their tribal festivals, such as the renowned Hornbill Festival, is one of the best ways to experience their culture. Otherwise, responsible tribal tours are offered by reputable local companies such as Greener Pastures and Holiday Scouts.
---
Best for Beaches:
Goa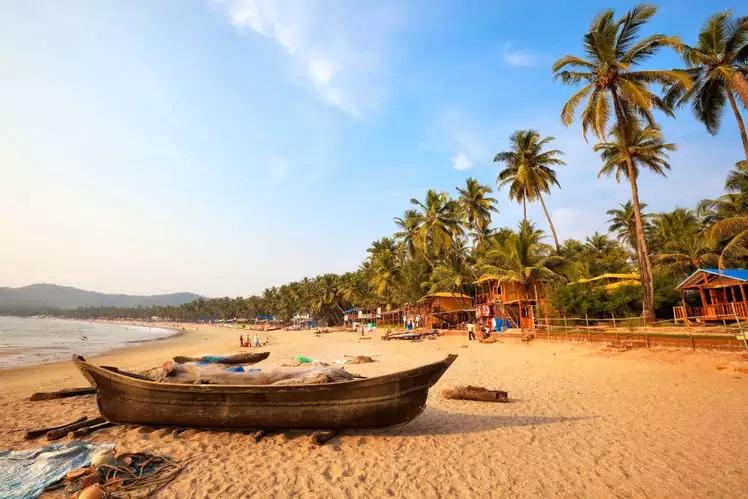 Goa, India's most popular beach destination, entices visitors with the promise of beach parties and lazy days by the sea. However, Goa is more than just hedonism. The state also has a diverse range of historical, natural, cultural, and adventure activities. North and south Goa are divided, with the north being more developed and action-packed. If you want to find quiet beaches, head south! Each beach, however, has its own personality. This Goa beach guide will assist you in selecting the best beach for you.
---
Wildlife thrives:
Kanha National Park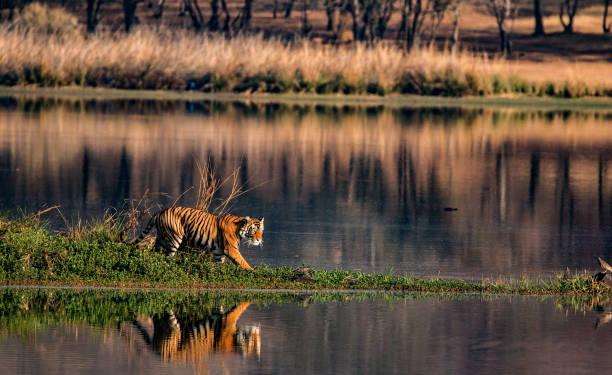 With so many national parks in India, deciding on the best wildlife destination is difficult. The jungles of Madhya Pradesh, in particular Kanha National Park, stand out. It is one of India's largest national parks and served as the setting for Rudyard Kipling's classic novel, The Jungle Book. The park is well-known for its research and conservation efforts. Numerous activities, such as nature walks, are available in the buffer zone, as are twice-daily safaris into the core area. Tiger sightings are also common there!
---
Unforgettable Adventure:
Spiti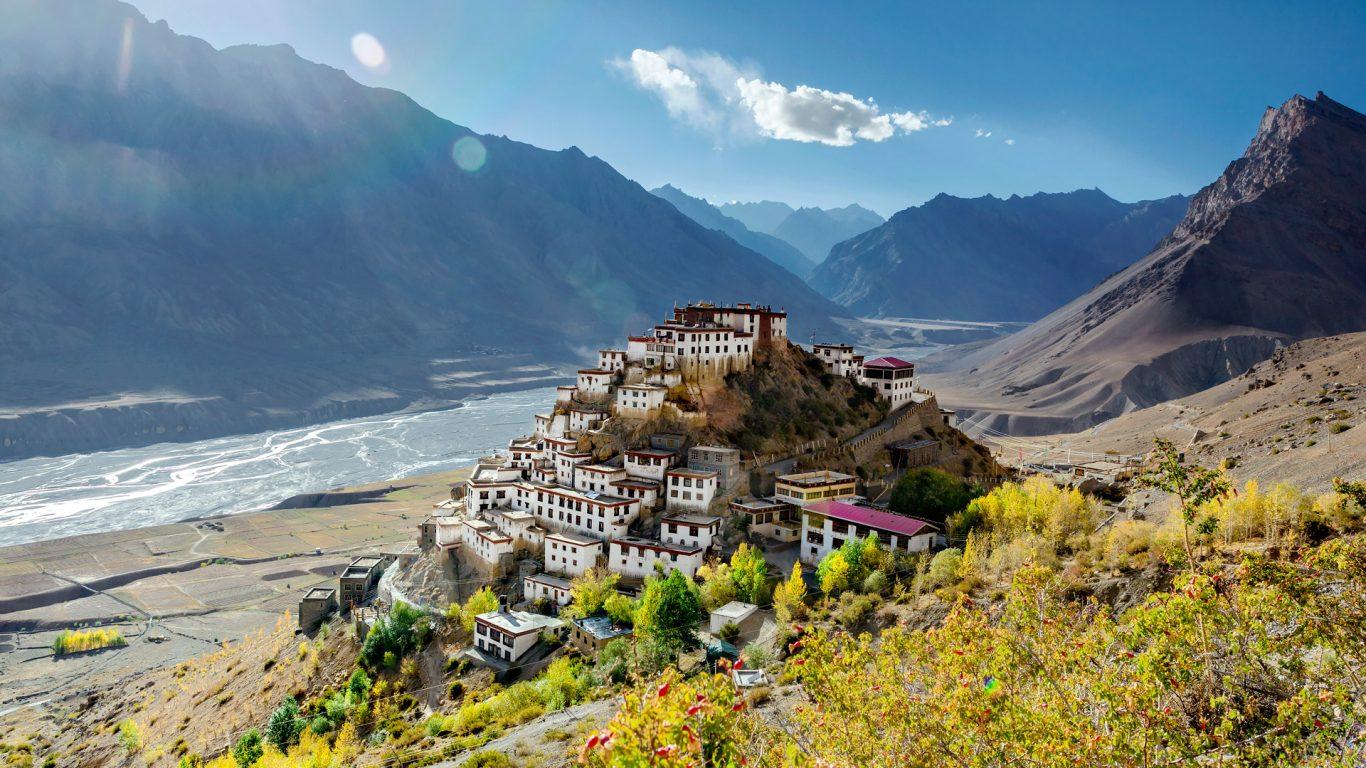 The high-altitude alpine desert landscape of remote Spiti in Himachal Pradesh offers a plethora of options for adventure seekers. Mountain biking, hiking and trekking, wildlife tracking, and yak safaris are among them. Spiti's breathtaking landscape is dotted with small villages and monasteries and surrounded by snow-capped peaks. Take a look at these breathtaking images of the Spiti Valley. Spiti is accessible by road from Manali or Shimla.
---
The Ultimate Destination for Relaxation:
Kerala Backwaters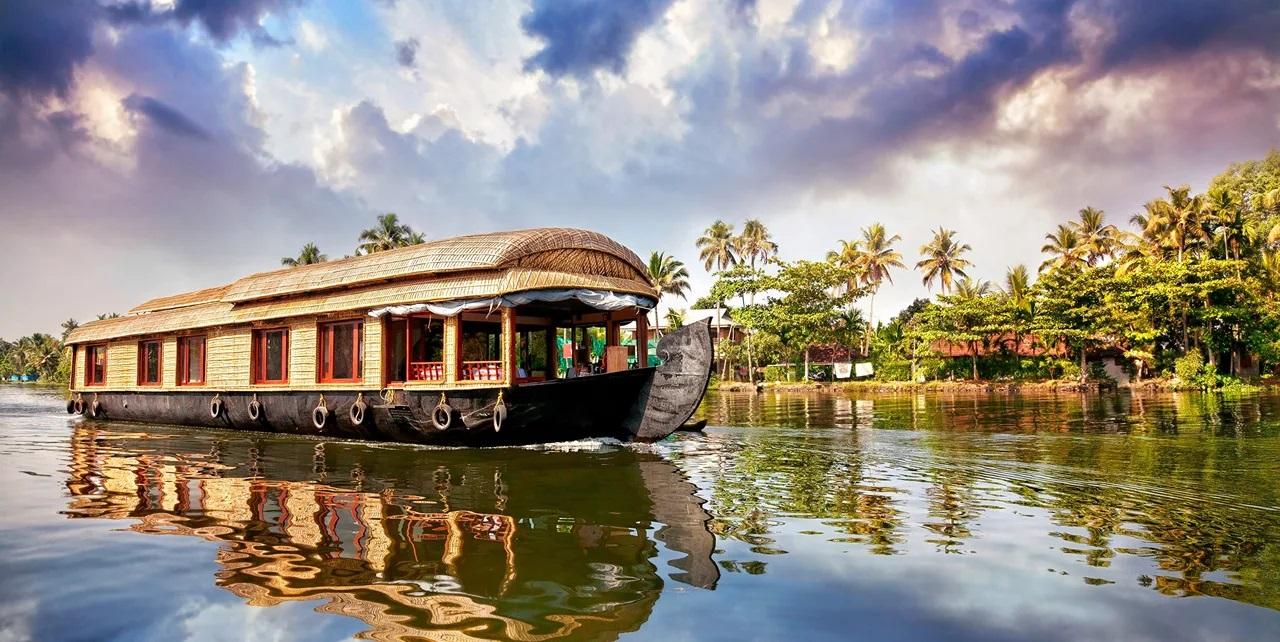 A trip in a houseboat along the palm-fringed Kerala backwaters is one of the must-do activities in Kerala. The lush green landscape, as well as the houses and villages that line the backwaters, make traveling along these waterways seem like a trip to another world. Freshly cooked Indian food and cold beer on board the boat enhances the experience. Don't pass it up!

---
Finest unconventional pick:
Kutch Region, Gujarat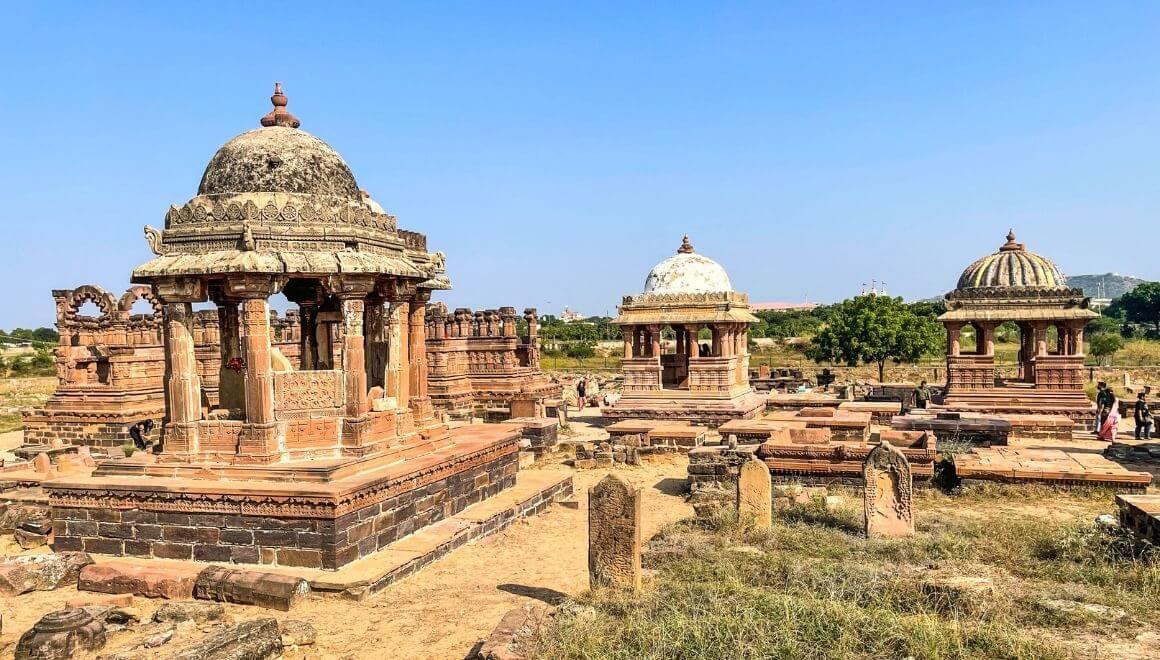 The Kutch region of Gujarat, known as India's "Wild West," is a vast stretch of largely barren and harsh desert landscape bordering Pakistan. The Great Rann of Kutch (famous for its salt desert) and the smaller Little Rann of Kutch (famous for its Wild Ass Sanctuary) cover much of Kutch. The region is also known for the vibrant handicrafts created by its talented artisan villagers, as well as the seaside port town of Mandvi, which has a remarkable 400-year-old shipbuilding yard.

---
The Most Promising Destination:
Odisha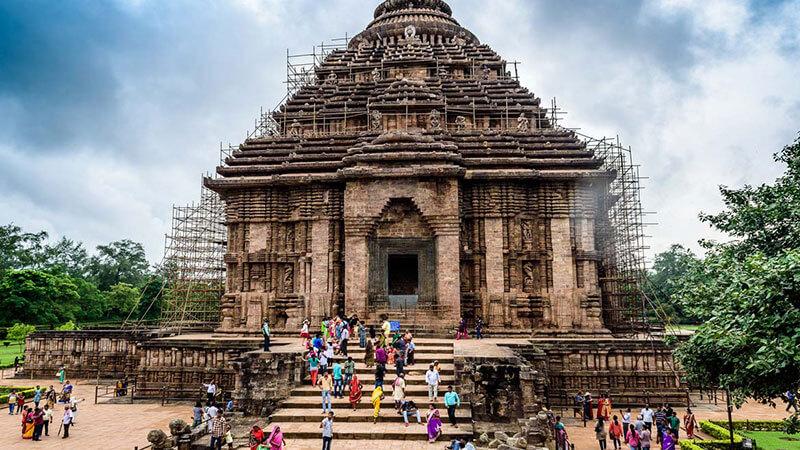 Odisha has enormous tourism potential and will undoubtedly attract more visitors once the adequate infrastructure is developed. Until then, you can relax in this lesser-known state on India's east coast. The unusual Konark Sun Temple, the massive annual Ratha Jatra festival in Puri, the Diamond Triangle of sacred Buddhist sites, the wetlands at Mangalajodi where migratory birds can be seen up close, handicraft villages, classical music, and dance festivals, and a plethora of ancient temples are among the attractions. Still unsure whether you want to go?