Fascinating and Entertaining Trivia about Indian States and Union Territories
India is a country that never fails to surprise its visitors. With its diverse culture, traditions, and geographical wonders, India offers an unforgettable experience to all who come here. Apart from its famous tourist destinations, there are some lesser-known facts and trivia about Indian states and union territories that are fascinating and entertaining. In this blog, we will explore some of this trivia, including the unique features and tourist attractions of various states and union territories.
Jammu and Kashmir:

World's Only Floating Post Office in Dal Lake Srinagar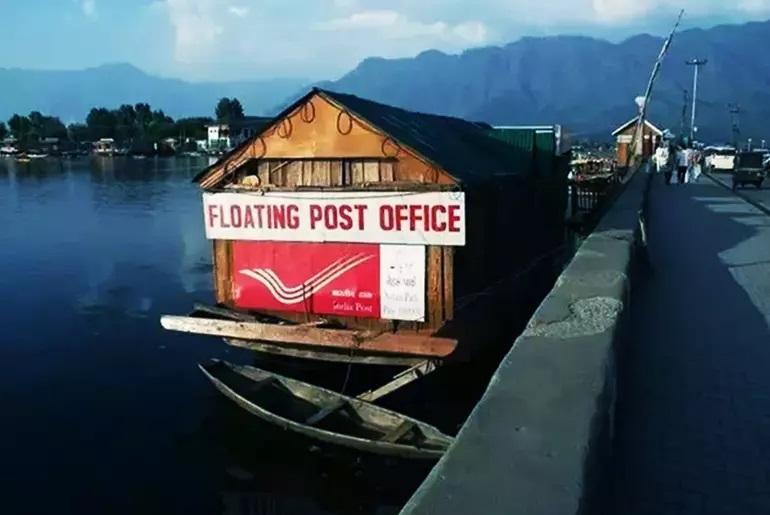 The state of Jammu and Kashmir is known for its breathtaking landscapes, but did you know that it is also home to the world's only floating post office? Yes, you read that right. The post office, located in Dal Lake, Srinagar, floats on a houseboat and provides postal services to locals and tourists alike.
Gujarat:
Tulsi Shyam, the Hills Going Against Gravity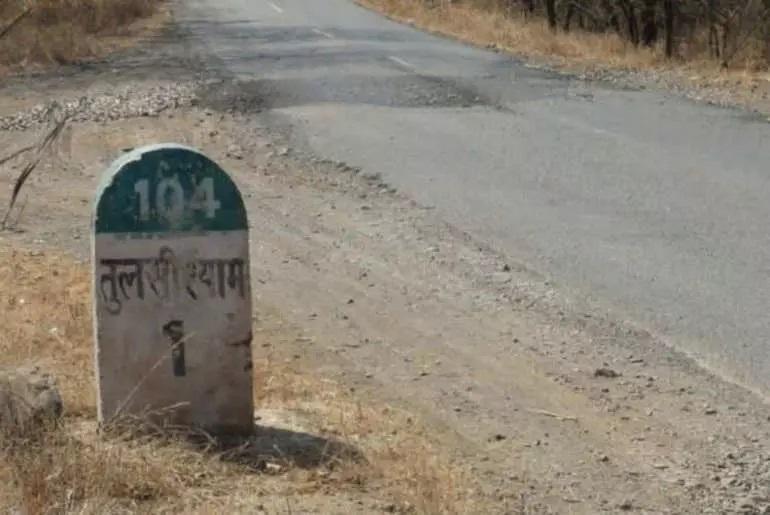 Gujarat is famous for its rich culture, food, and heritage, but did you know that it is also home to a unique geological wonder? Tulsi Shyam, a small village in Gujarat, has hills that appear to be going against gravity. This fascinating phenomenon attracts tourists from all over the world.
Gujarat: A Voting Poll Booth Set Up for Just ONE Voter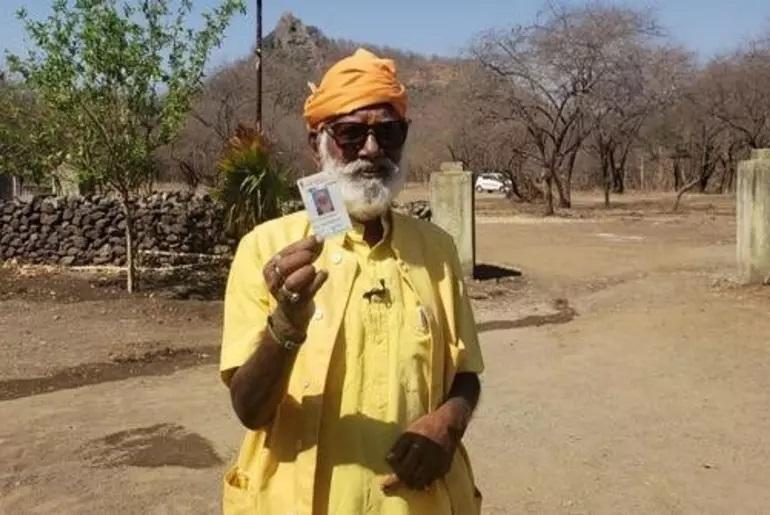 In the recent Gujarat elections, a polling booth was set up for just one voter, an elderly woman named Baneben from the Gir forest. This effort ensured that she did not miss out on exercising her right to vote.
Maharashtra:
A Meteor-Created Lake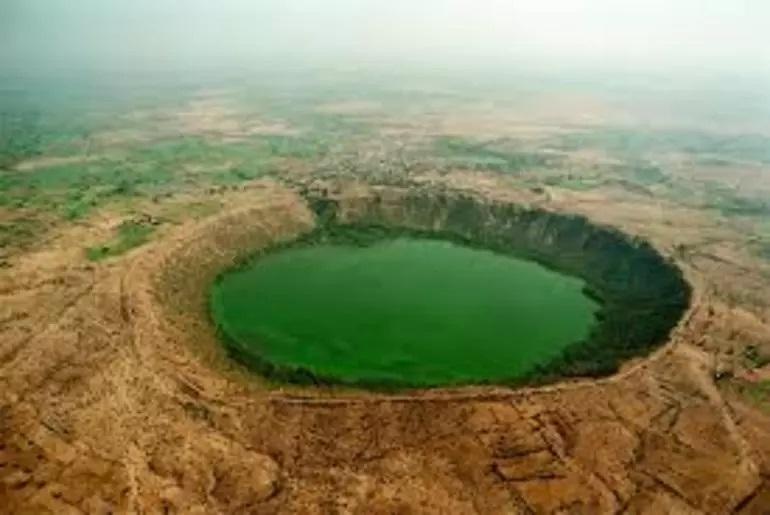 Lonar Lake in Maharashtra is a unique geological formation that was created by a meteor impact. The lake's water is alkaline and has been the subject of scientific studies for its unusual microbial life.
Rajasthan:
Temple of Rats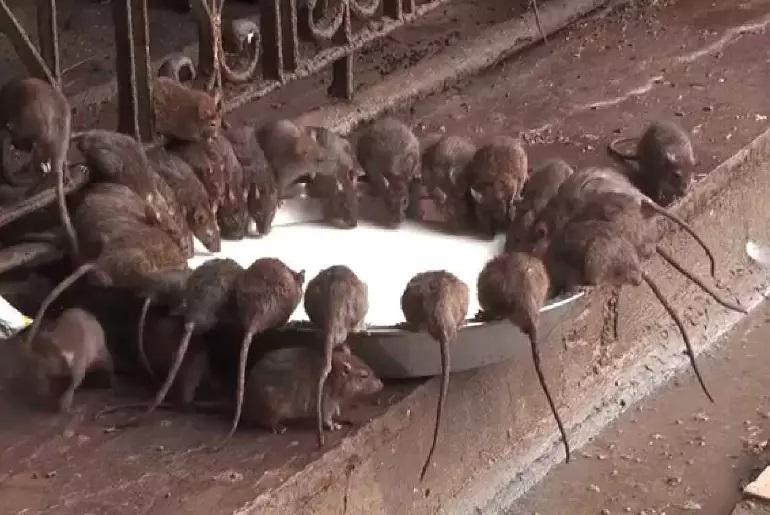 The Karni Mata Temple in Rajasthan is home to thousands of rats that are considered sacred by locals. Visitors come from all over the world to witness this unique spectacle and seek blessings.
Mizoram:
Biggest Family in the World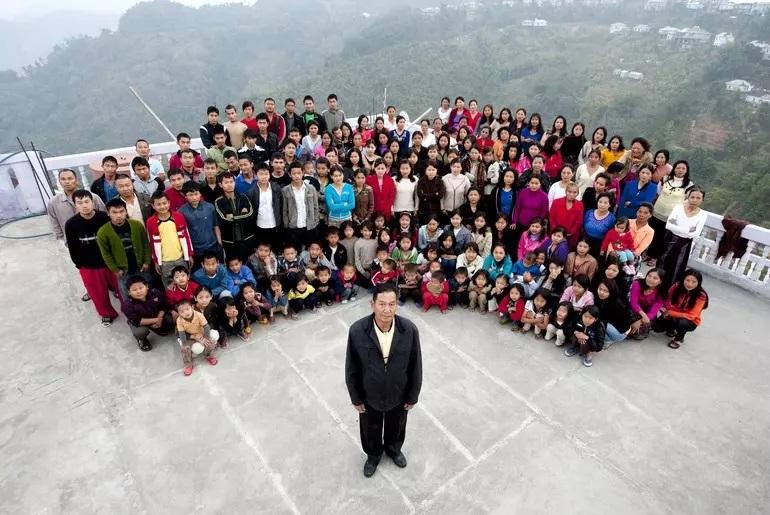 Mizoram is home to the world's biggest family, the Chana family, which consists of over 180 members. The family's head, Ziona Chana, had 39 wives and 94 children.