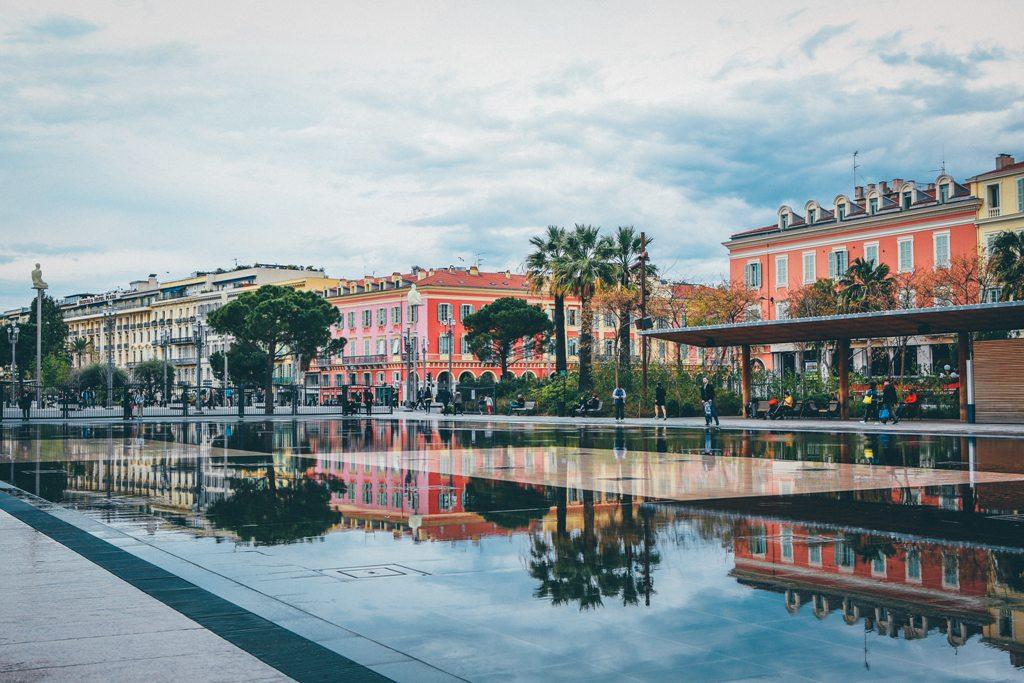 NICE- Self-Organized Trip
Nice, a picturesque city nestled on the French Riviera, is well-known for its beautiful coastline, stunning architecture, and vibrant nightlife. But beyond the obvious attractions, there are plenty of hidden gems that are waiting to be explored. Here's a guide to the lesser-known spots in Nice that you should know before you go.
Things to Do and See in Nice
Castle Hill - While most visitors flock to the Promenade des Anglais, Castle Hill offers a stunning panoramic view of the city and the Mediterranean Sea. It's a perfect spot for a picnic or a relaxing stroll.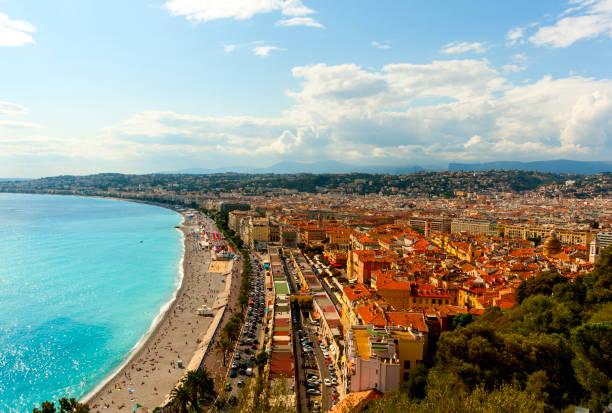 Cimiez - Located in the hills above Nice, Cimiez is a beautiful residential area that offers a glimpse into the city's past. It's home to a Roman amphitheater, a monastery, and the Musée Matisse.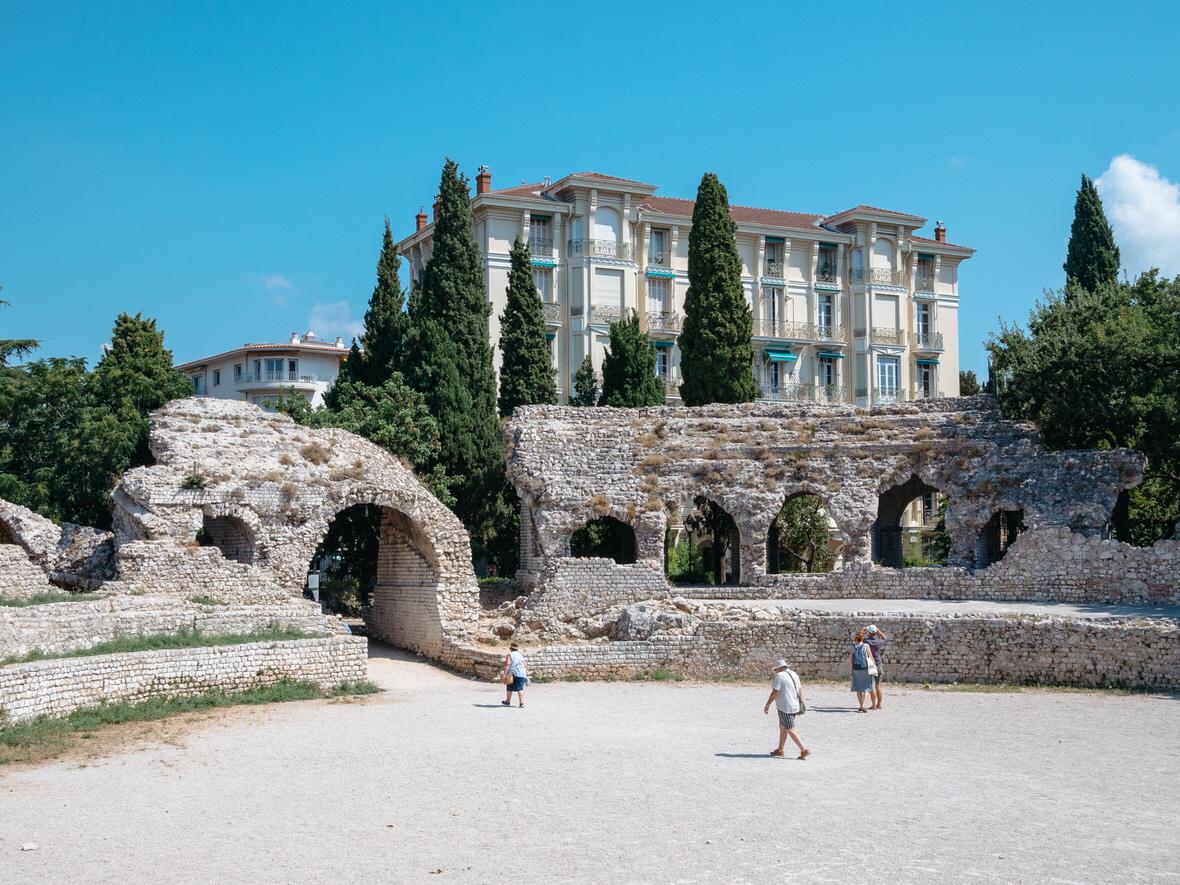 The Russian Cathedral - This ornate cathedral is a hidden gem in the heart of the city. It was built by the Russian community in Nice in the early 20th century and is adorned with beautiful frescoes and intricate mosaics.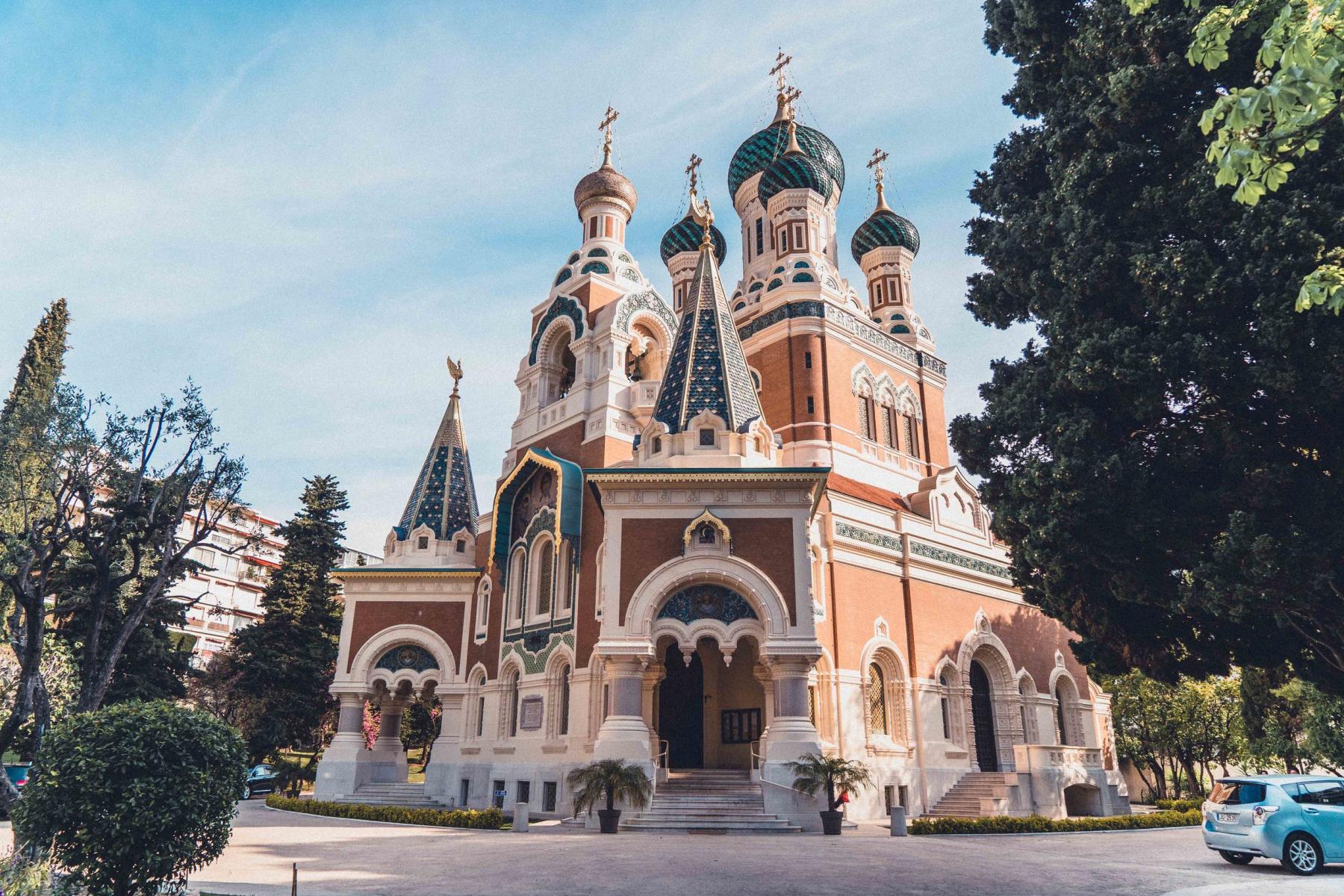 The Place Masséna - The Place Masséna is a beautiful square located in the heart of Nice. This square is known for its stunning architecture, with buildings that feature shades of red, ochre, and yellow. It is also home to a range of restaurants and cafes where visitors can enjoy a meal or a drink while taking in the stunning surroundings. The square is also home to an impressive fountain and several stunning works of art.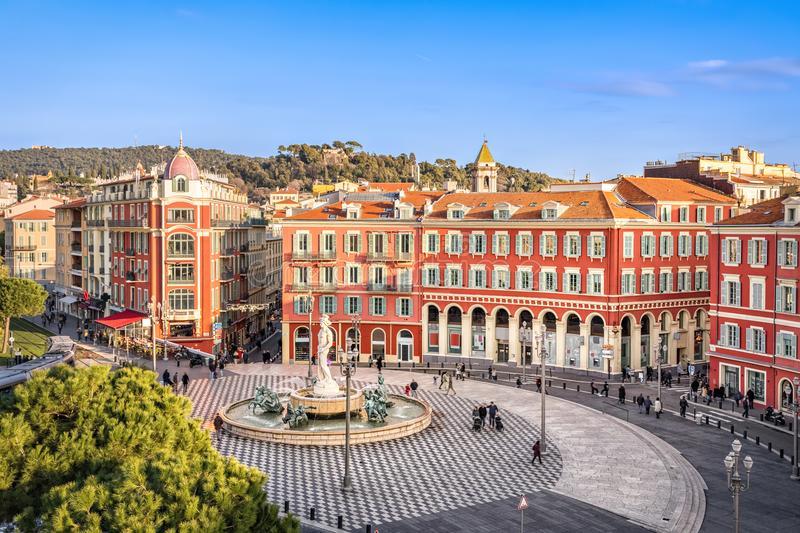 The Promenade des Anglais: The Promenade des Anglais is one of the most famous attractions in Nice. This stunning boardwalk stretches for over 7 kilometers along the coast and offers breathtaking views of the Mediterranean Sea. Visitors can enjoy a leisurely stroll or bike ride along the promenade, taking in the stunning architecture and scenery. The promenade is also home to a range of cafes, restaurants, and bars where visitors can relax and take in stunning surroundings.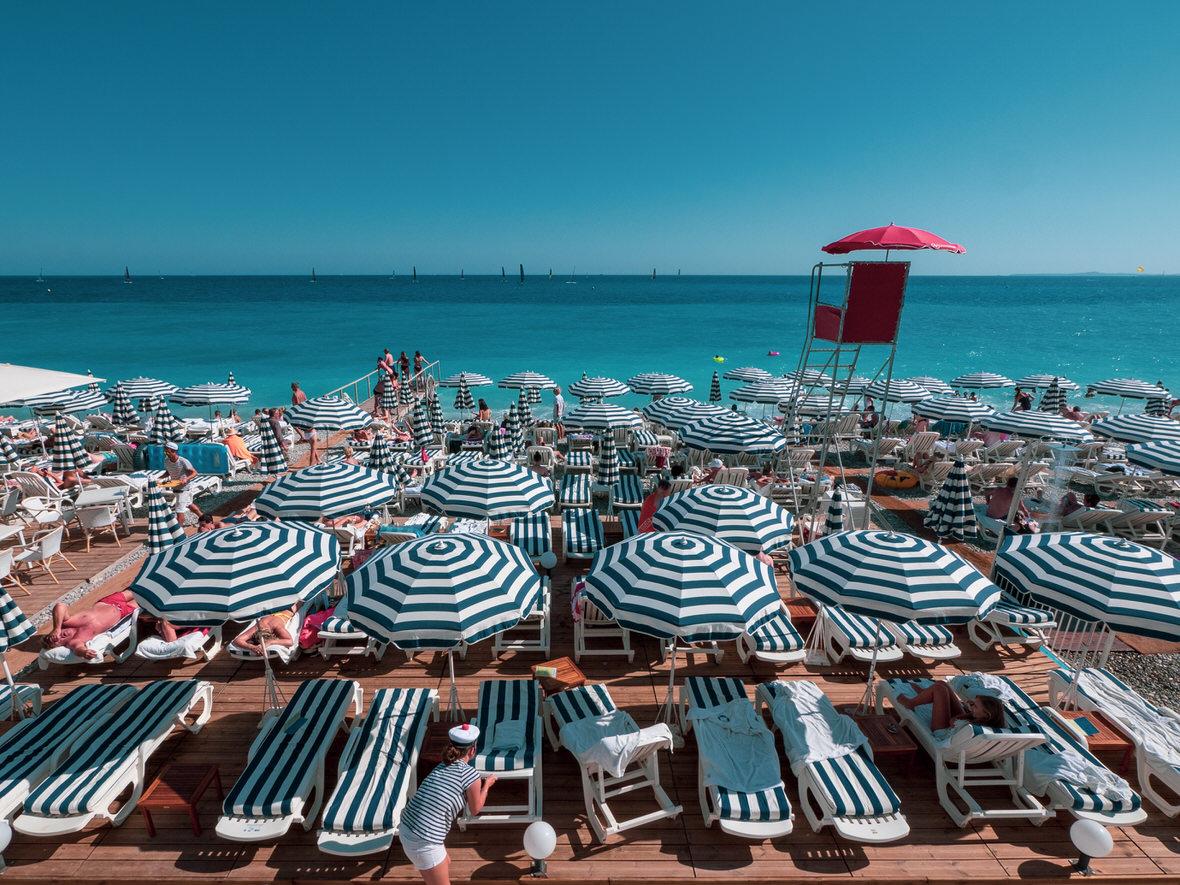 Eating Out and Nightlife in Nice
Nice is also known for its vibrant food scene, with a range of restaurants and cafes offering delicious French and Mediterranean cuisine. Visitors can enjoy fresh seafood, artisanal cheeses, and locally sourced wines. The city also has a vibrant nightlife scene, with a range of bars and clubs that offer a range of music and entertainment.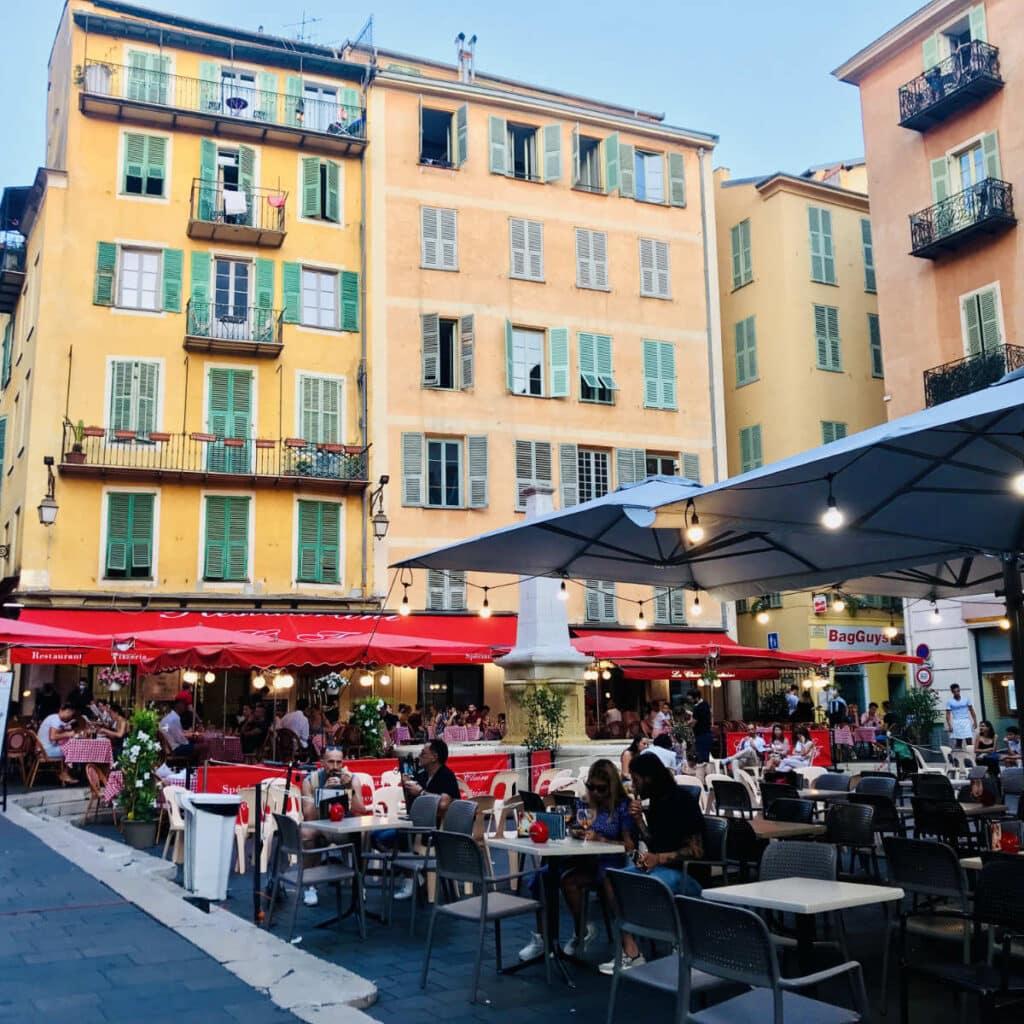 Getting Around in Nice
Getting around in Nice is easy, with a range of public transport options available. Visitors can take a bus, tram, or train to get around the city and explore the surrounding areas. They can also rent a bike or a scooter to explore the city at their own pace.

Top Tip for Nice
One of the best ways to experience Nice is to take a day trip to the nearby towns of Villefranche-sur-Mer and Saint-Jean-Cap-Ferrat. These towns offer stunning views of the Mediterranean Sea and are home to a range of historic buildings, museums, and galleries.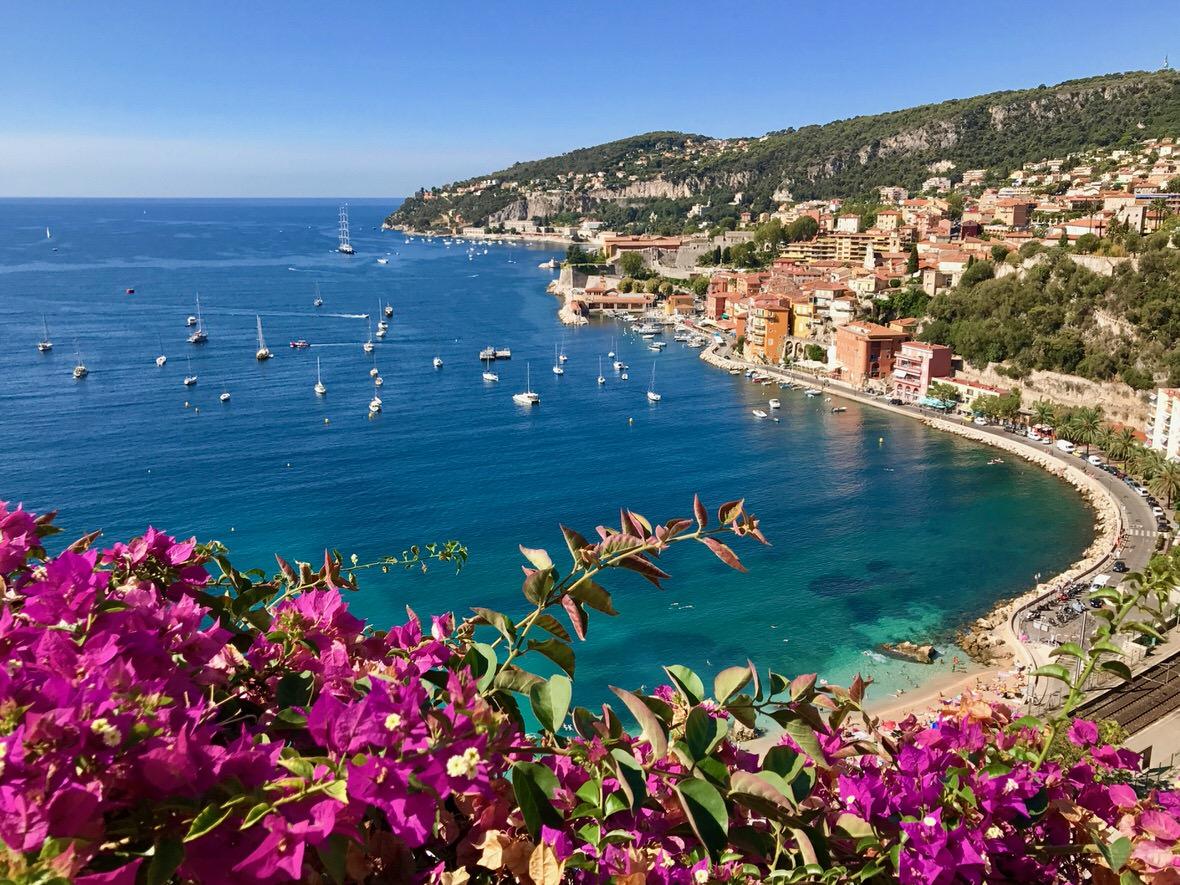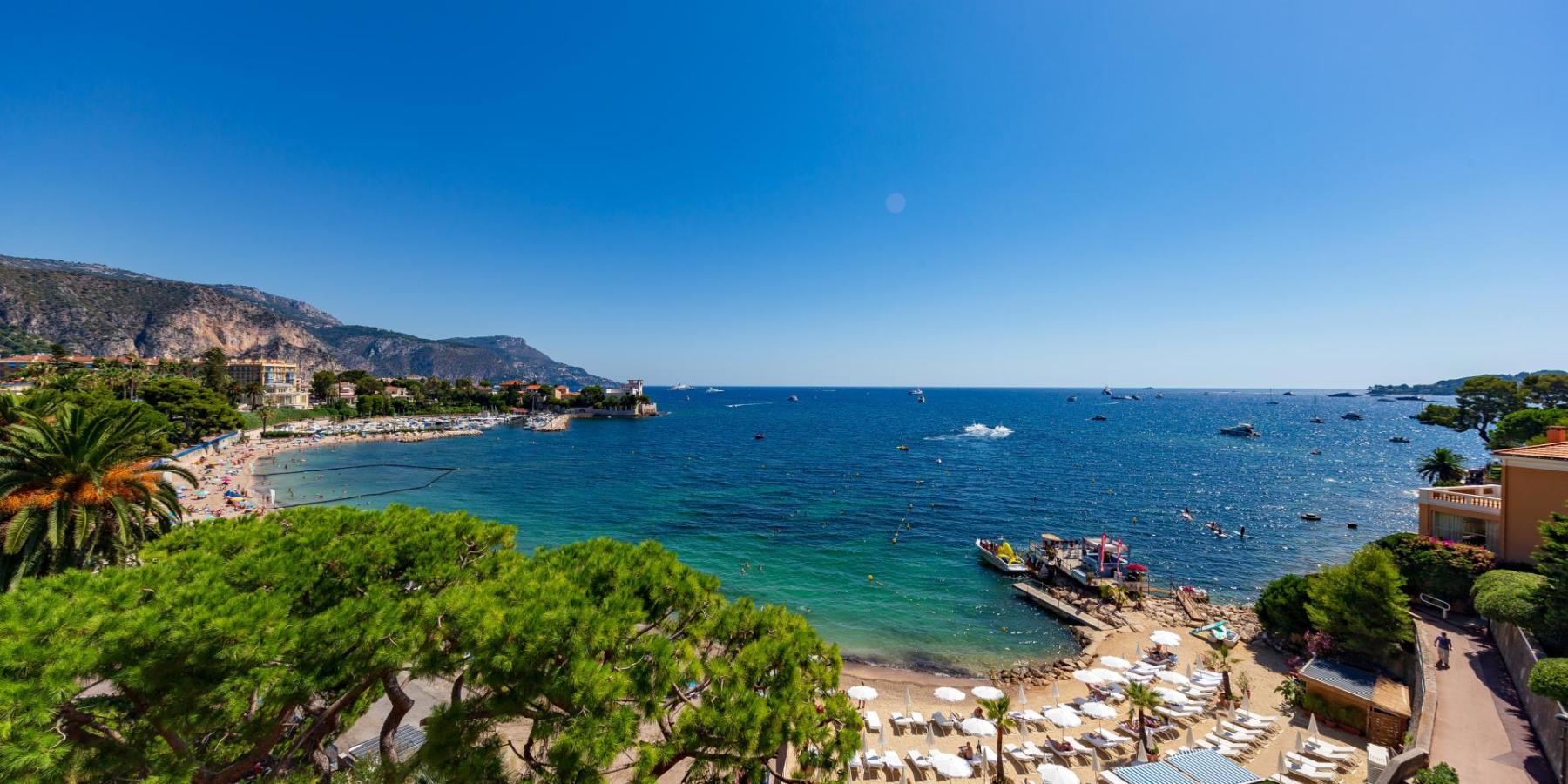 In conclusion, , Nice is a stunning destination that offers something for everyone. With its stunning beaches, vibrant food scene, and rich culture, it is a must-visit destination for anyone traveling to the south of France. So, if you are planning a trip to Nice, be sure to explore these hidden gems and make the most of your time in this beautiful city.