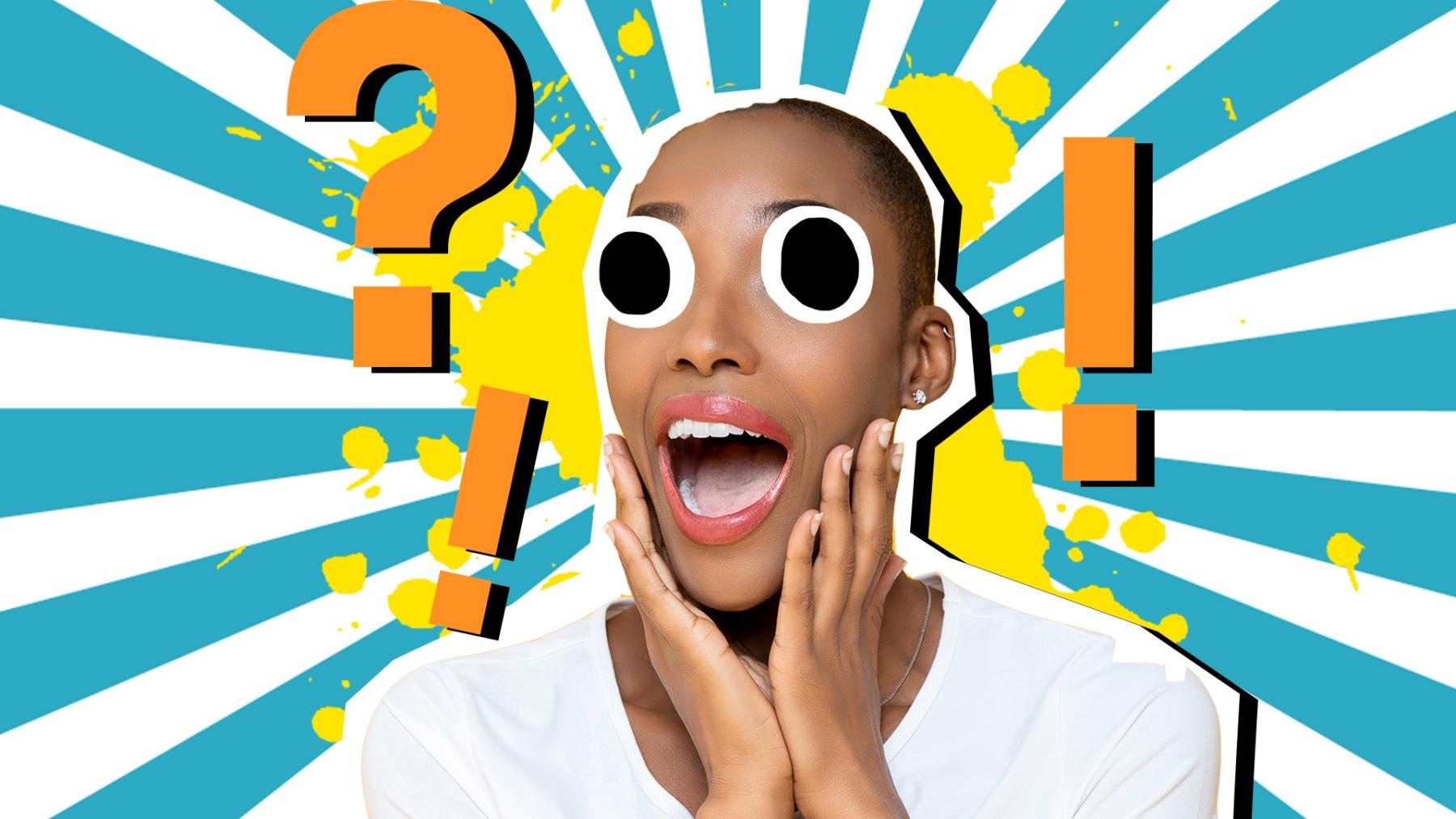 Are you ready to discover some bizarre and intriguing facts that you probably never knew existed? From the fascinating to the outright weird, here are some mind-boggling facts that will surely leave you amazed.
Flamingos bend their legs at the ankle, not the knee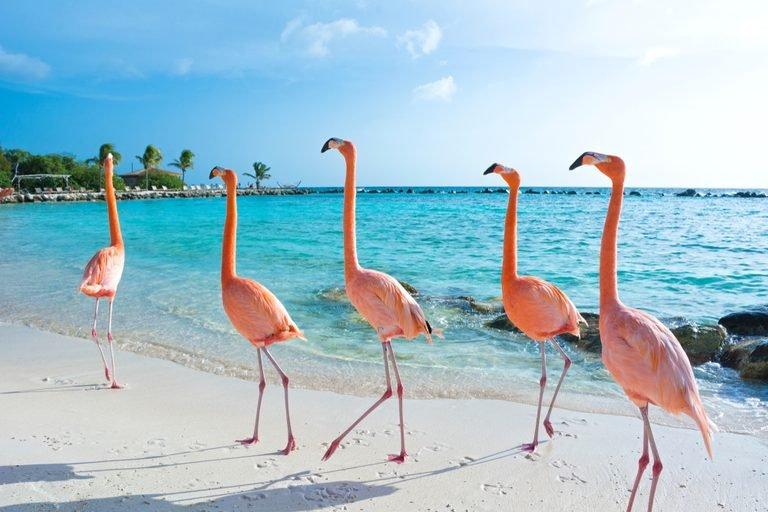 Flamingos are known for their long and slender legs, but did you know that they don't actually bend their knees? Instead, they bend their legs at the ankle.

---
Roller coasters were invented to distract Americans from sin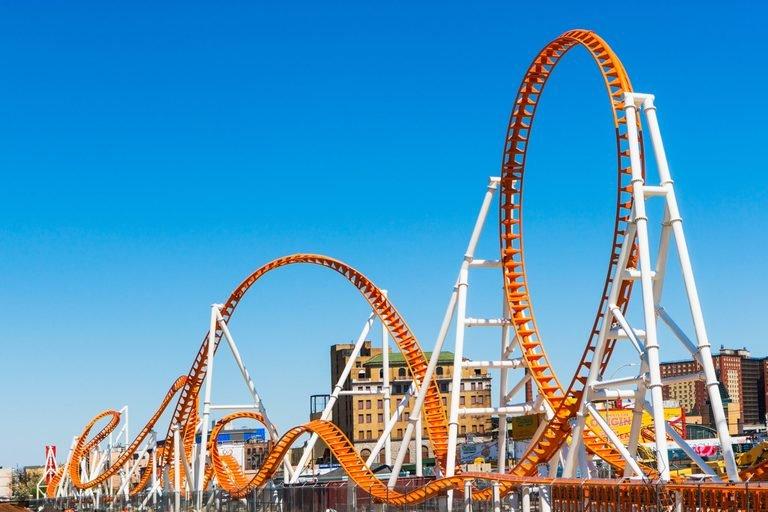 Believe it or not, the first roller coaster was invented in the 1800s to distract Americans from sinful behavior, like drinking and gambling.
---
Ice pops were invented by an 11-year-old by accident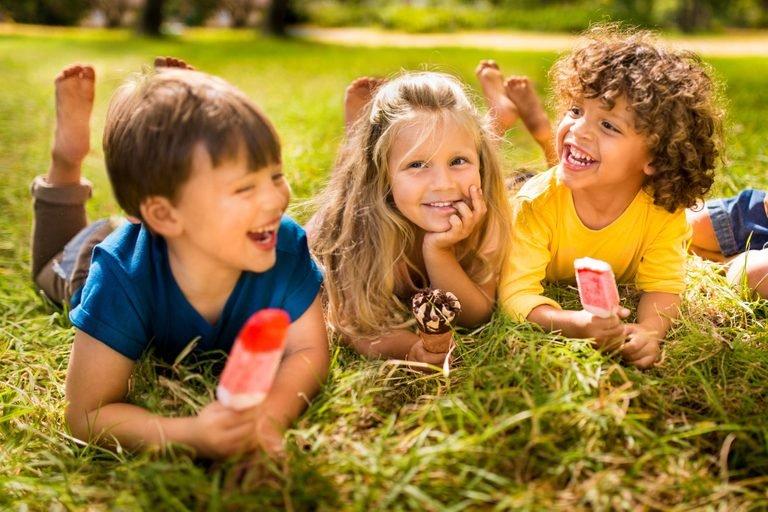 In 1905, an 11-year-old boy named Frank Epperson accidentally left a mixture of soda and water outside overnight. The next day, he found that it had frozen to a stick, creating the first-ever ice pop.
---
Sloths can hold their breath longer than dolphins can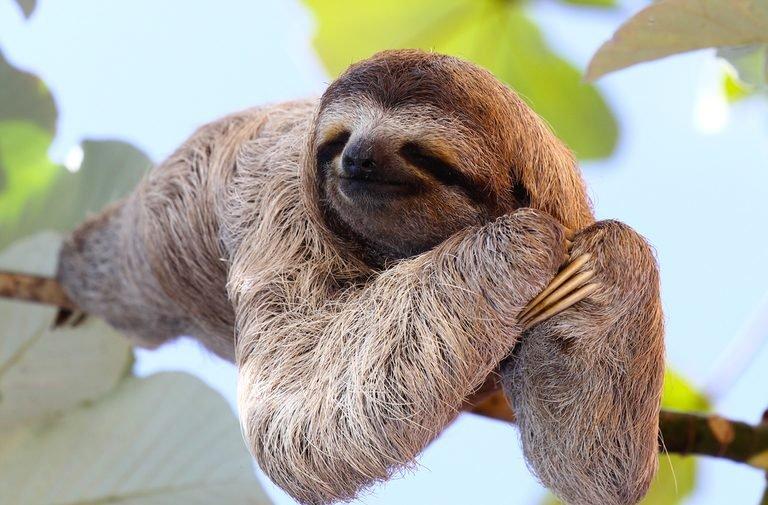 While dolphins are known for their impressive breath-holding abilities, sloths can actually hold their breath for longer periods of time, up to 40 minutes underwater.
---
A woman was elected to Congress before women's suffrage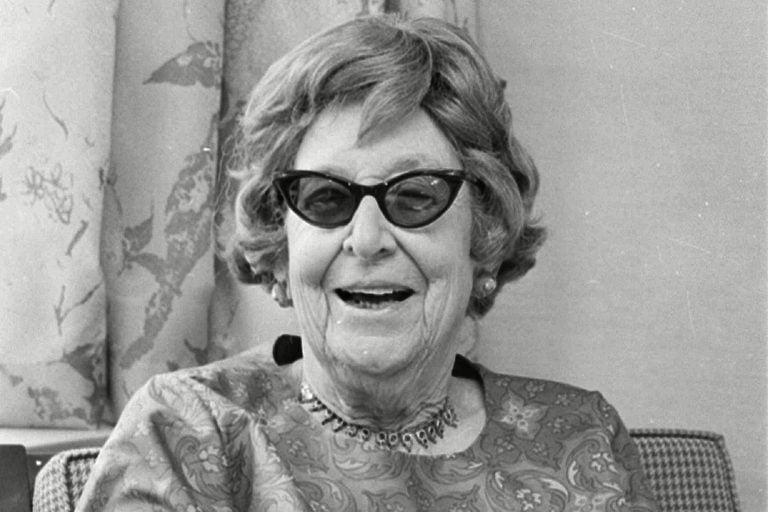 Jeannette Rankin was the first woman to be elected to Congress in 1916, four years before women were granted the right to vote in the United States.
---
Froot Loops loops are all the same flavor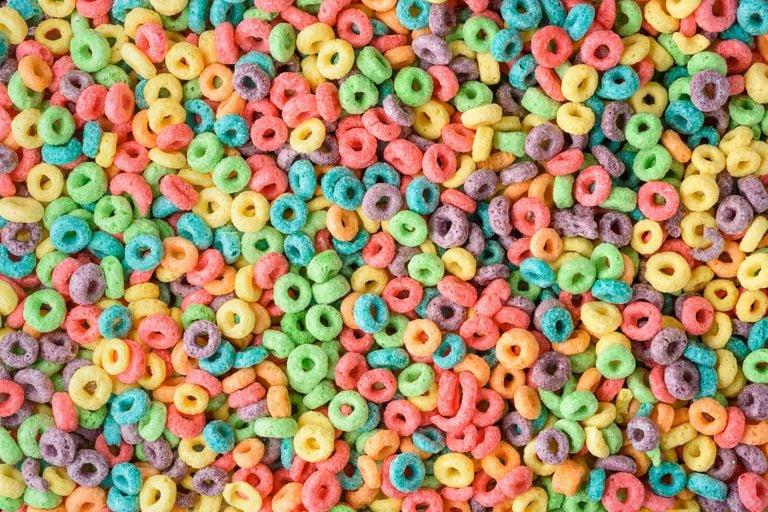 Despite their different colors, Froot Loops cereal loops are all actually the same flavor, which is a mixture of fruit flavors.
---
Supermarket apples can be a year old
While it may be surprising, many of the apples you find in supermarkets can be up to a year old, as they are often stored in controlled atmosphere storage to maintain their freshness.
---
It's impossible to hum while holding your nose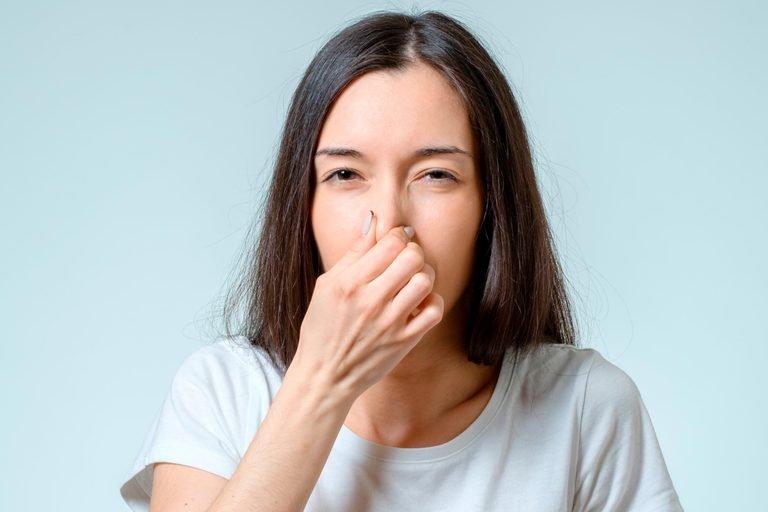 Try it for yourself! It's impossible to hum while holding your nose closed.
---
Octopuses have three hearts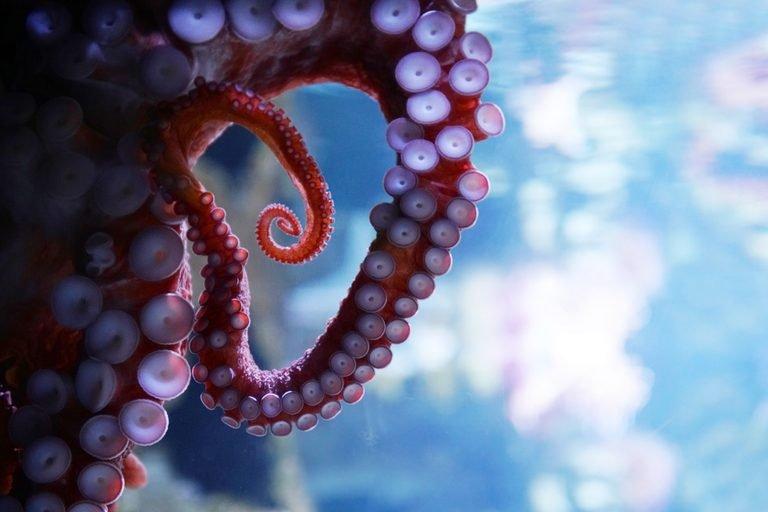 While humans have only one heart, octopuses have three – two to pump blood to their gills and one to circulate blood throughout their bodies.
---
Most wasabi paste isn't real wasabi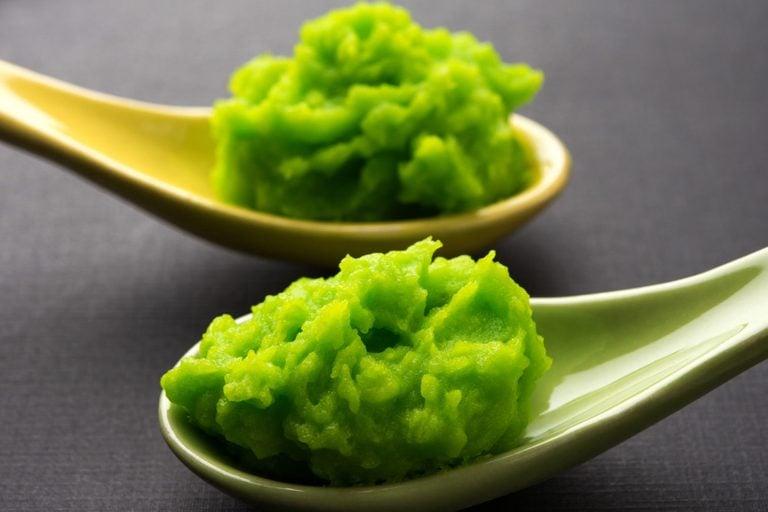 If you love sushi, you probably know that wasabi is a popular condiment that's usually served with it. However, most of the wasabi pastes sold in supermarkets and restaurants are actually made of horseradish, mustard, and food coloring.
---
People used to say "prunes" instead of "cheese" when having their pictures taken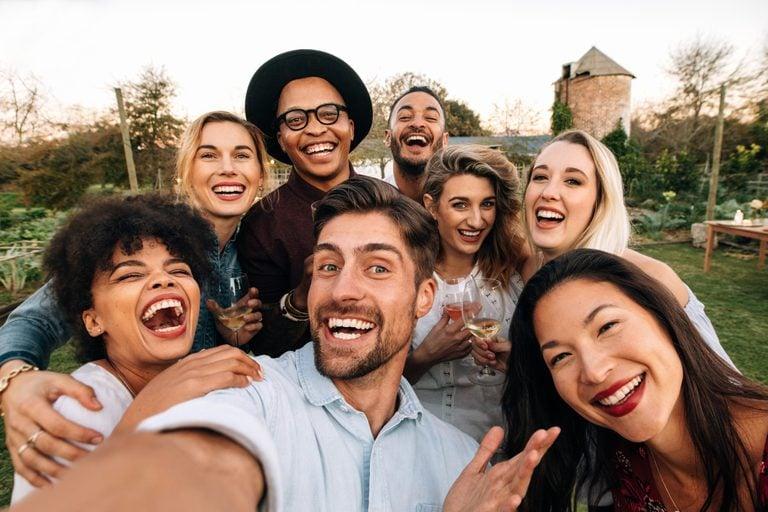 In the early days of photography, people used to say "prunes" instead of "cheese" when posing for photographs. It was believed that the word "prunes" created a wider smile than the word "cheese."
---
In the Philippines, McDonald's serves spaghetti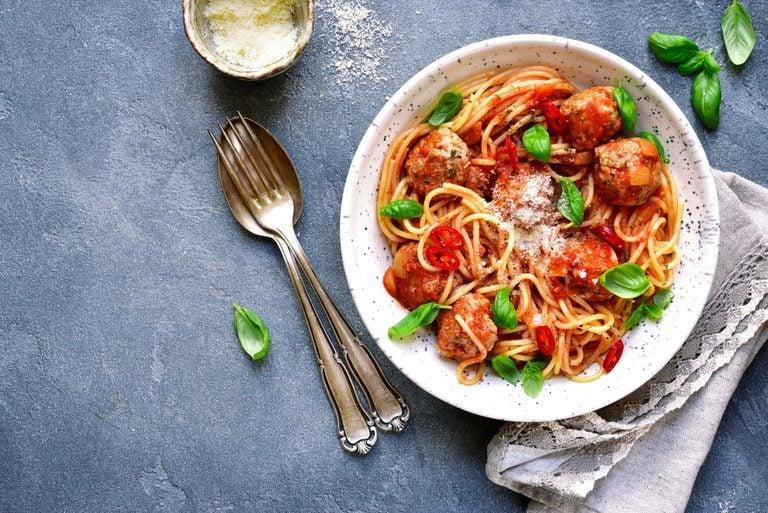 If you ever find yourself in the Philippines and crave some spaghetti, you can head to your nearest McDonald's. That's right, McDonald's in the Philippines offers a popular dish called "McSpaghetti" on its menu.
---
Dunce caps used to be signs of intelligence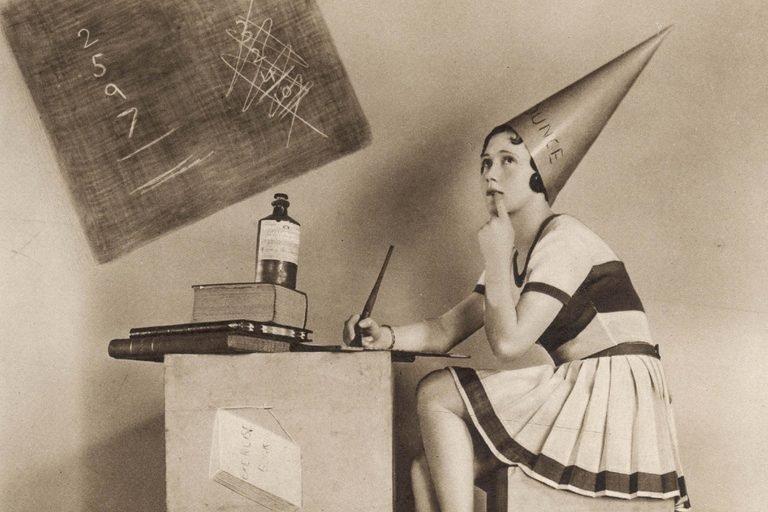 In the 13th century, dunce caps were worn by the most intelligent students in class. However, over time, the meaning of the dunce cap changed, and it became a symbol of stupidity.
---
Adolf Hitler was nominated for a Nobel Peace Prize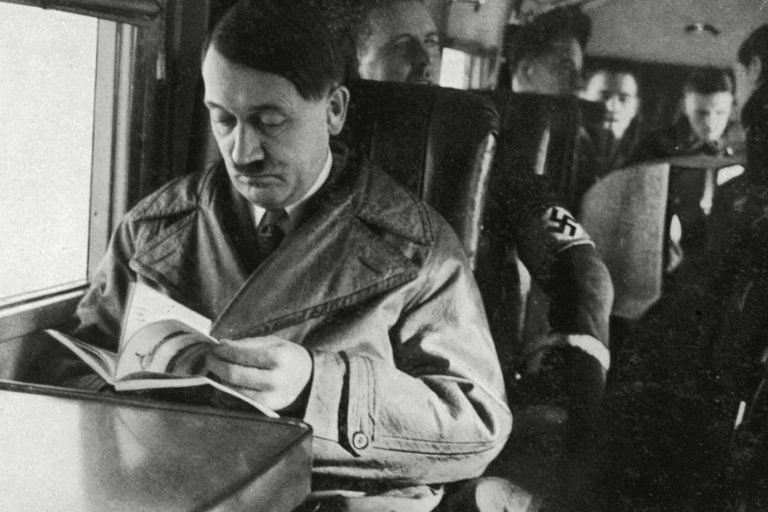 It's hard to imagine, but Adolf Hitler was actually nominated for a Nobel Peace Prize in 1939. Thankfully, the nomination was quickly withdrawn.
---
Lobsters taste with their feet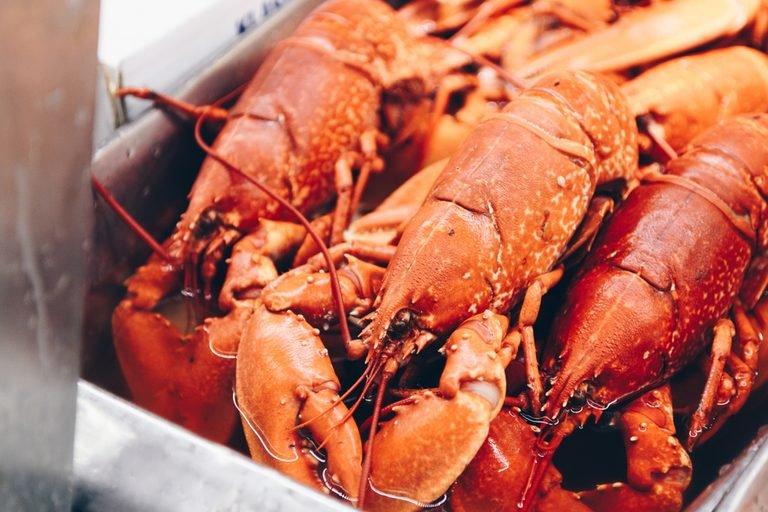 Did you know that lobsters have taste receptors on their feet? That's right, they use their feet to taste and find food.
---
The British royal family is named after Windsor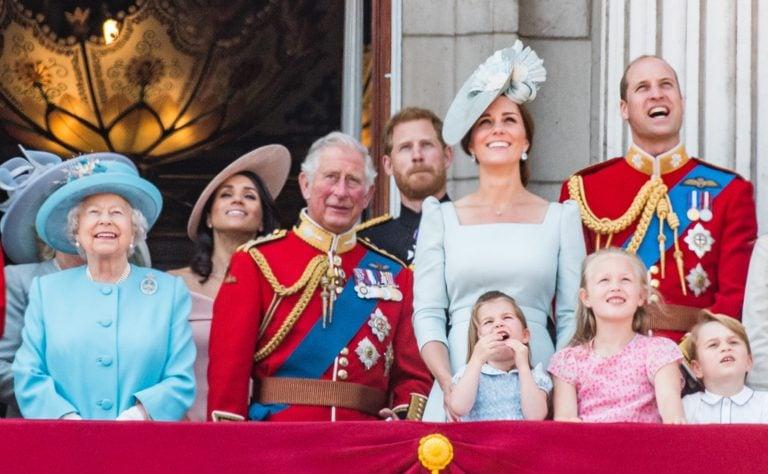 In 1917, King George V changed the name of the British royal family from Saxe-Coburg and Gotha to Windsor due to anti-German sentiment during World War I.
---
3 Musketeers bars got their name because they used to come with three flavors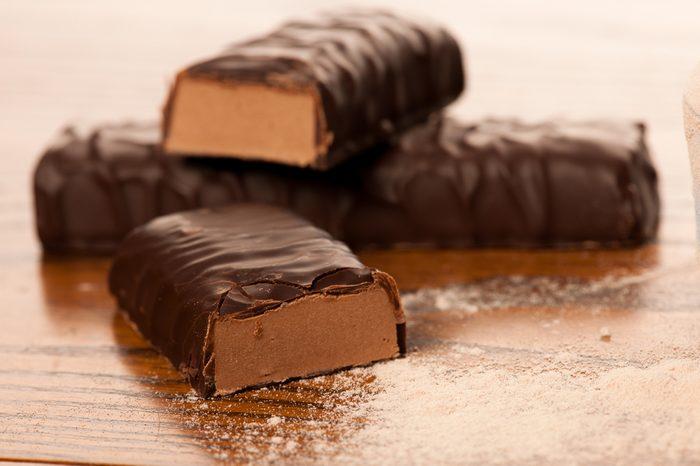 When 3 Musketeers bars were first introduced in 1932, they came in three flavors - chocolate, vanilla, and strawberry.
---
Before toilet paper was invented, Americans used to use corn cobs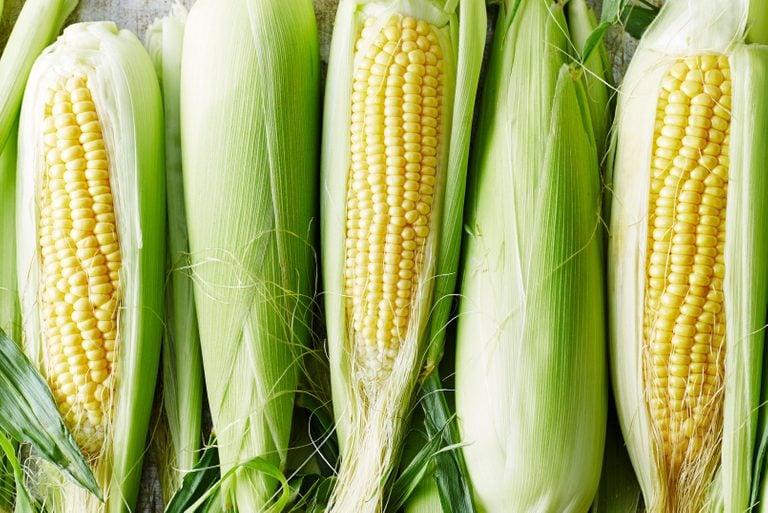 In the early days of America, before toilet paper was invented, people used to use corn cobs, leaves, or even old newspapers to clean themselves after using the bathroom.

In conclusion, there are plenty of weird and fascinating facts out there that most people don't know. These are just the tip of the iceberg!